I started to swap film with strangers from across the globe and doing blind double exposures with them. Not sure where this is going yet.
If you wish to participate on this project you can reach me using the contact form or sending me a

message

on Instagram.
J'ai commencer à échanger des pellicules avec des inconnus du monde entier et à créant ainsi des doubles expositions à l'aveugle. Destination du projet inconnue à ce jour.
Latest exchanges :


Derniers échanges :



Film Rolls : 
      Kodak Portra 160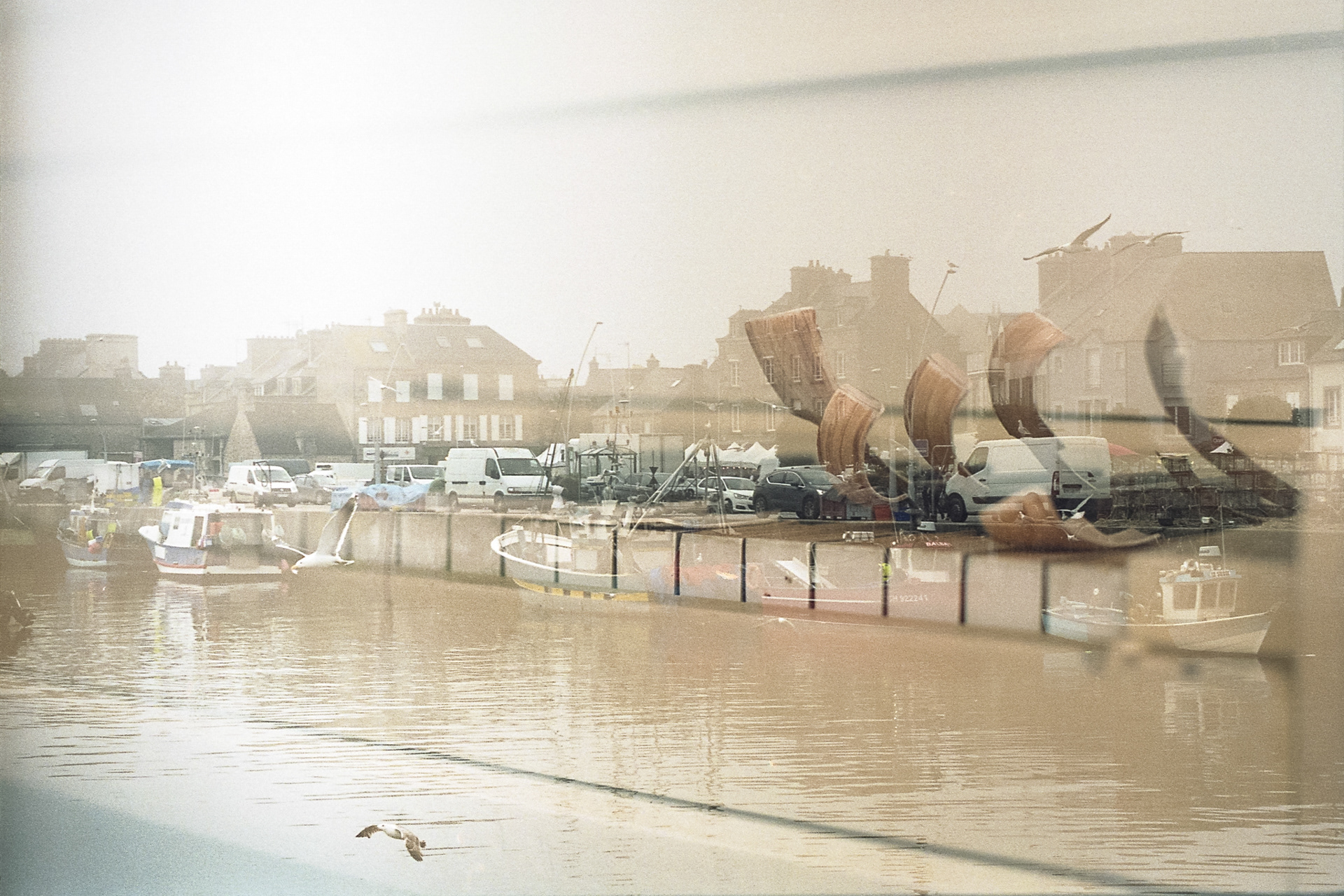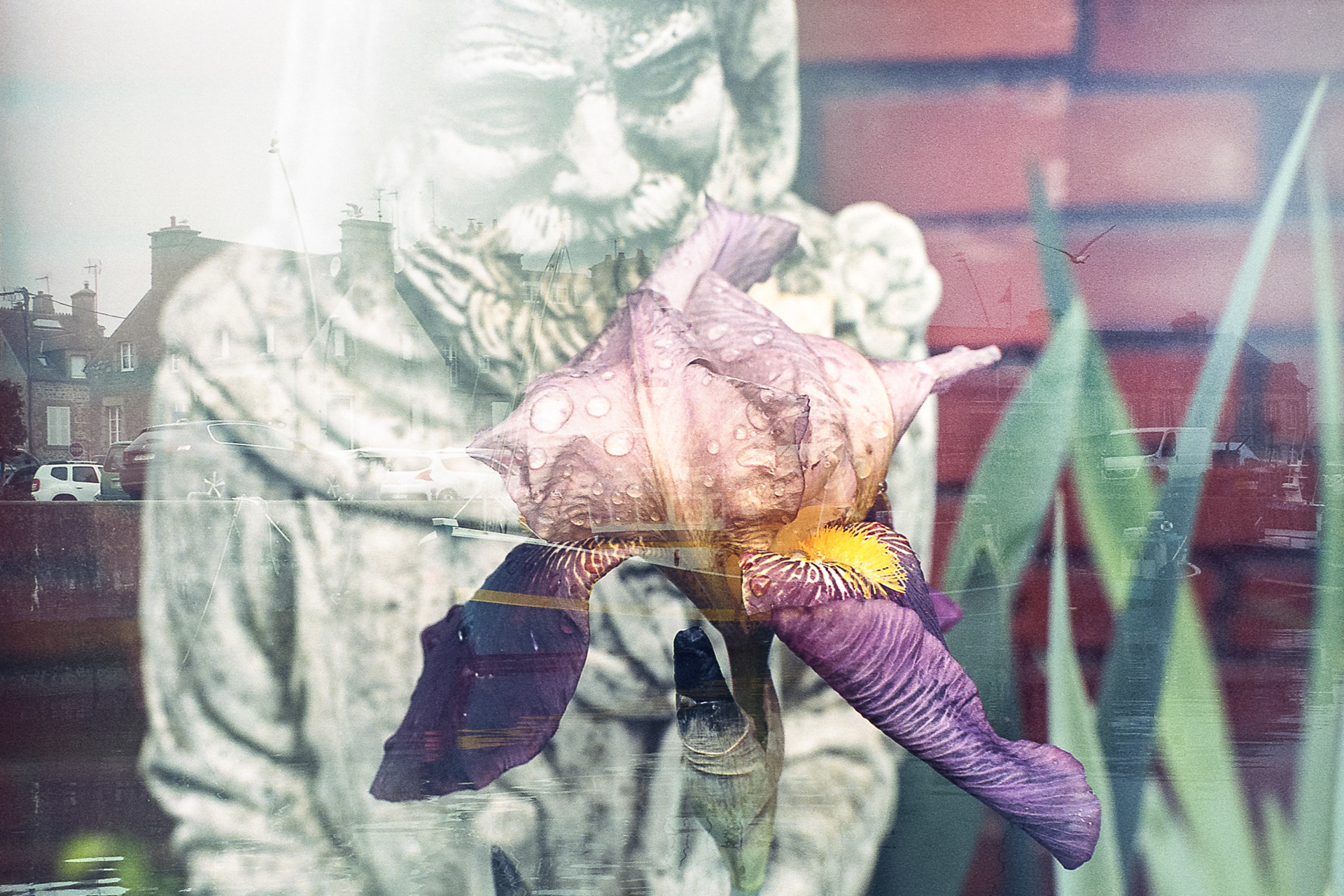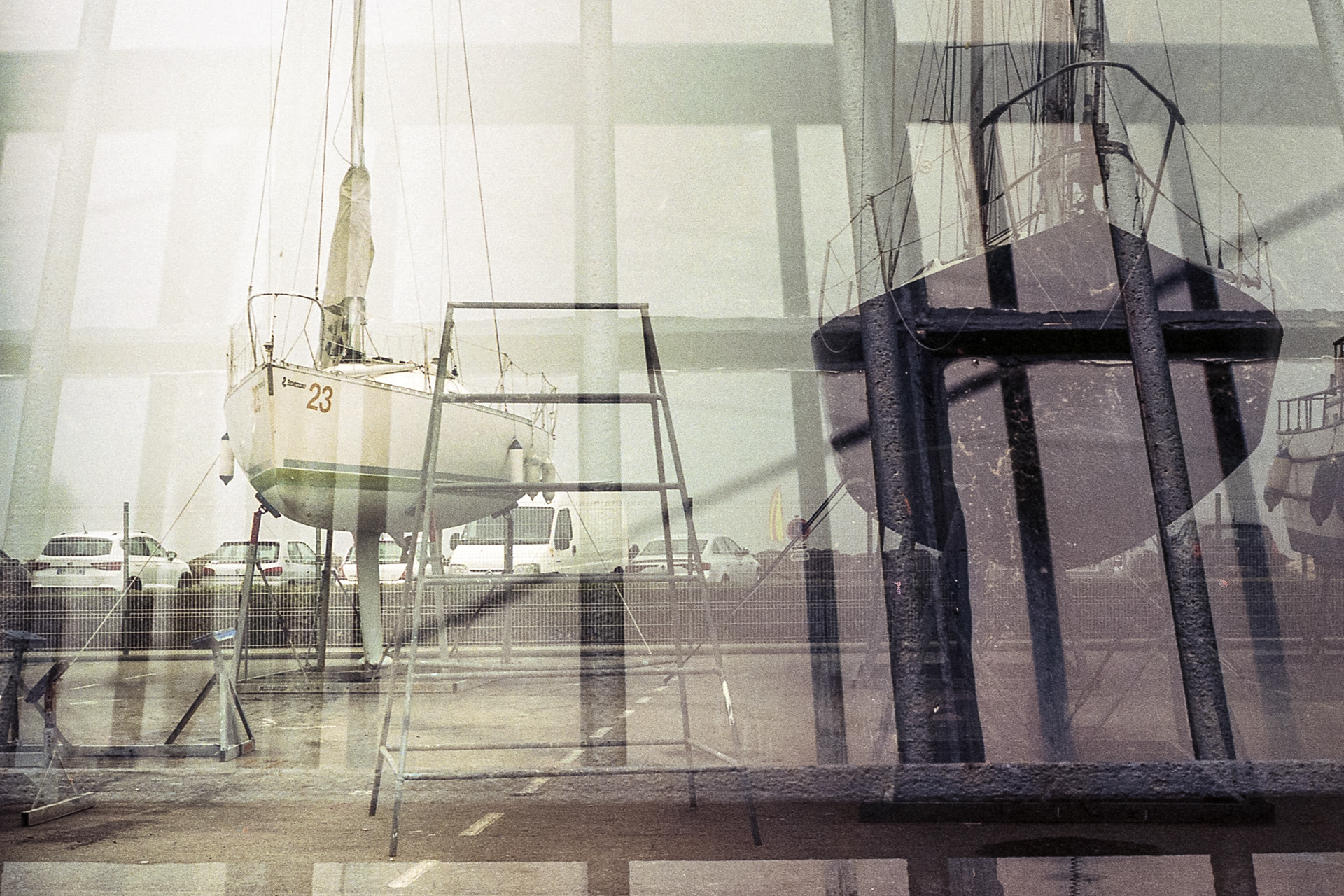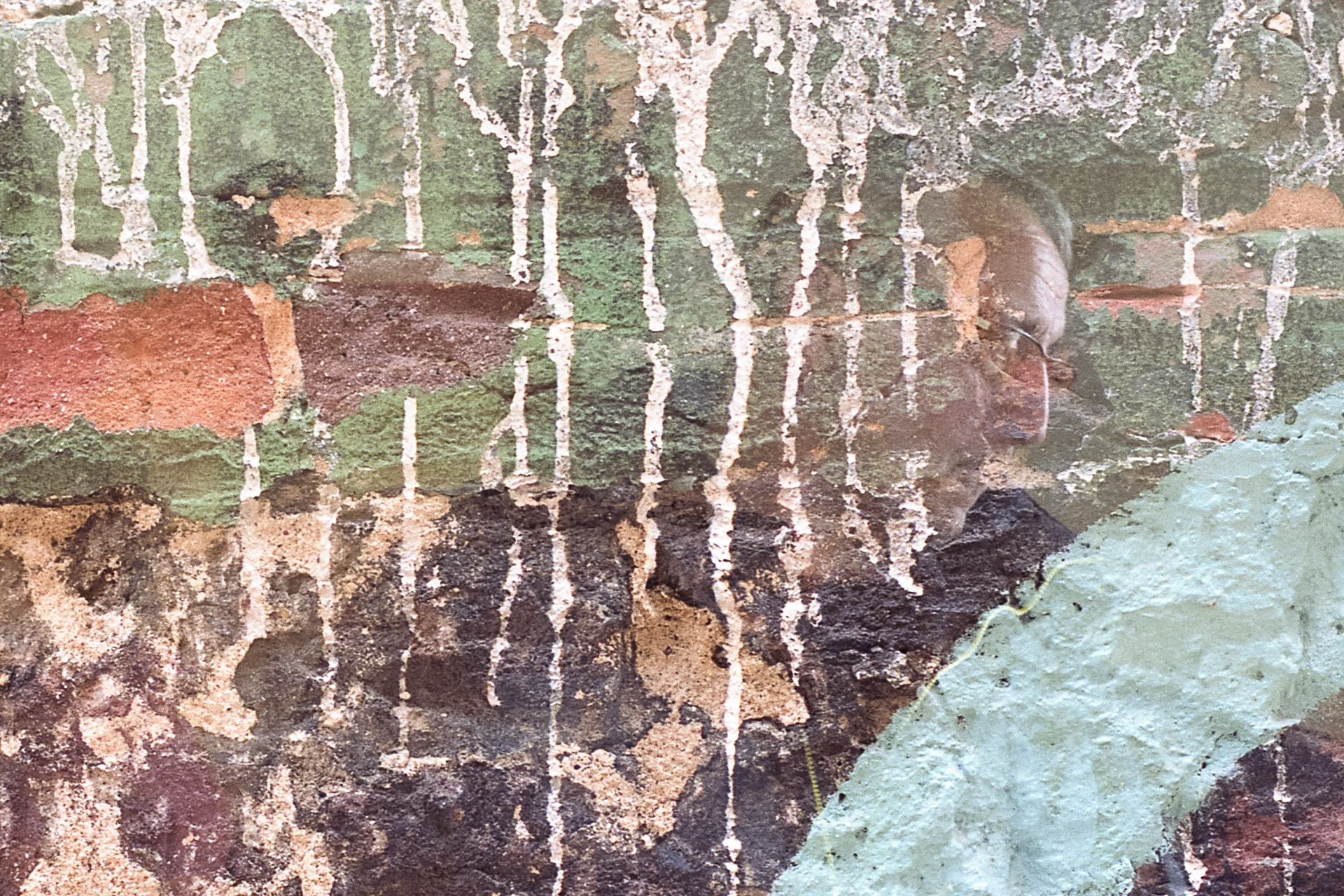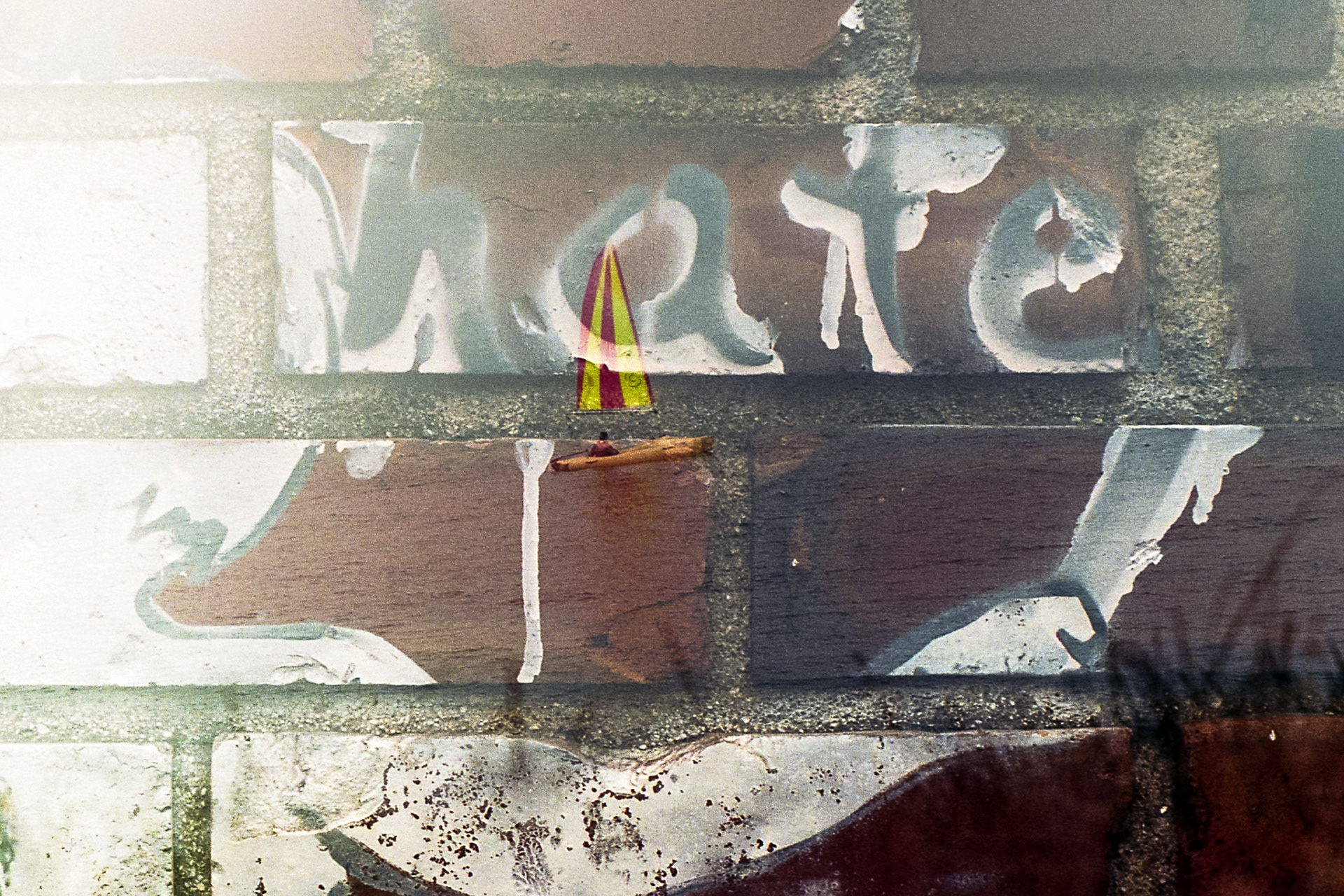 Film Rolls : 

        Lomo Earlgrey 400

  -    Kodak Portra 160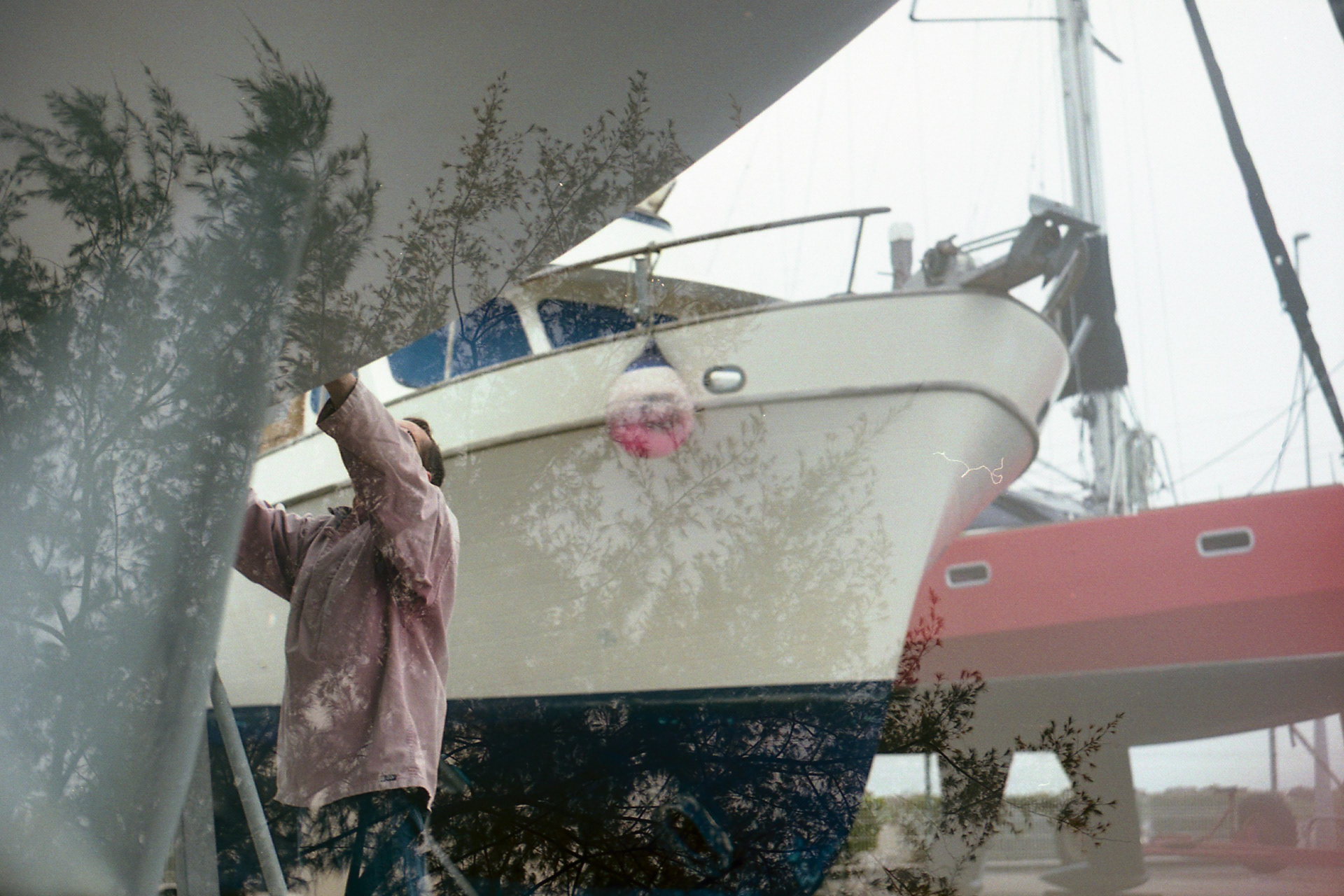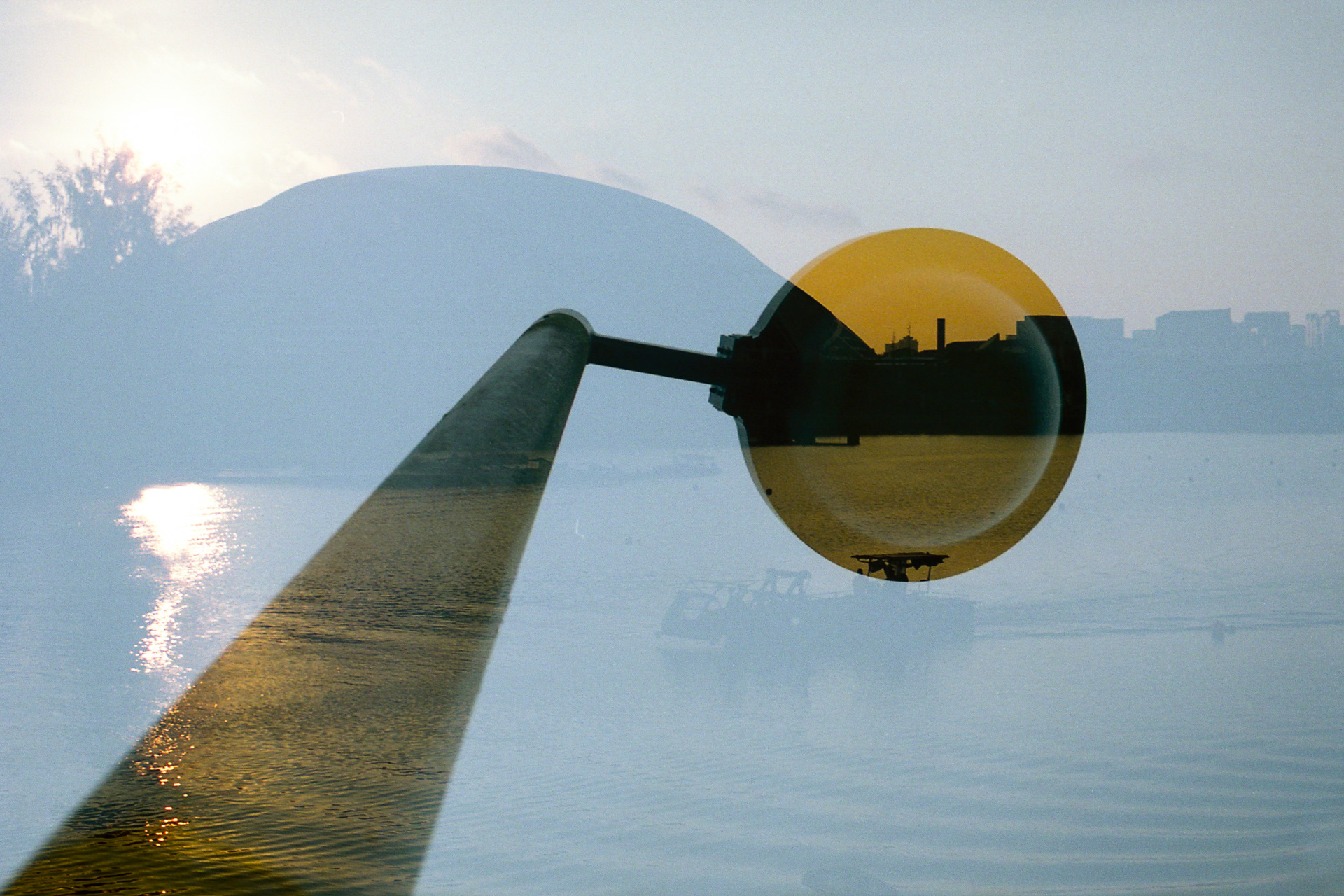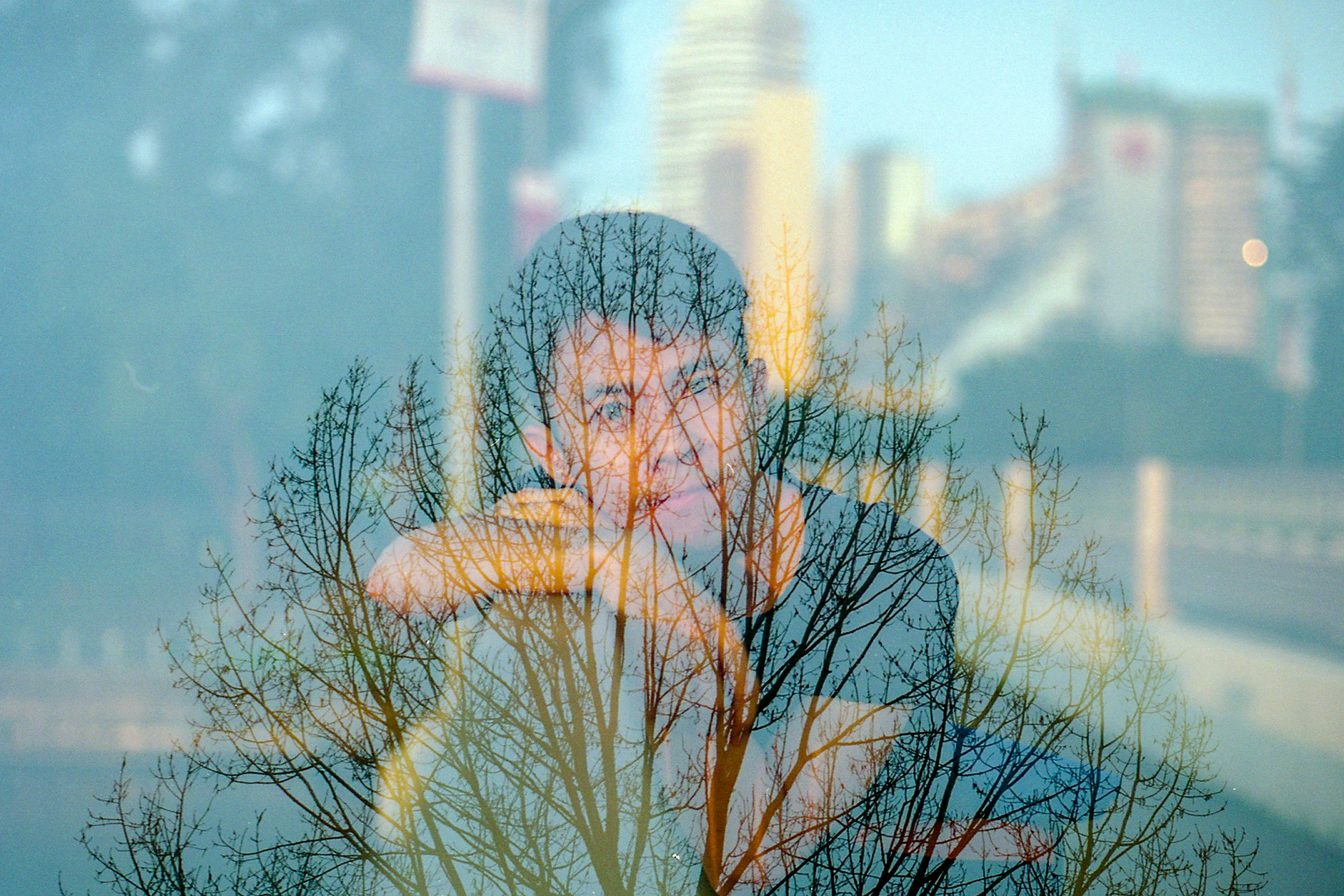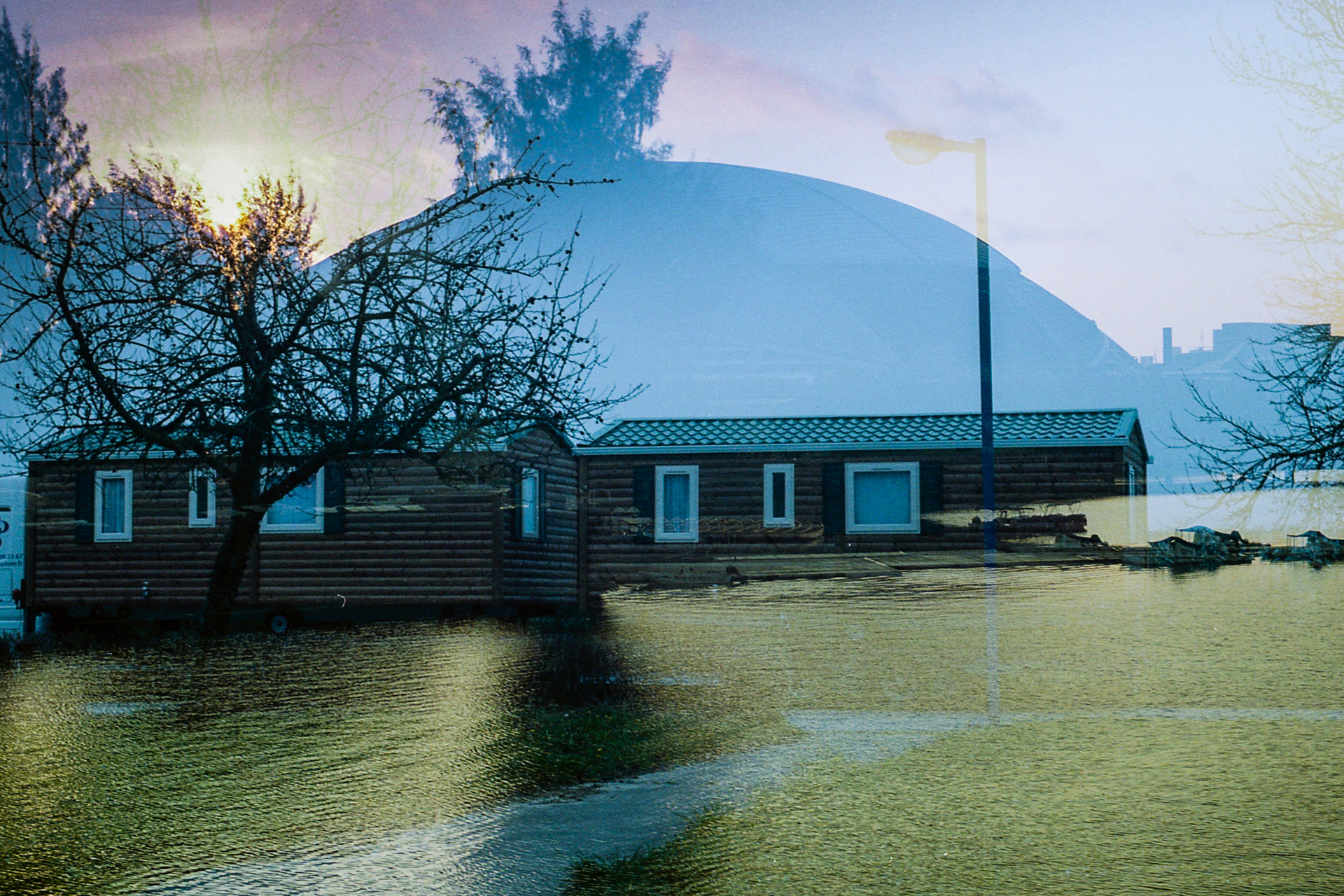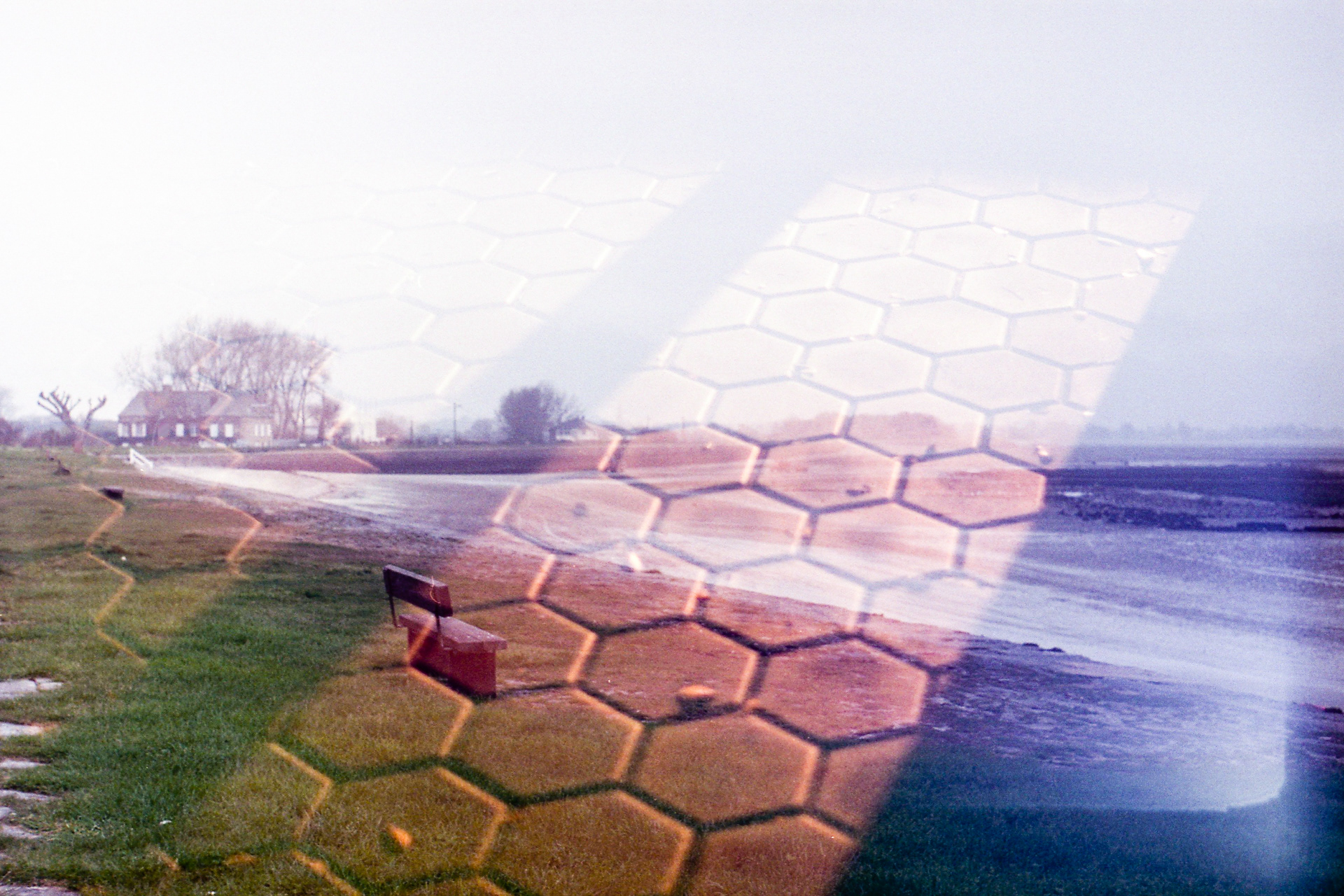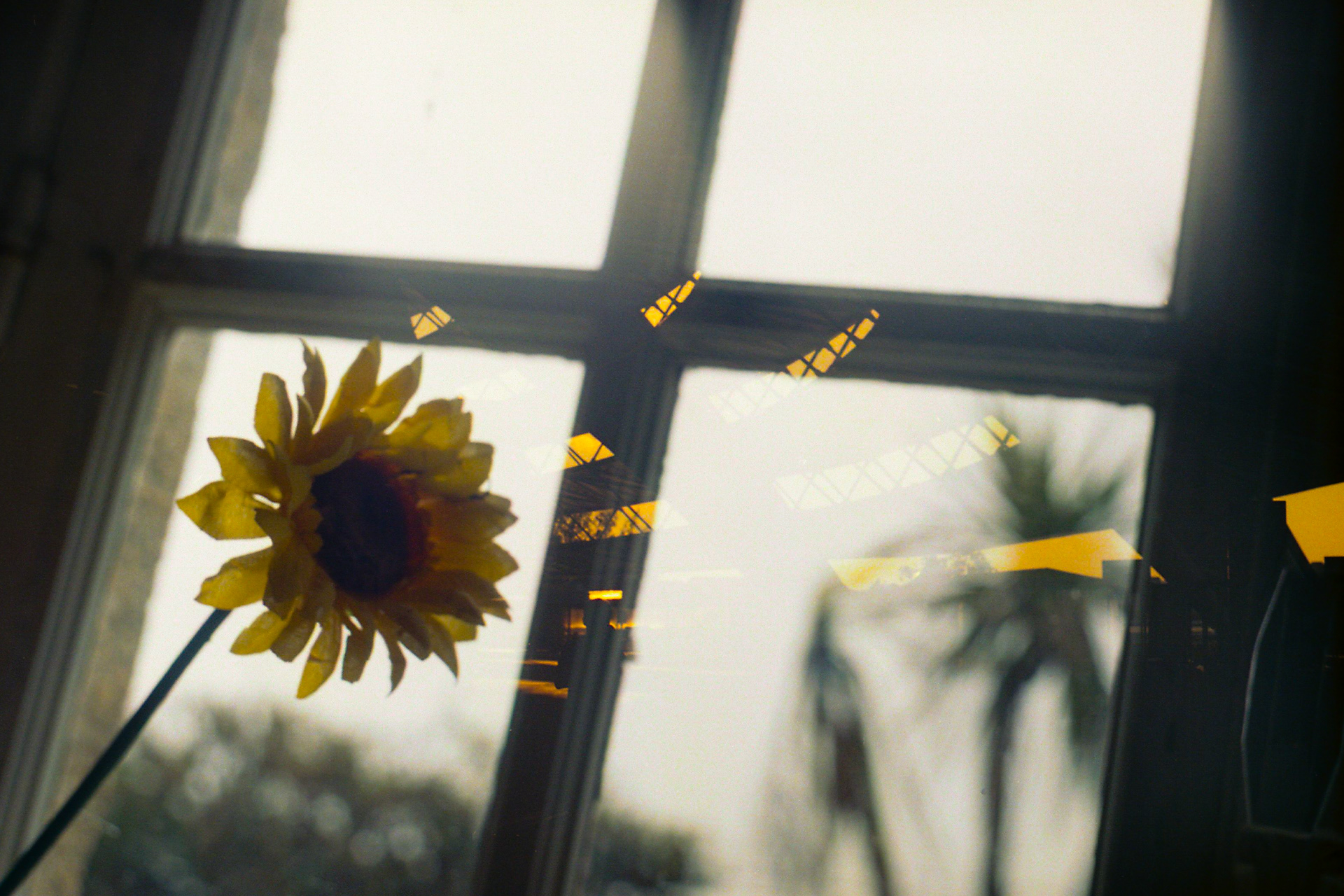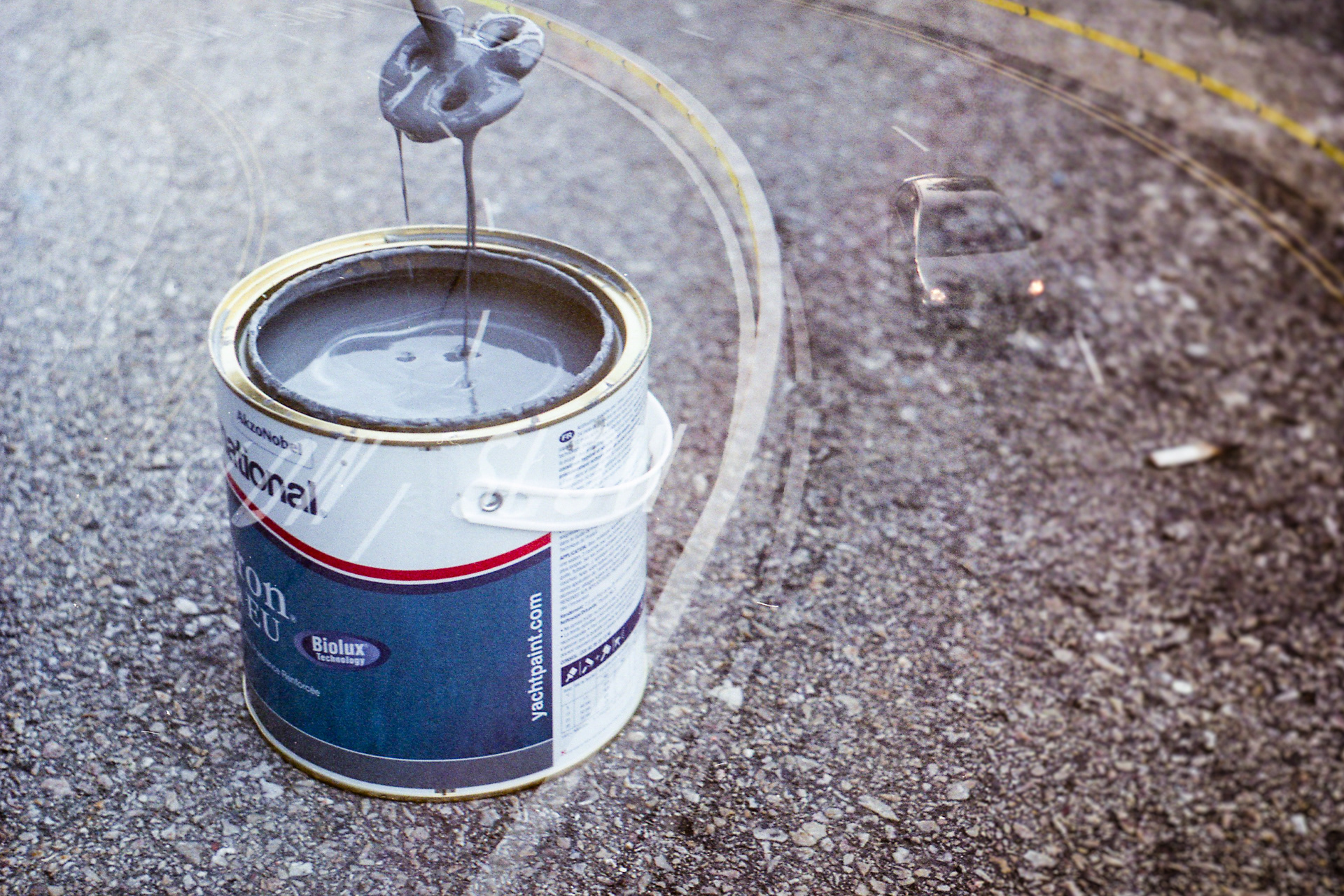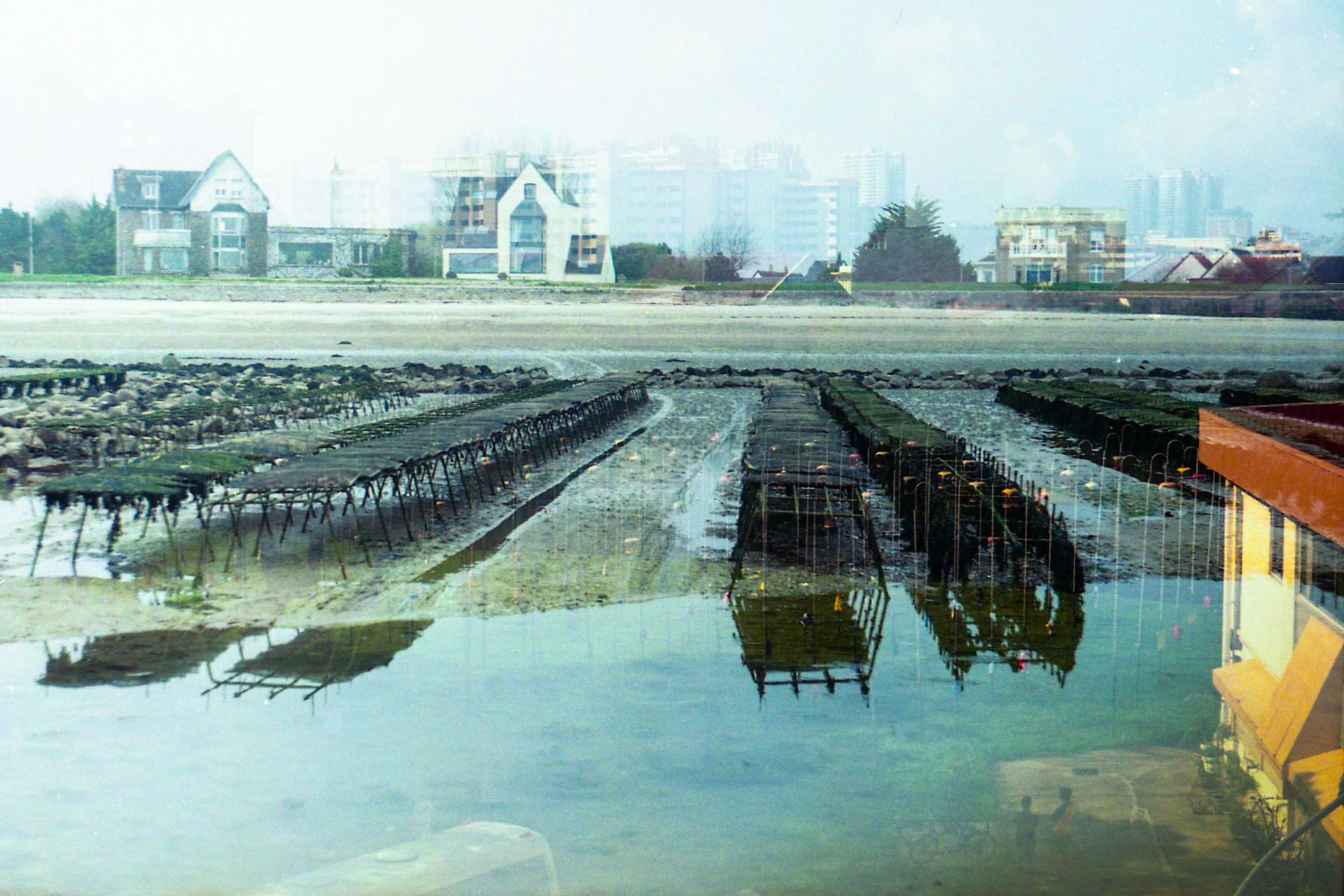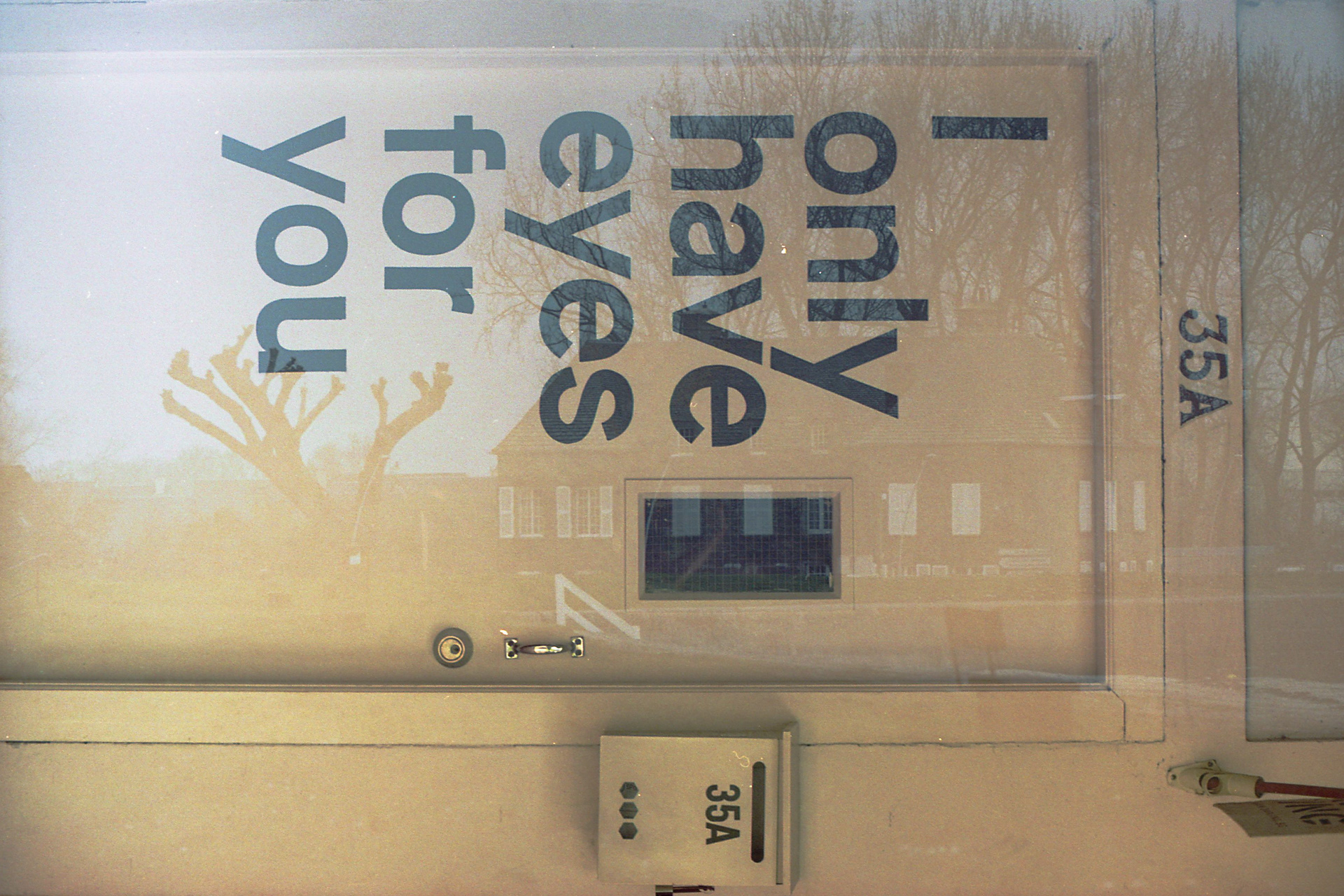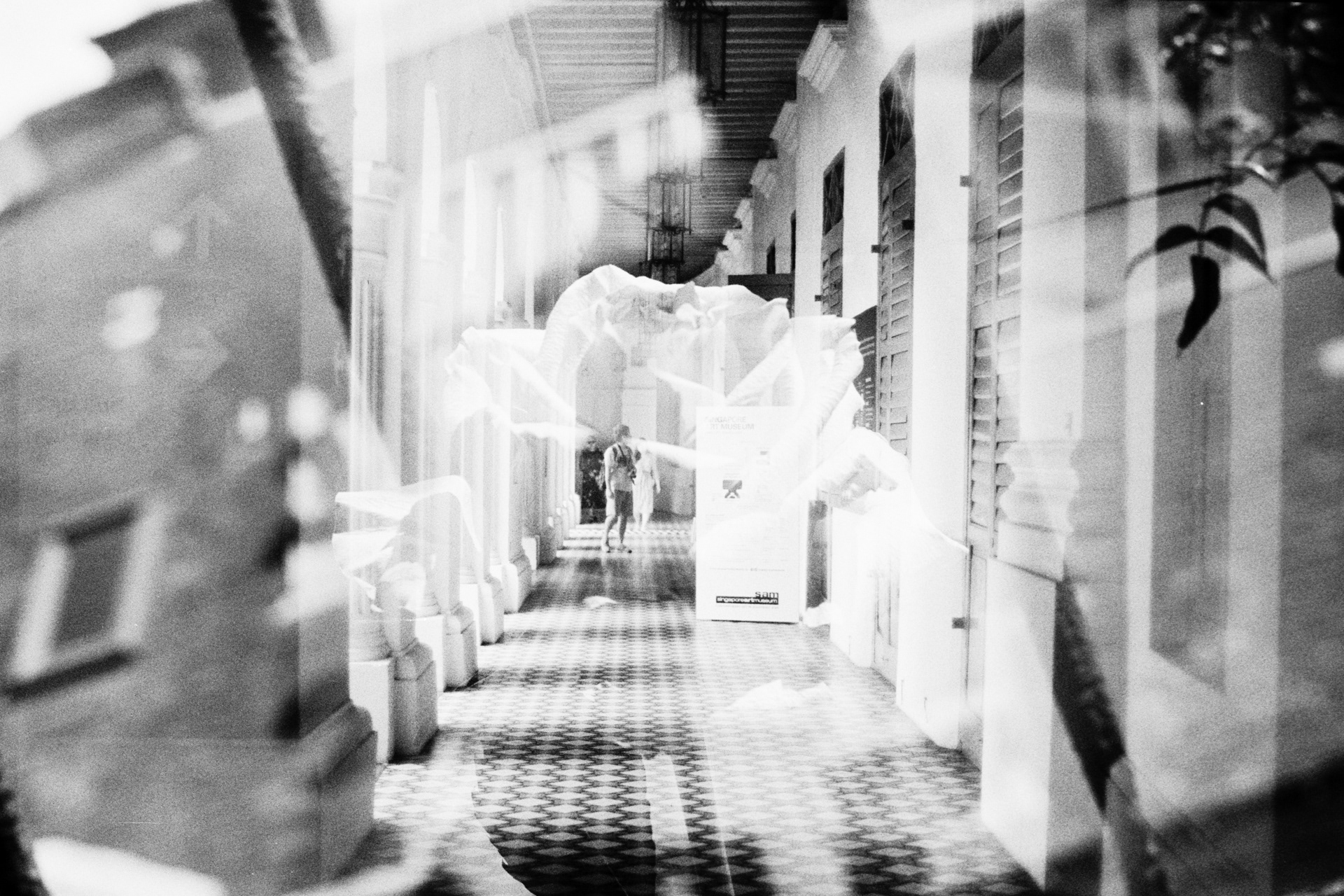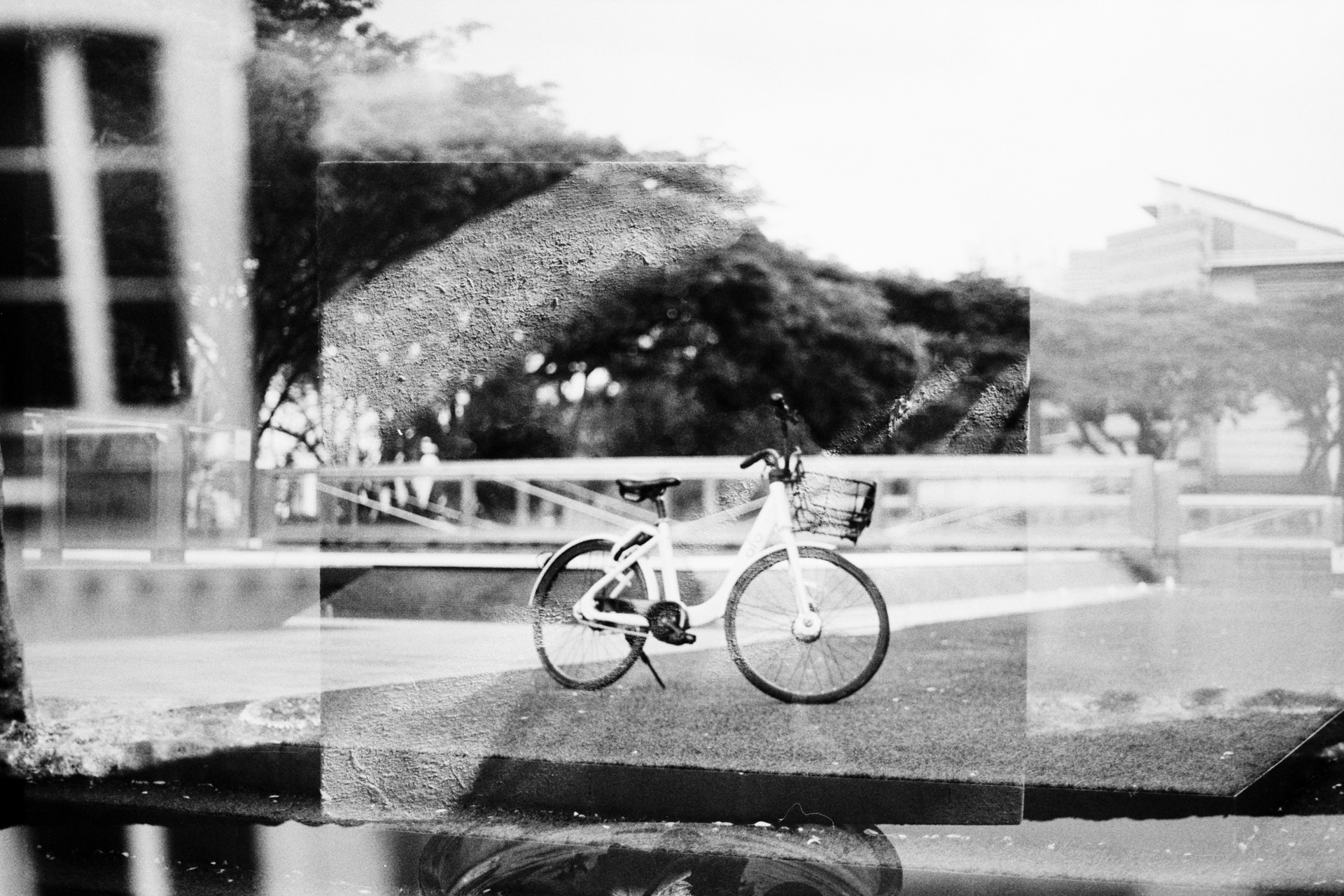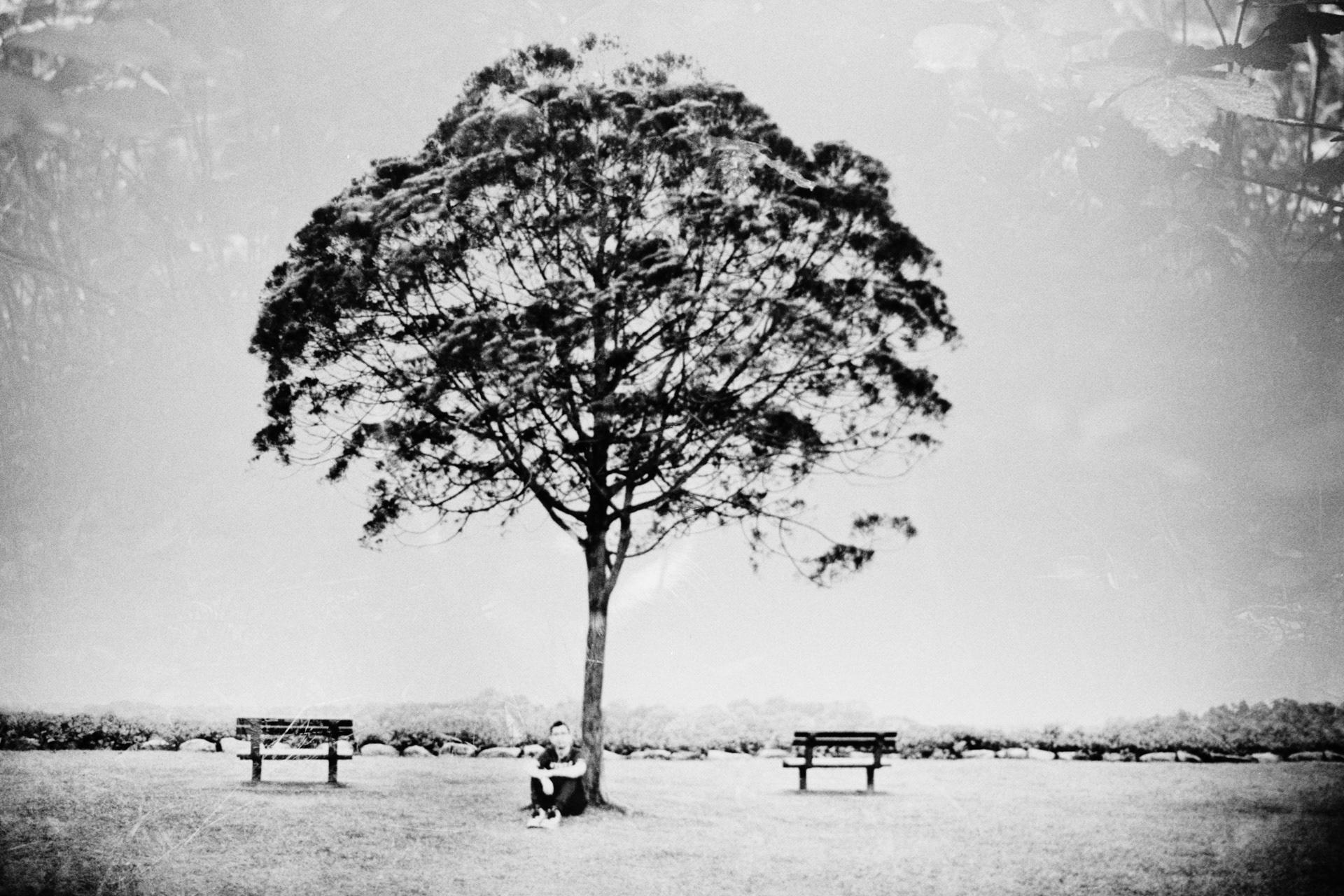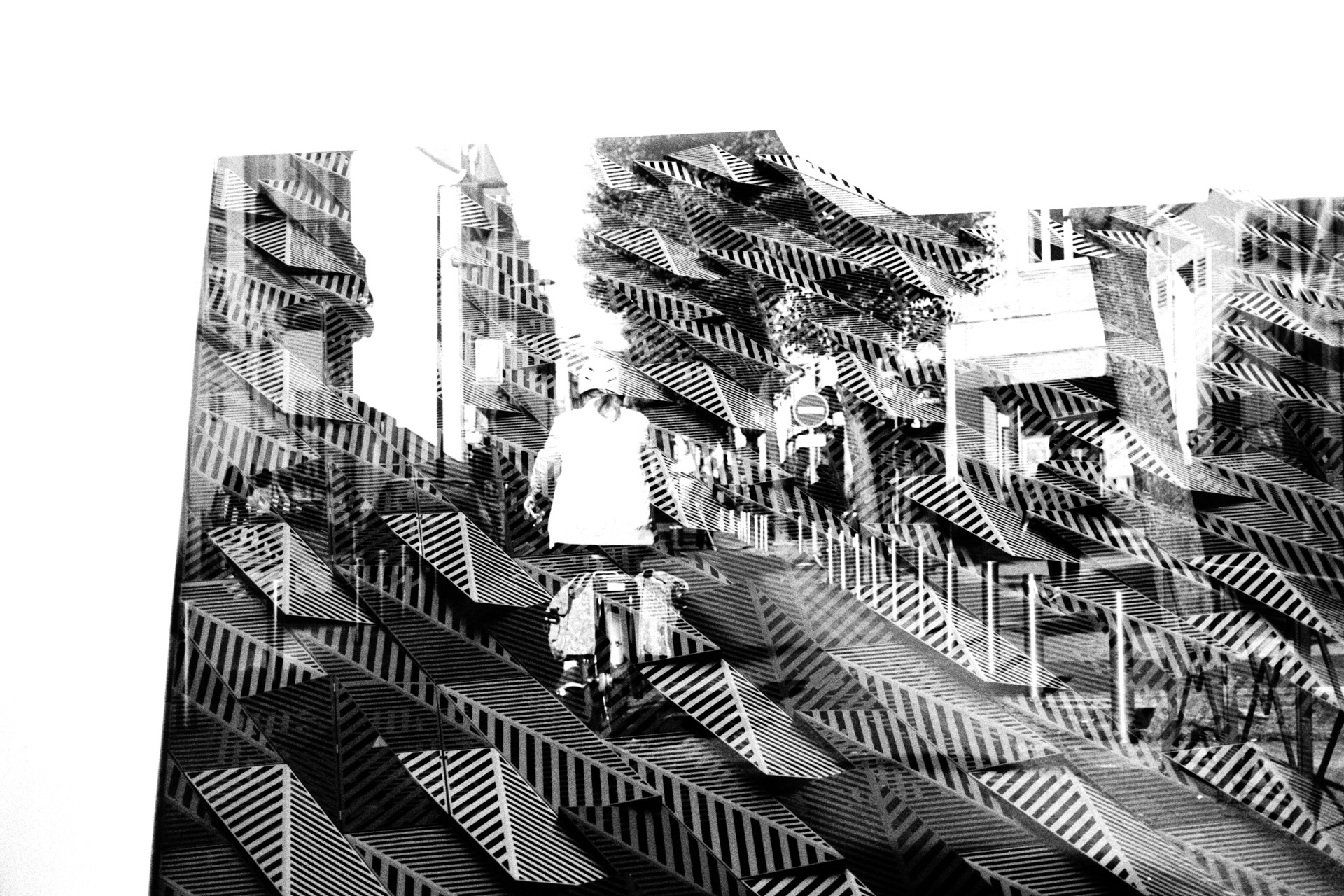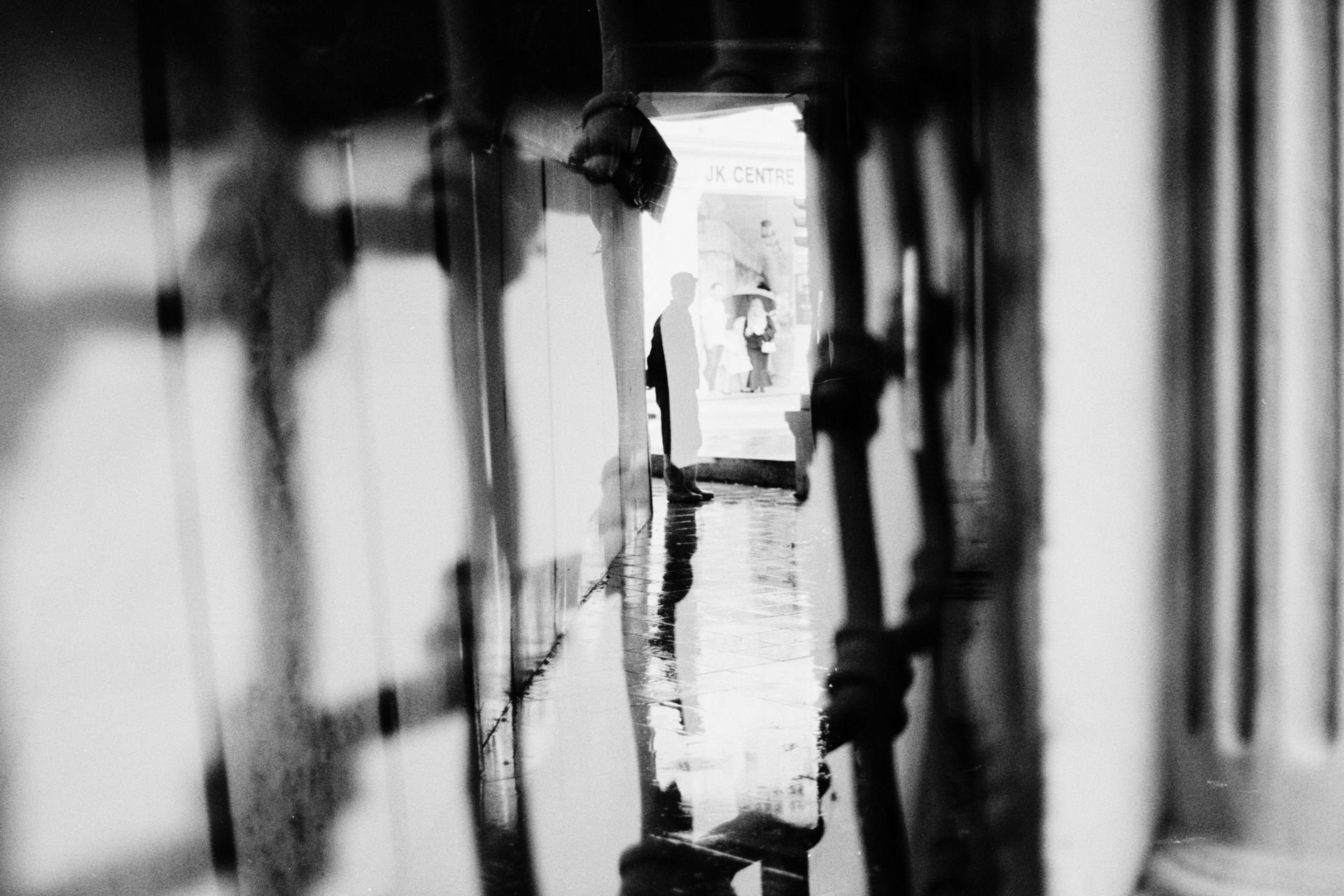 Film Rolls : 
Ilford HP5   -    expired Fuji Sensia 100 (
X-pro
)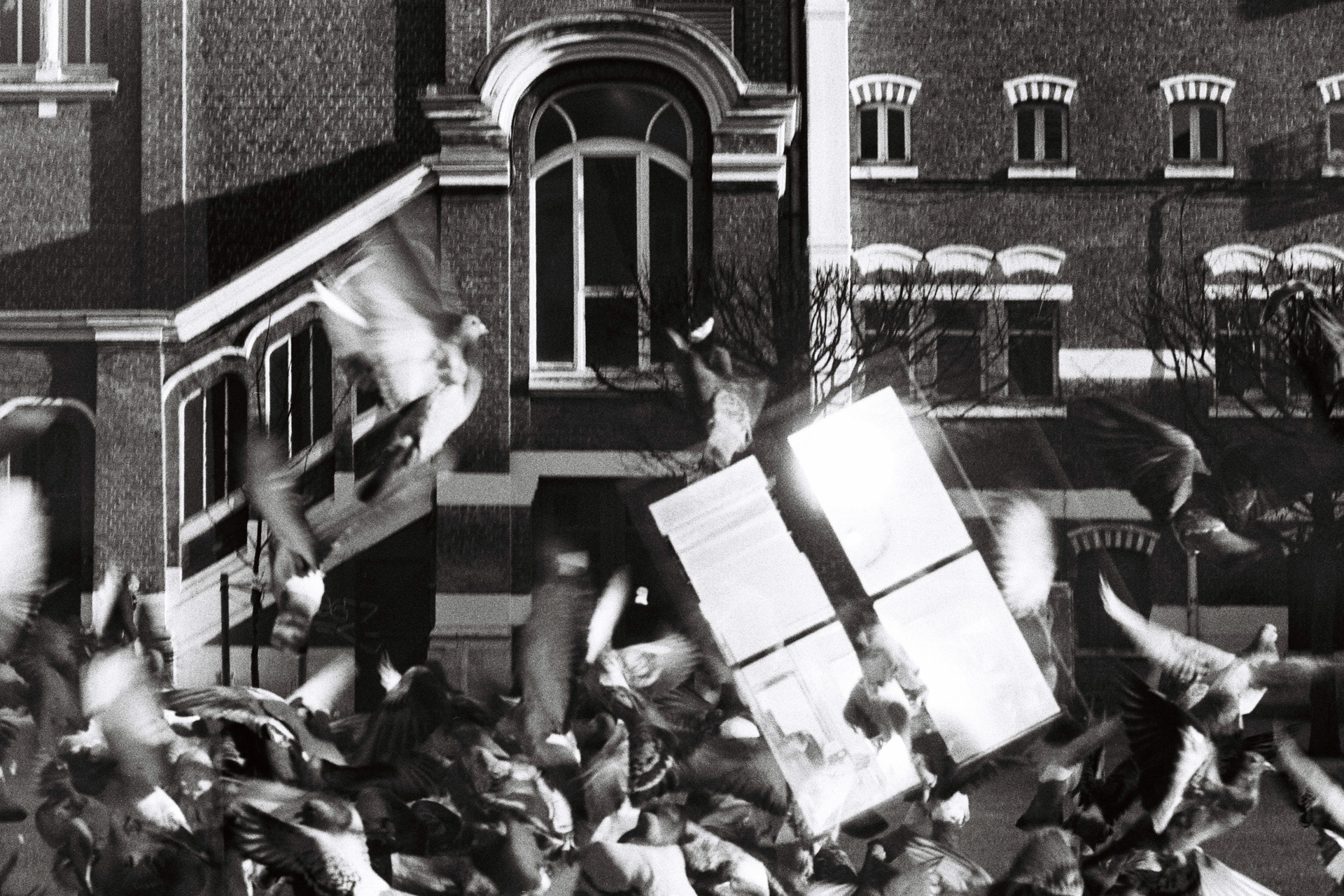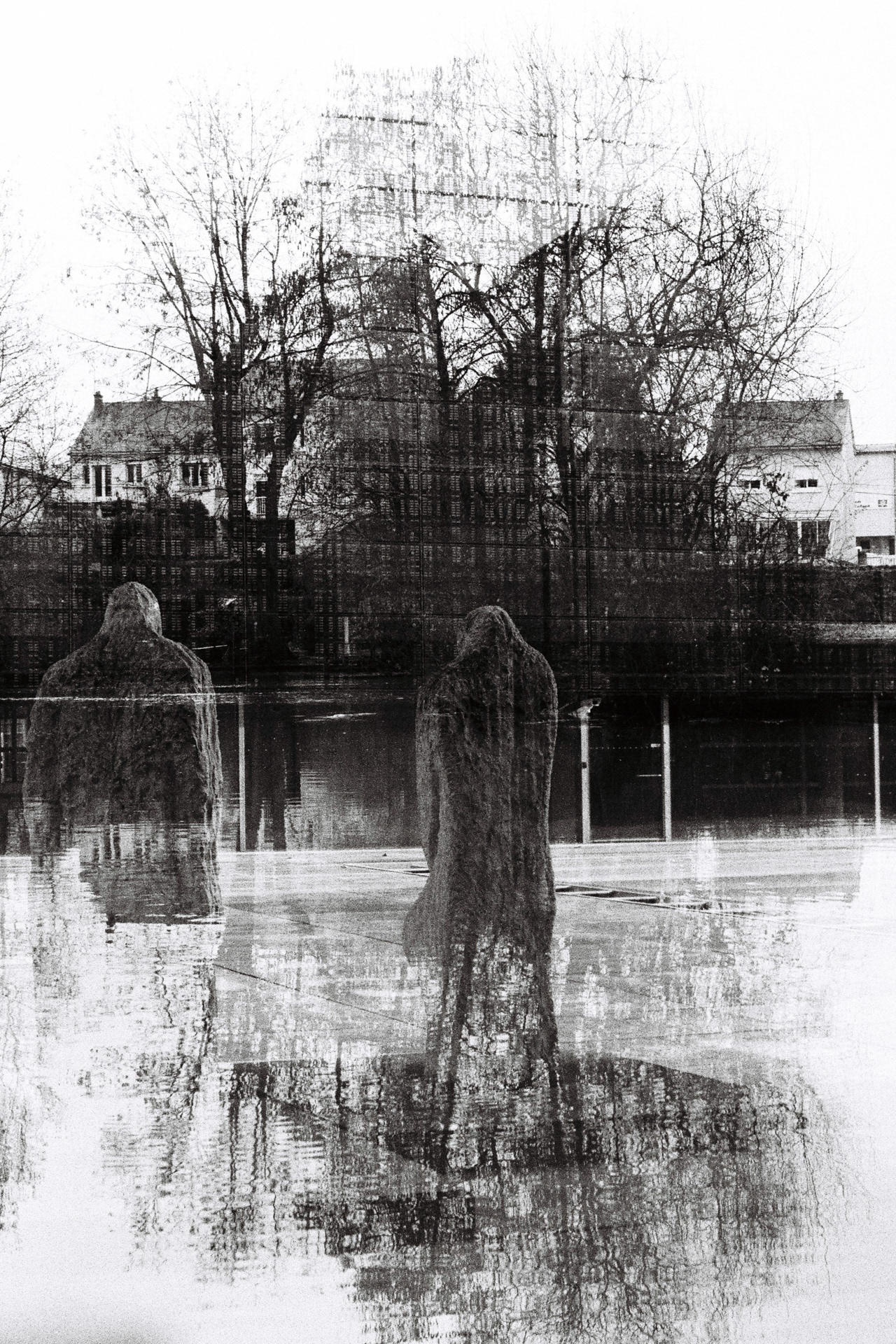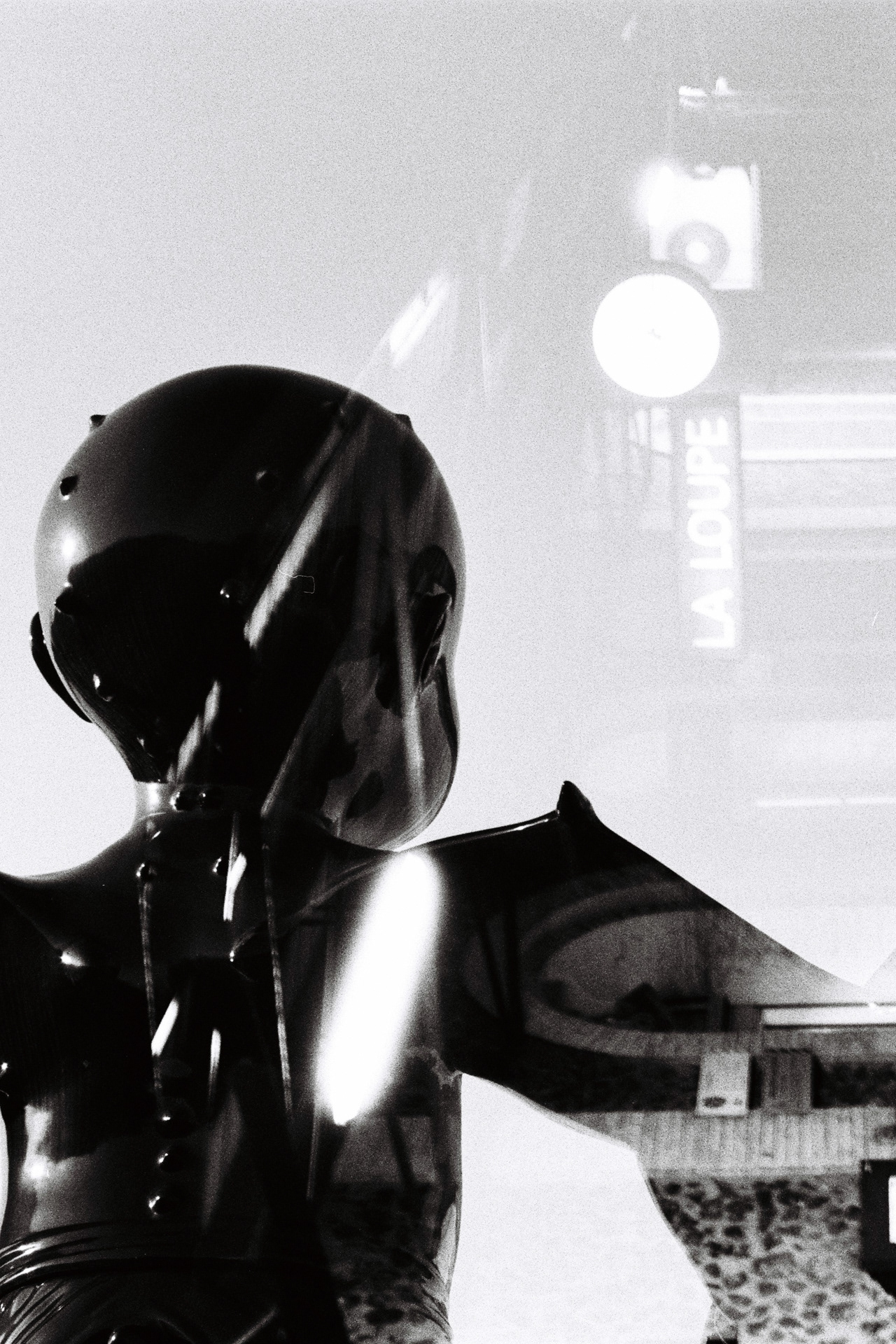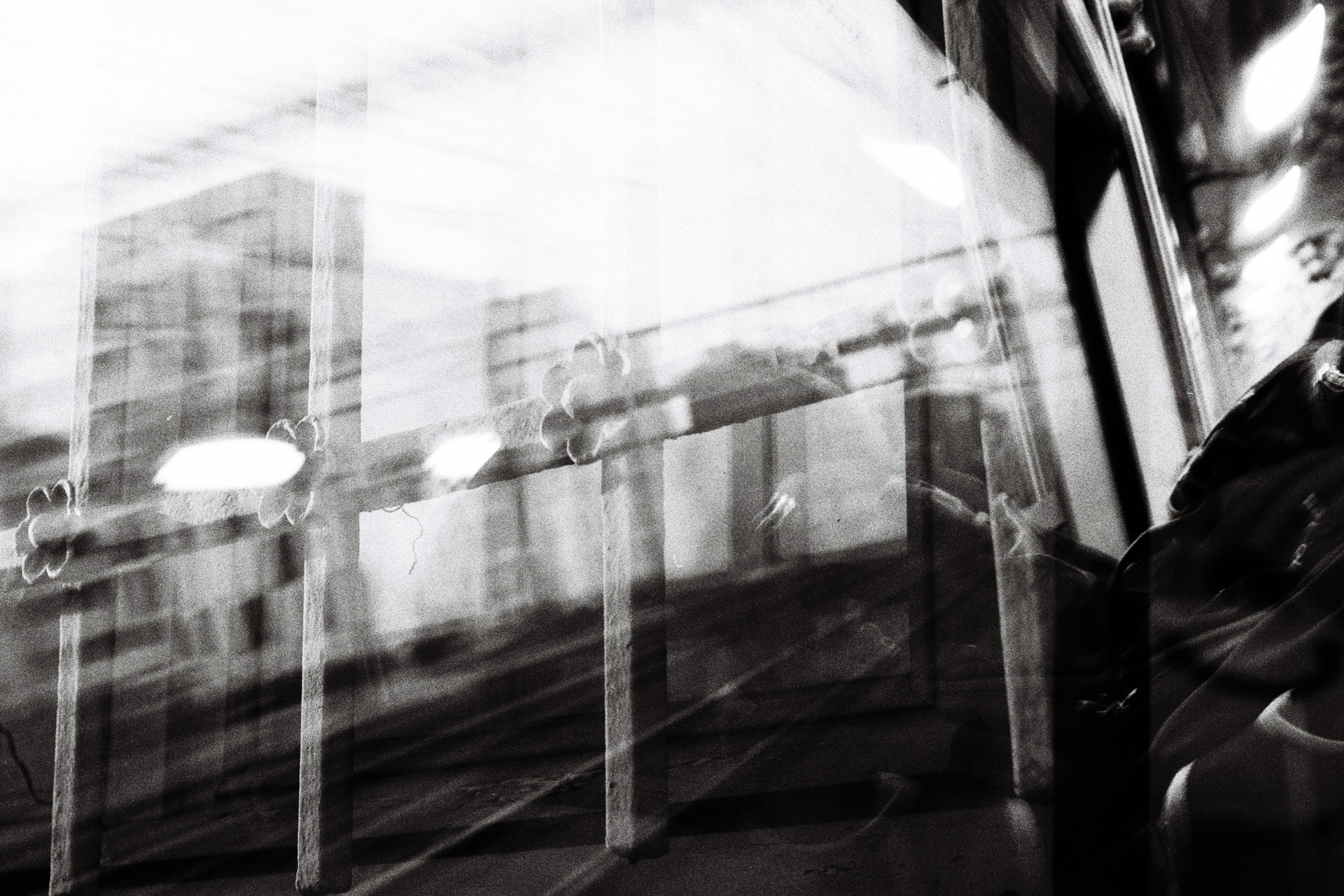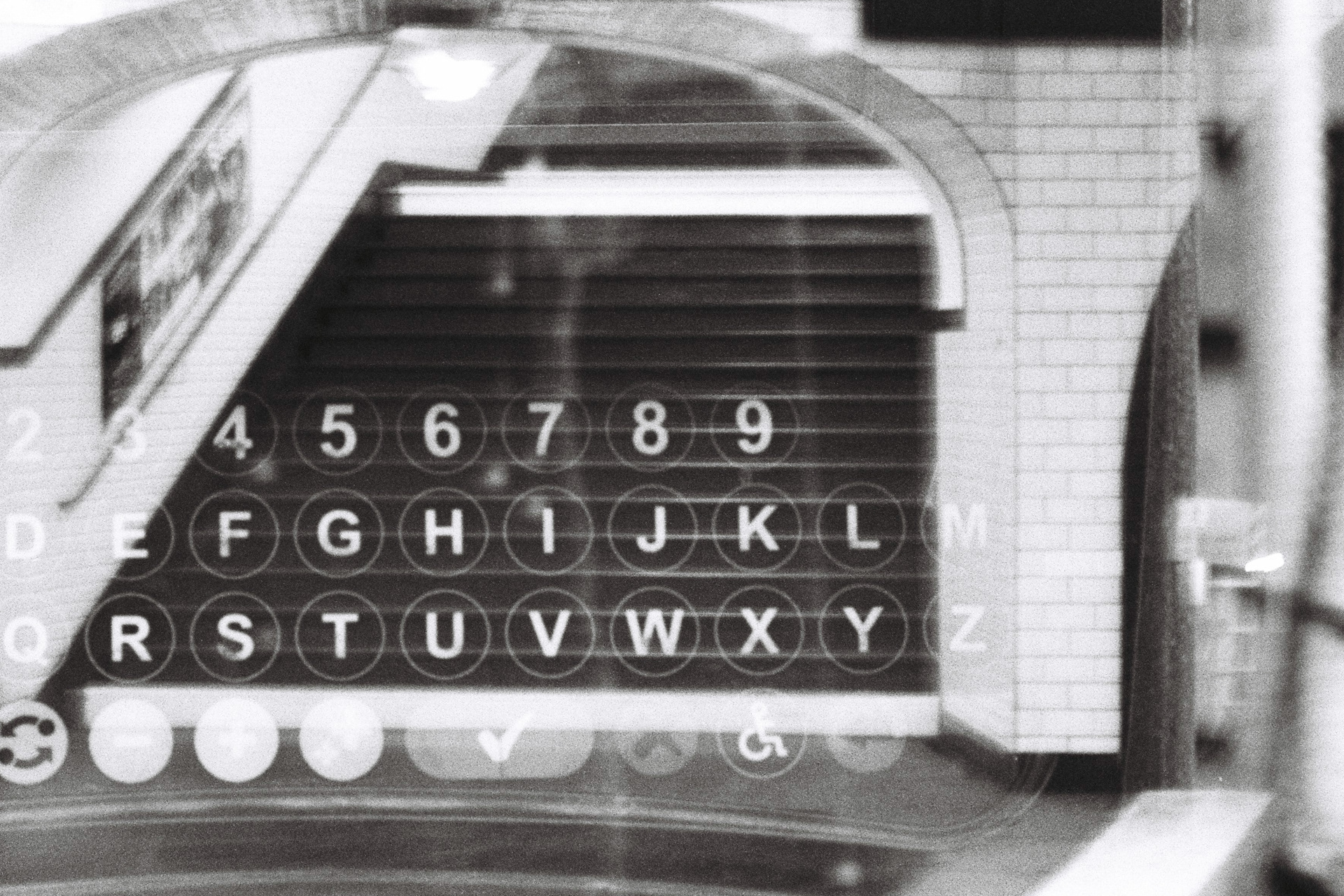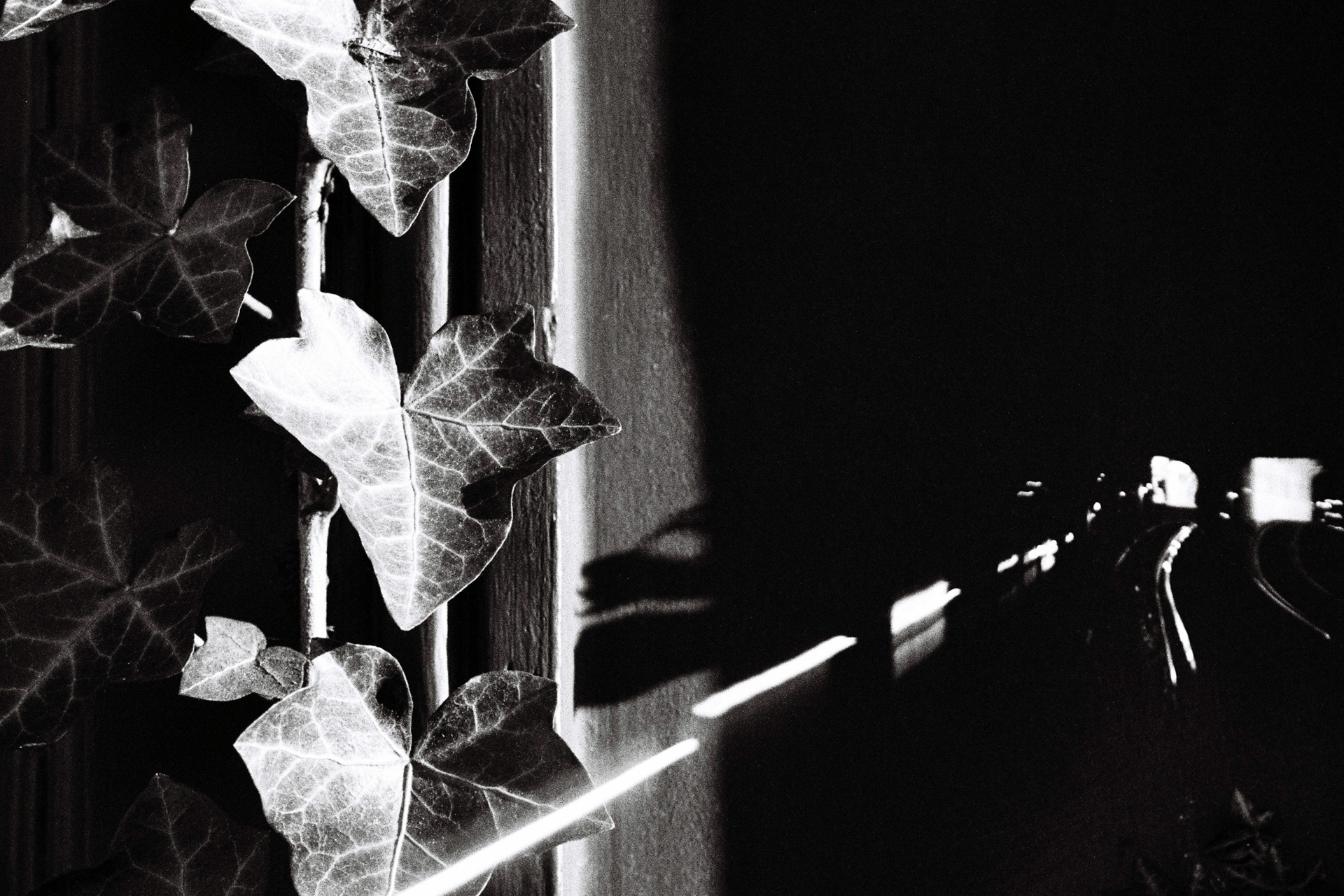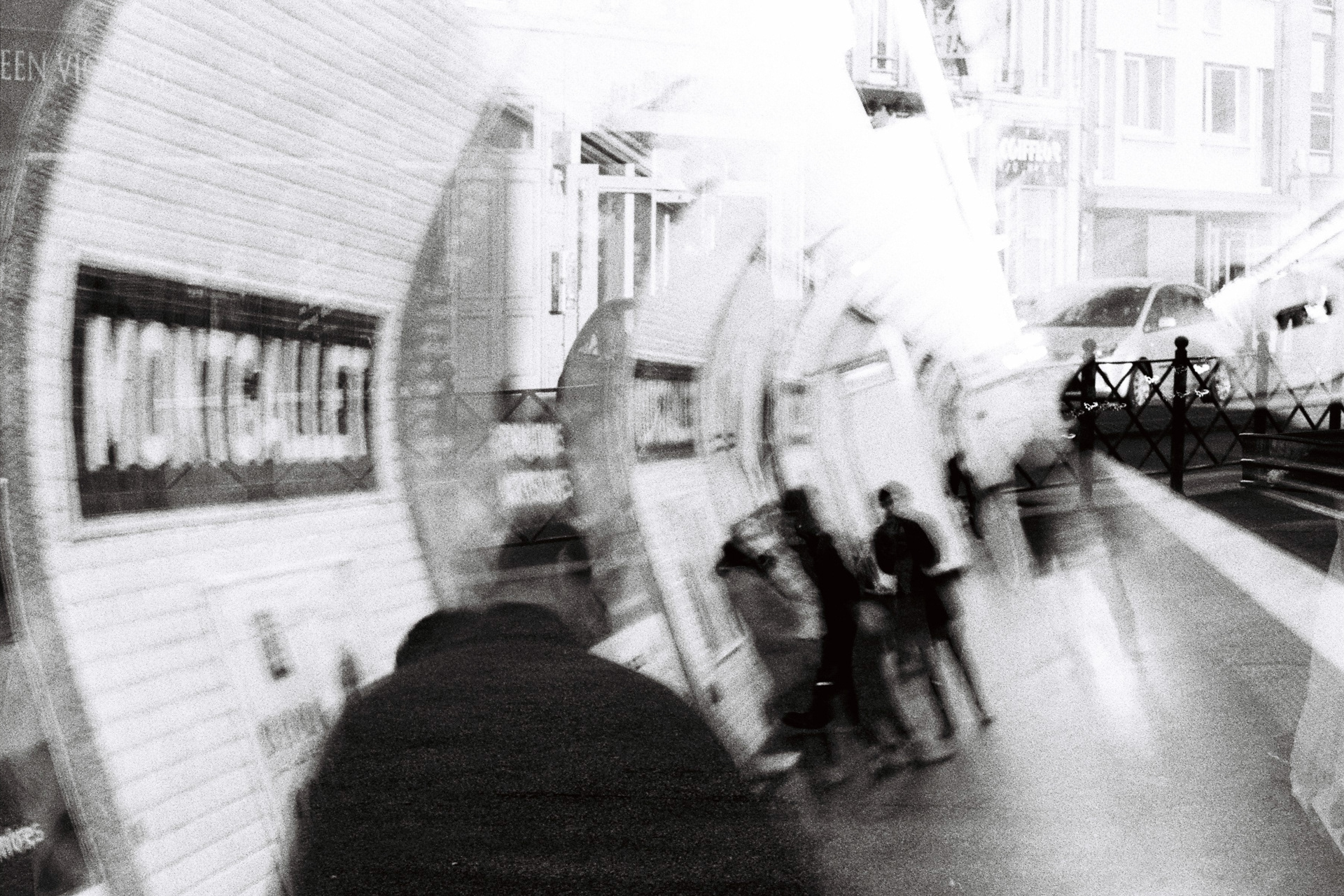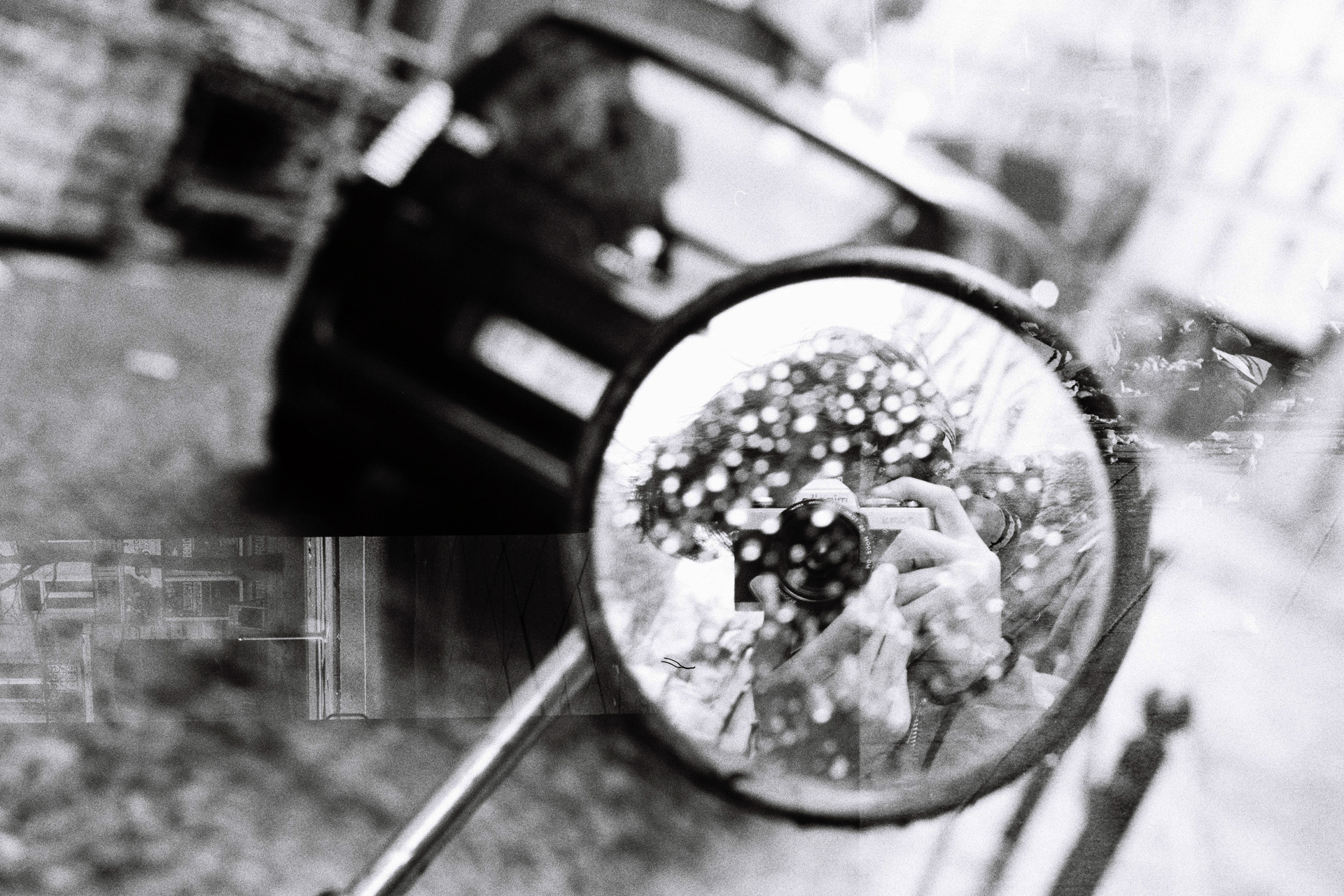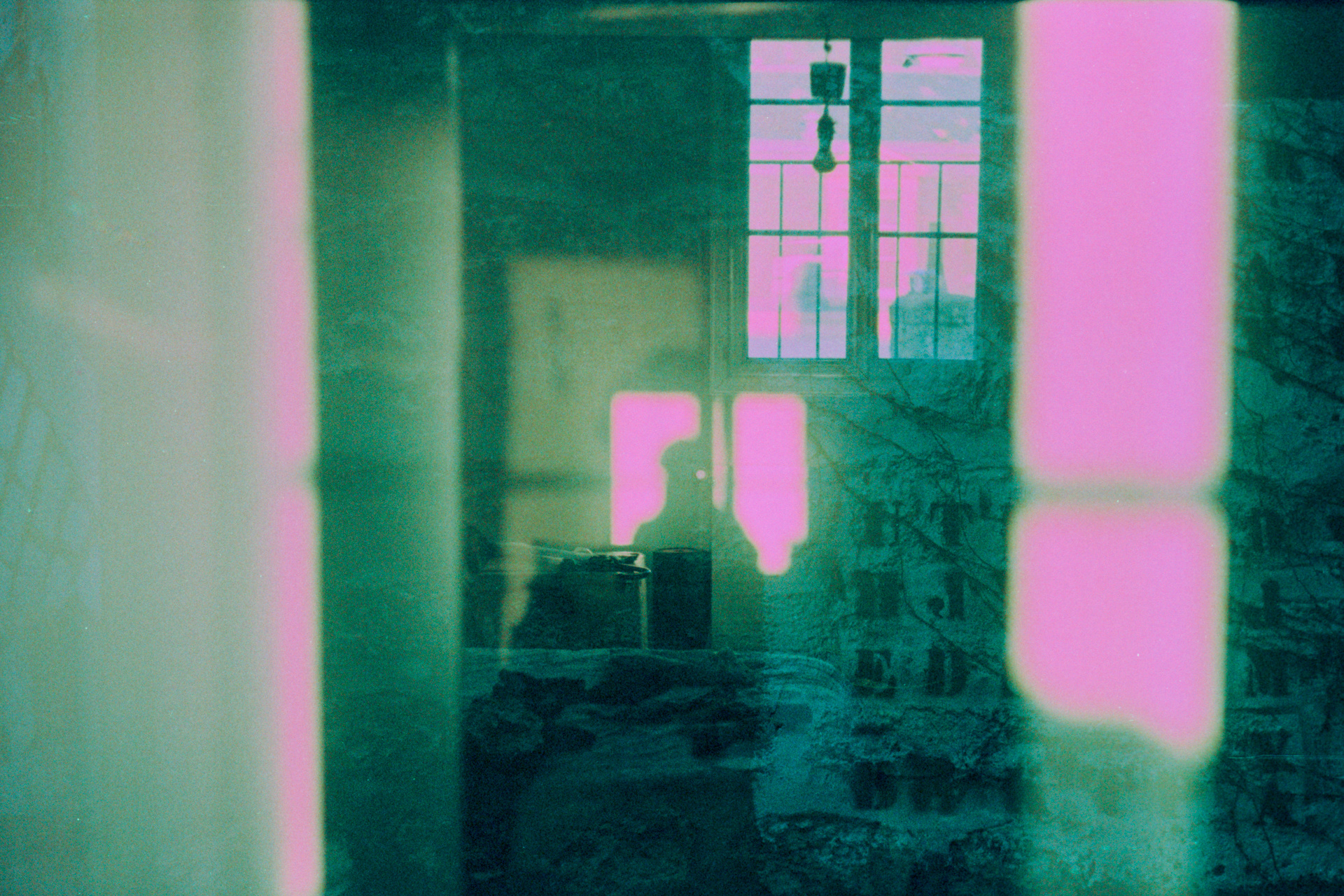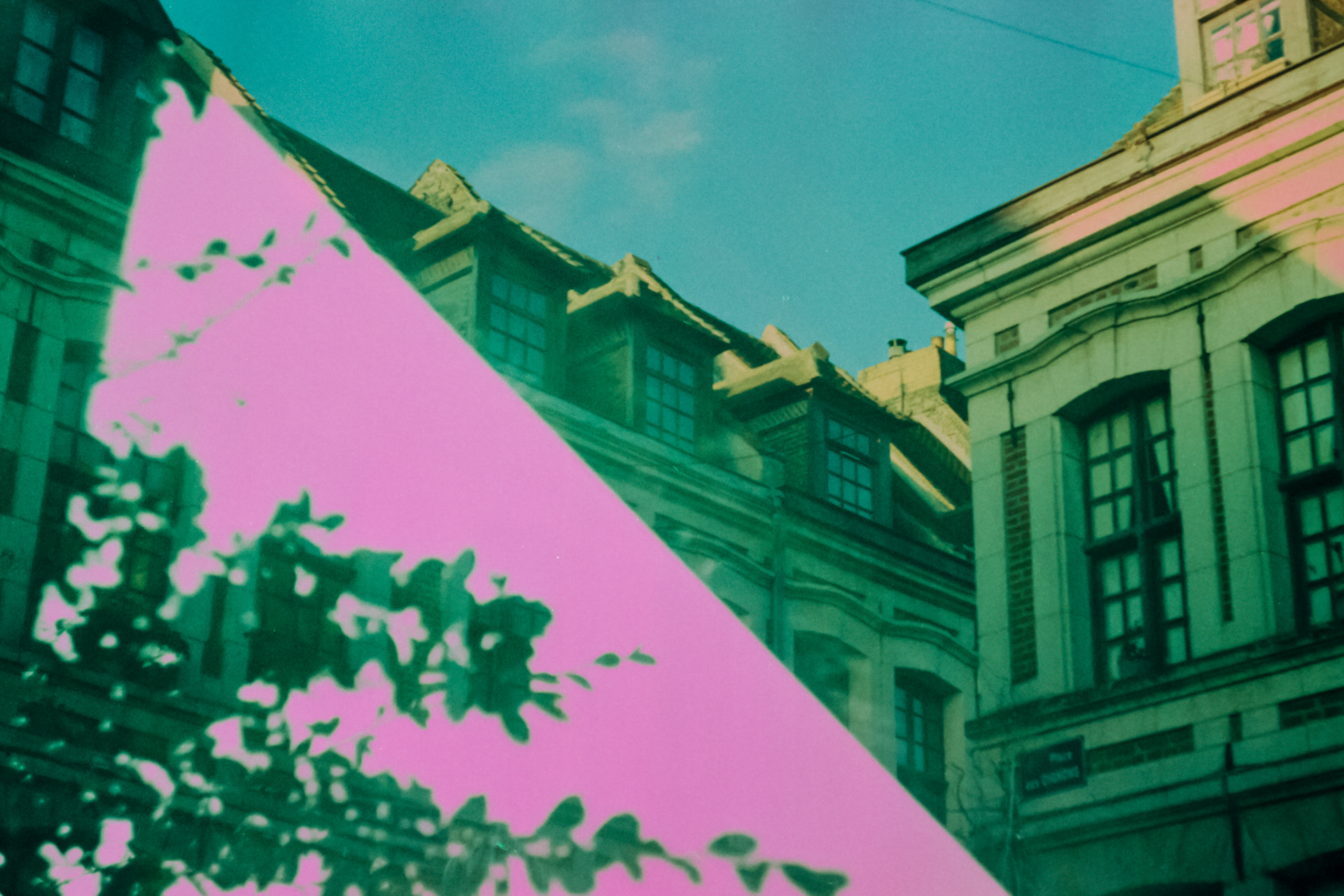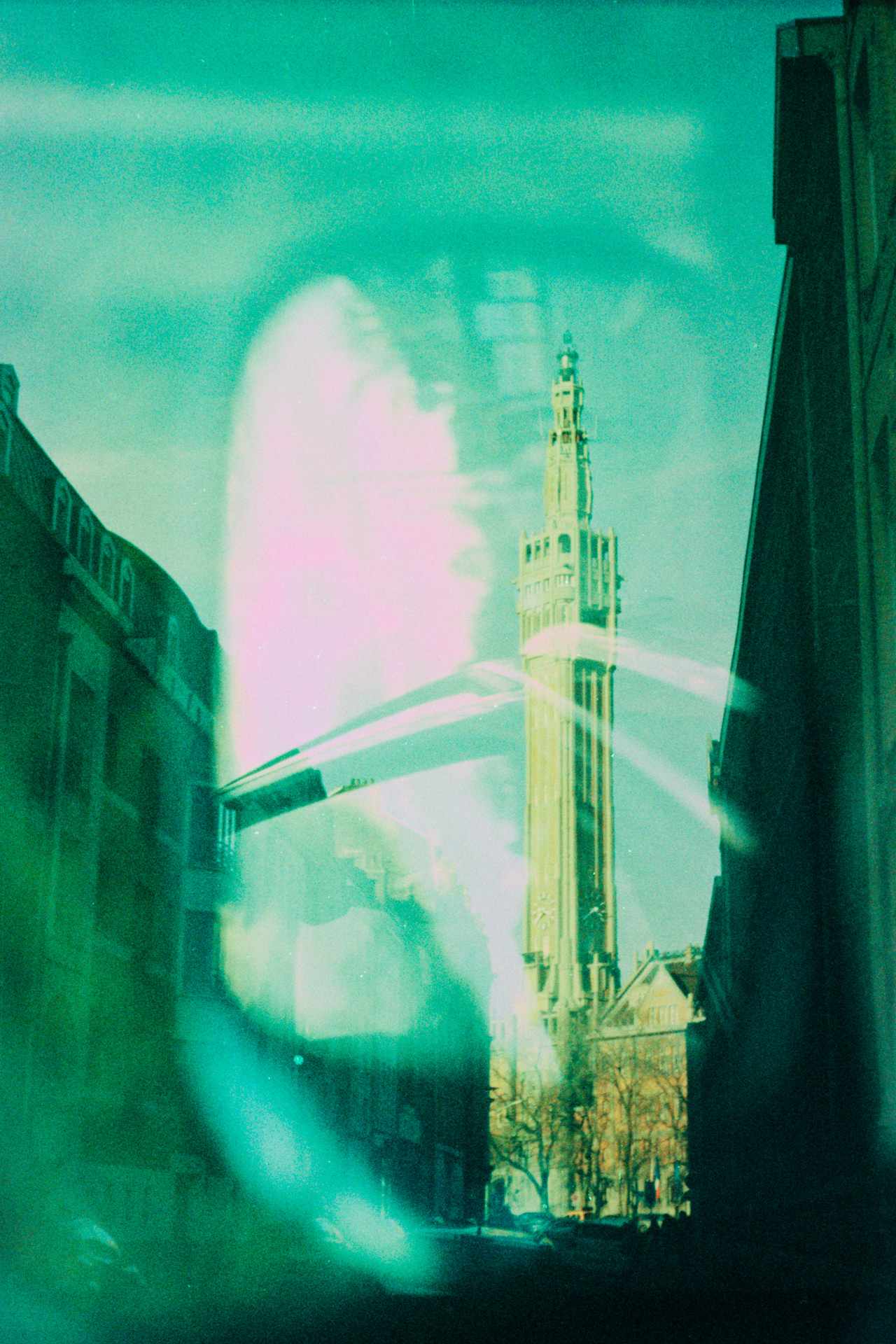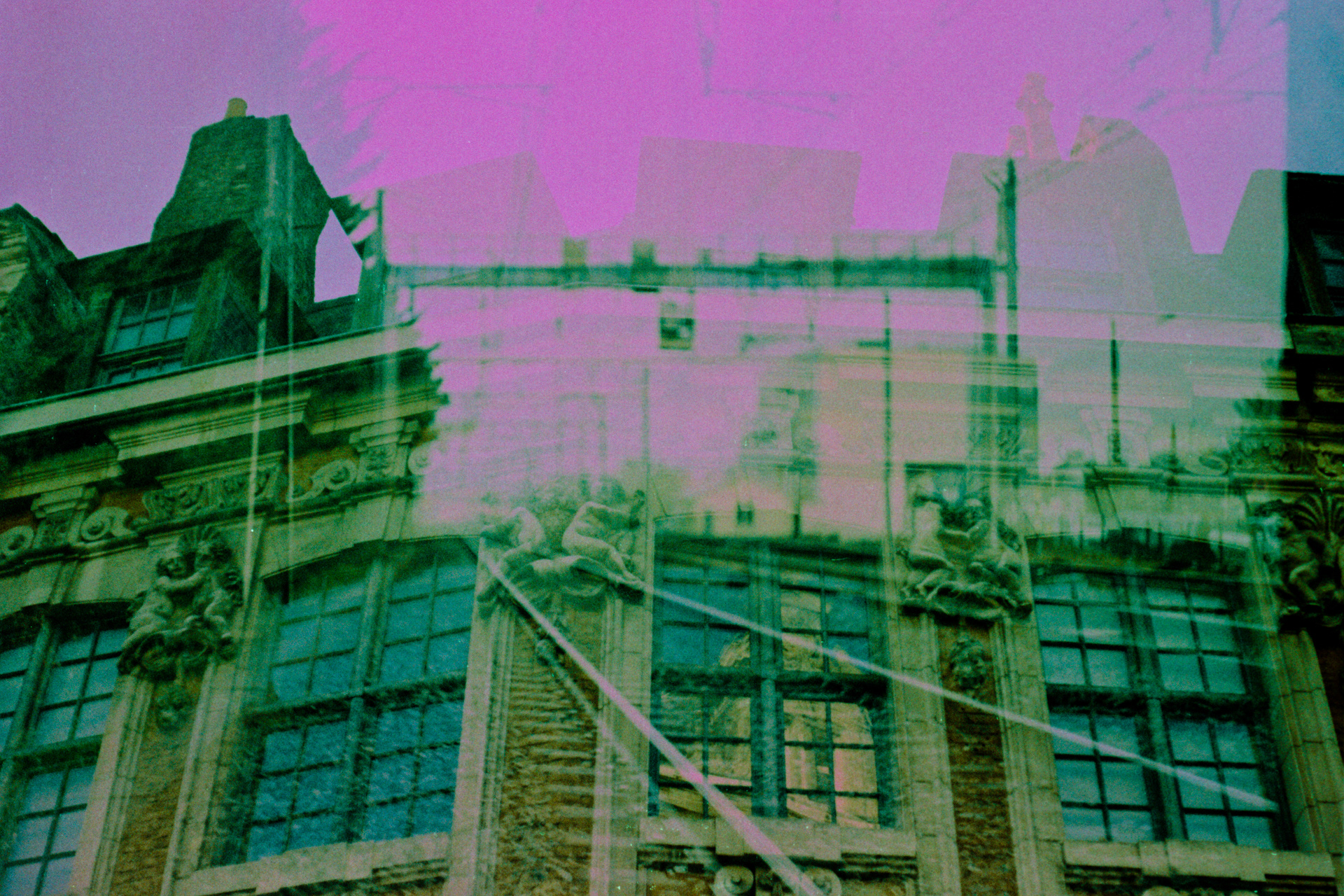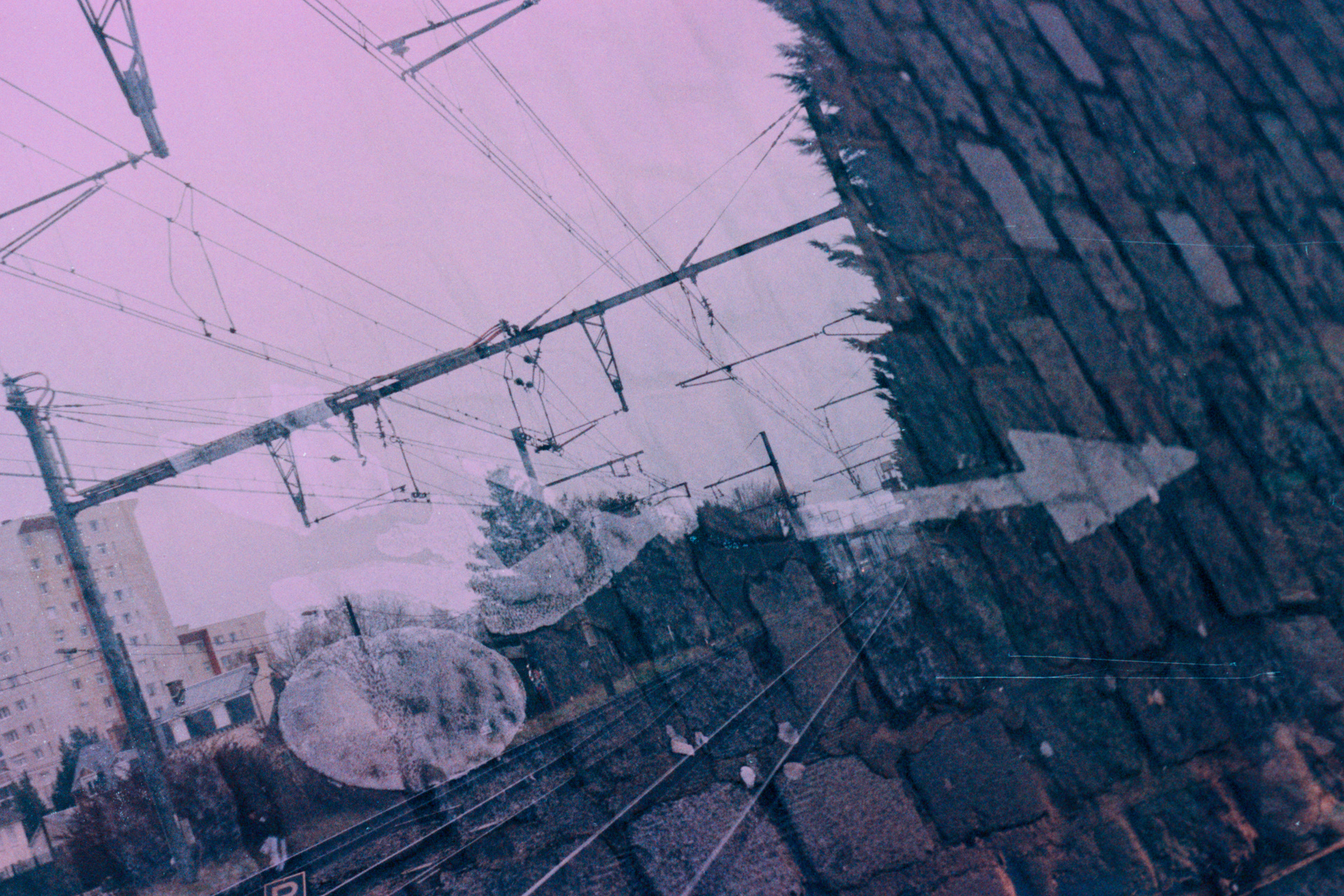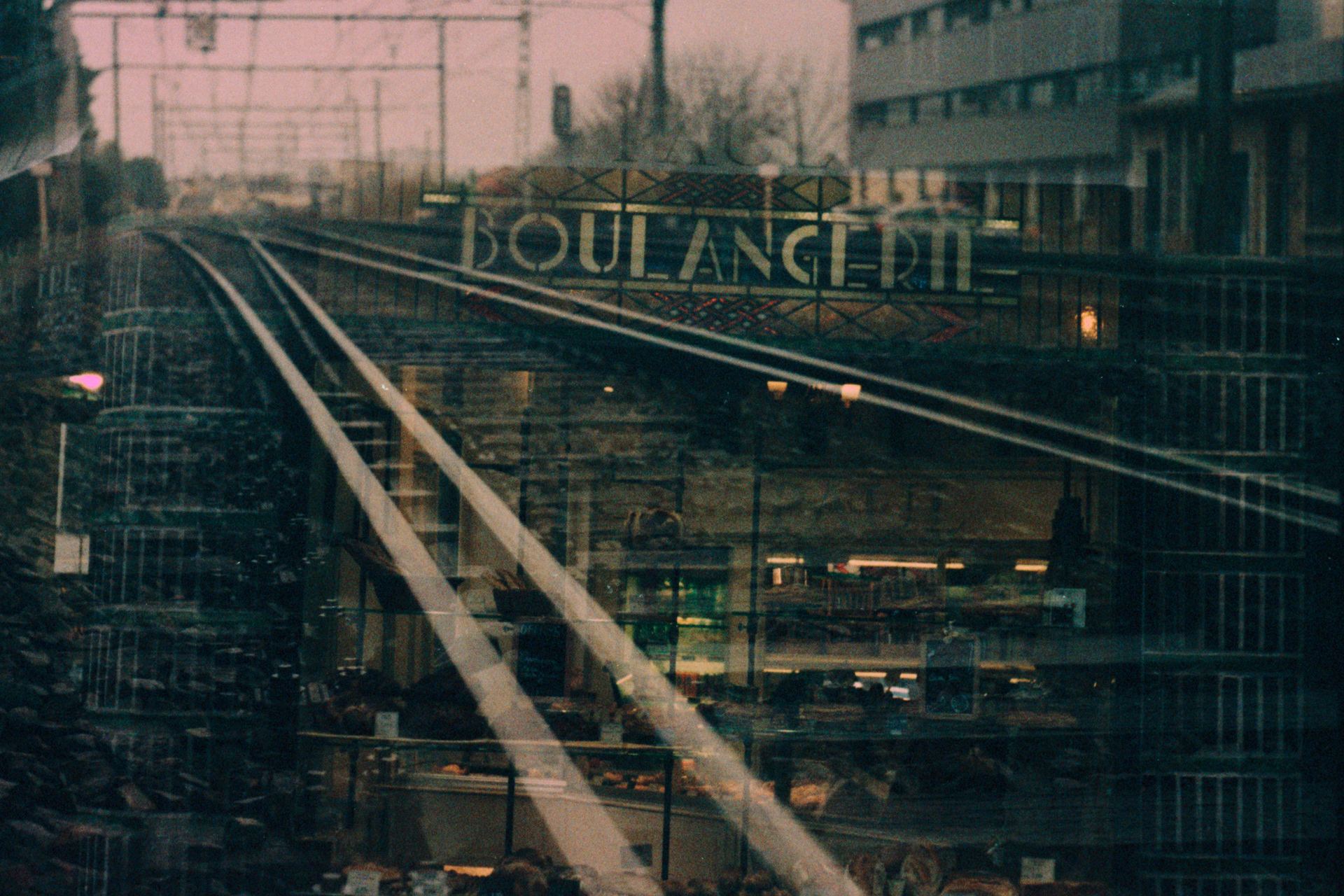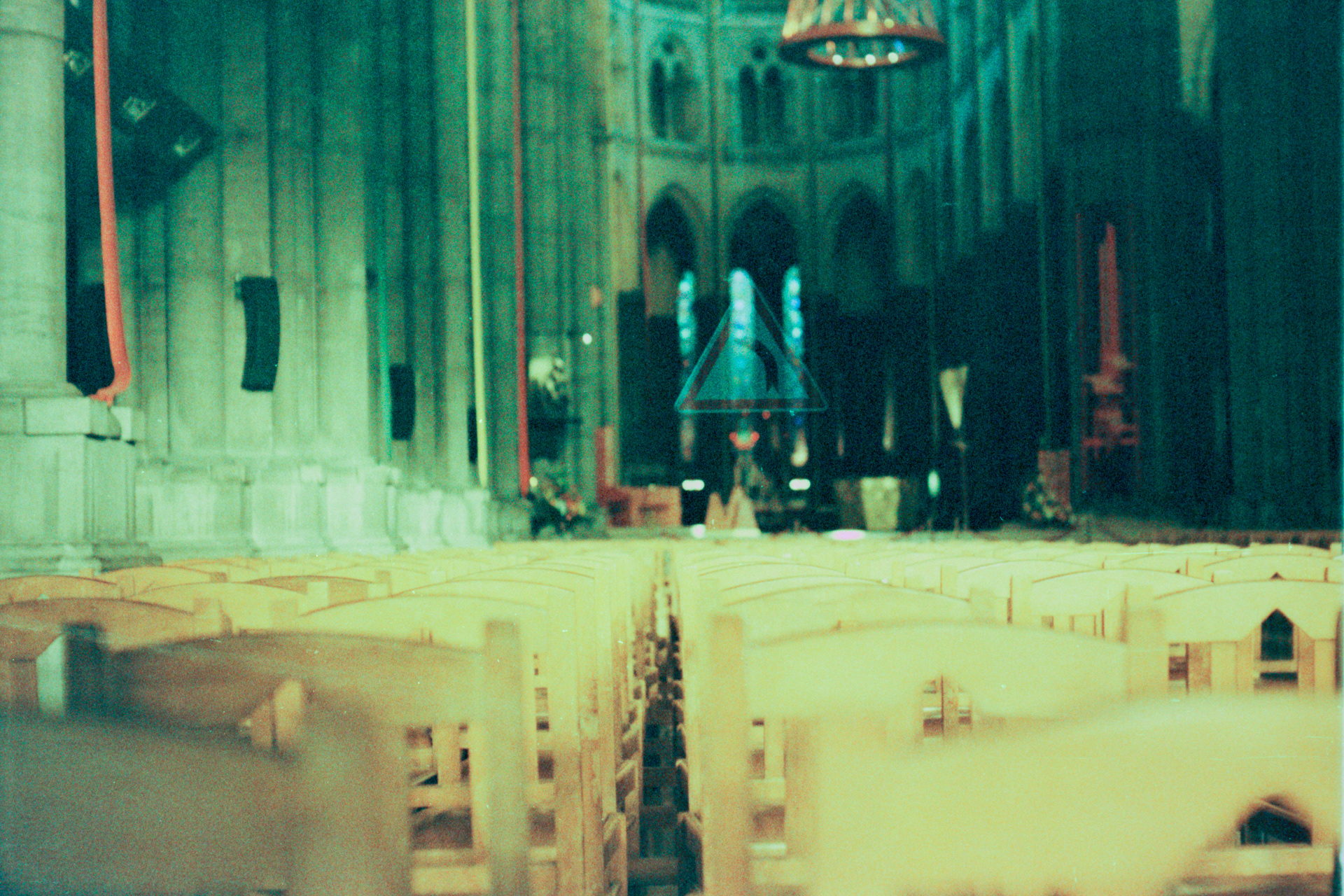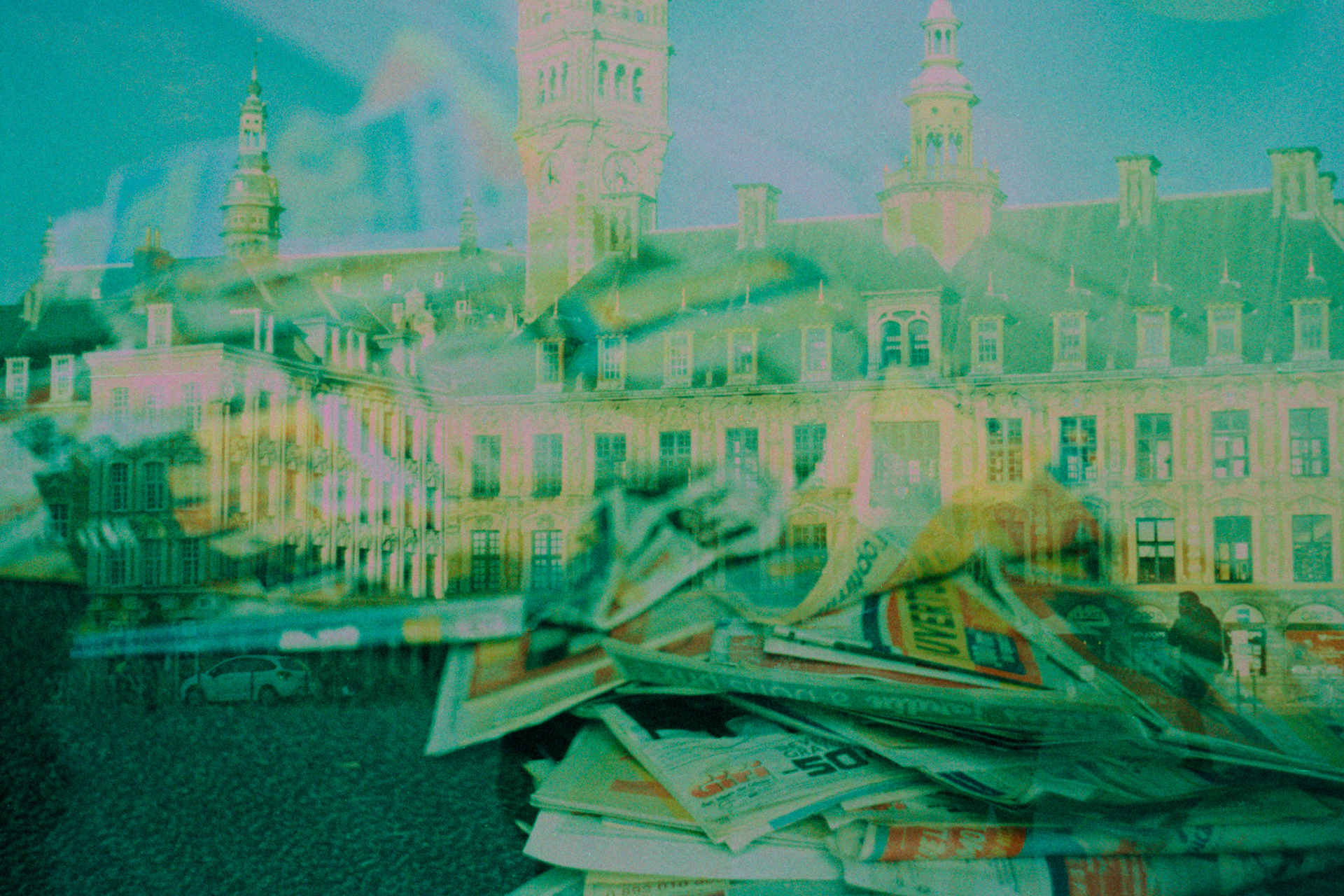 Film Rolls : 
expired

Kodak Gold 400 - Ilford HP5 - 

expired

Kodacolor200 - Kodak TriX 400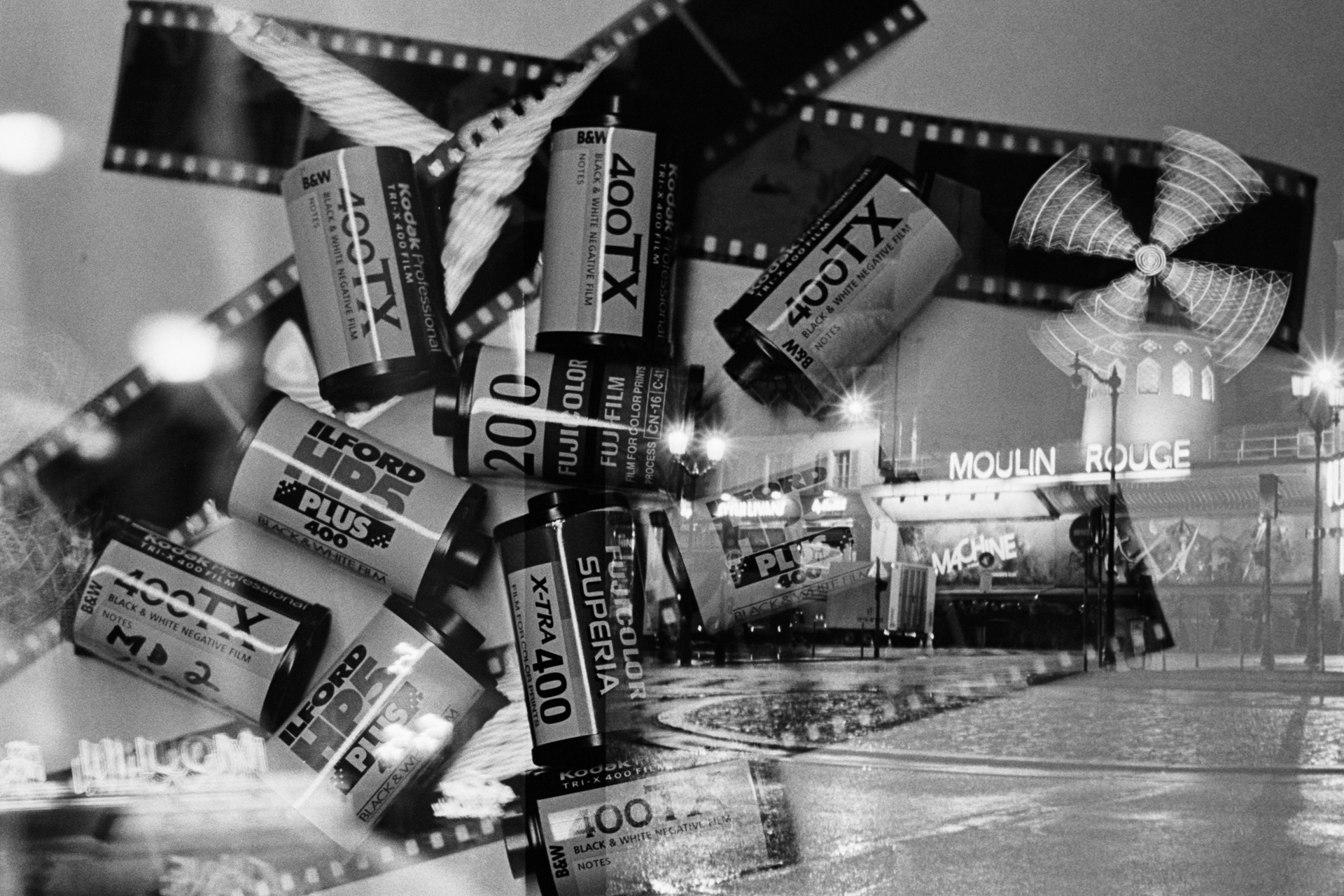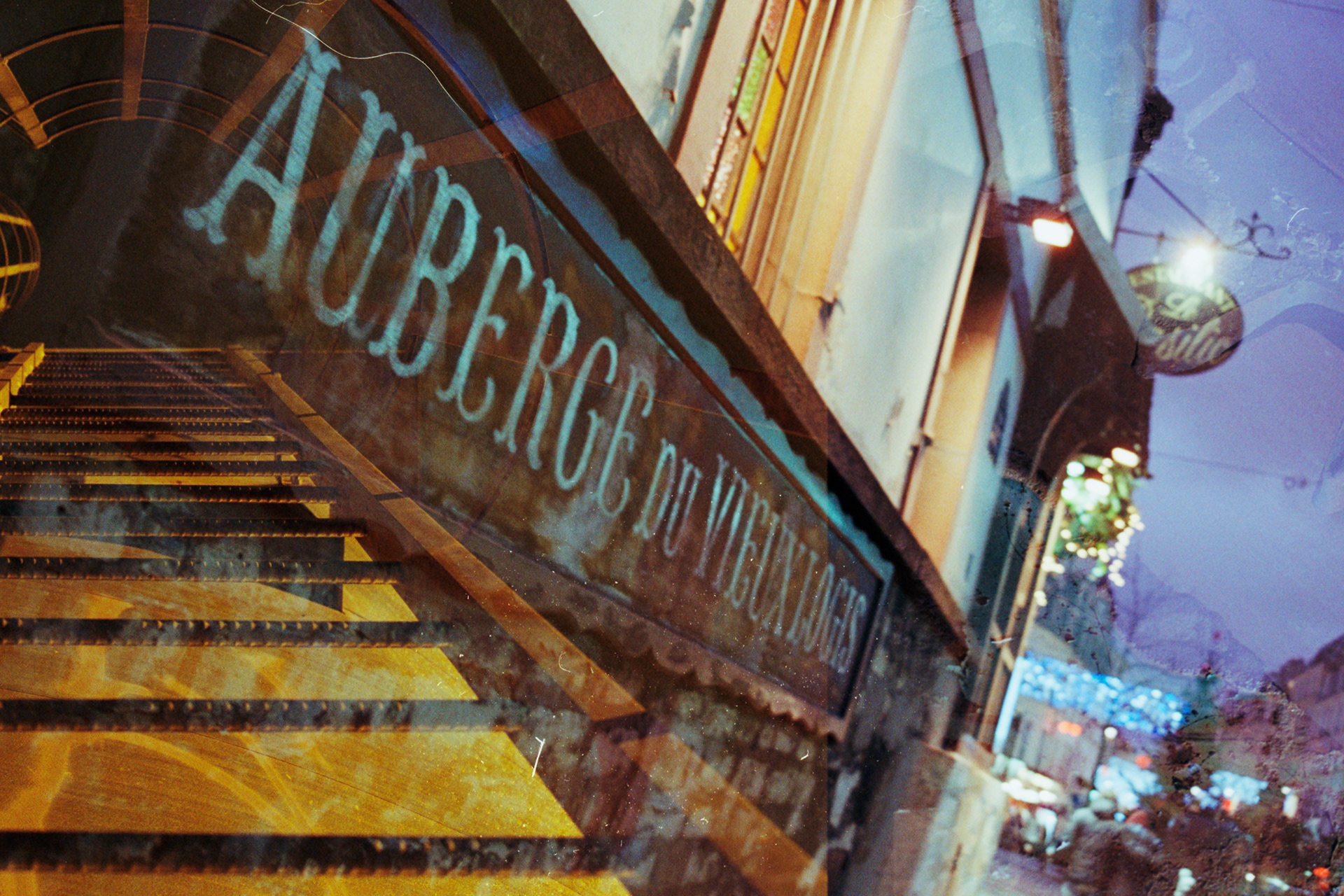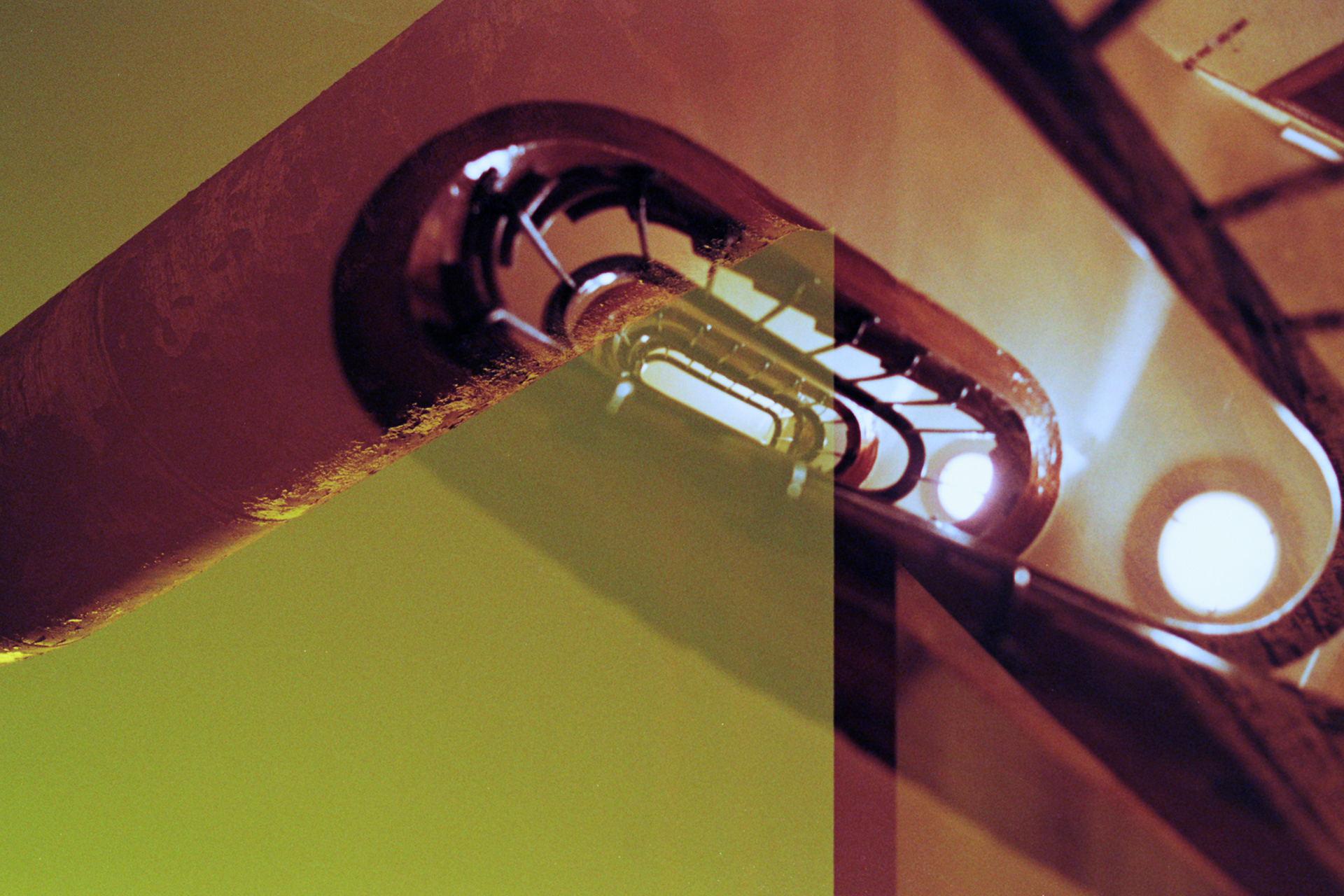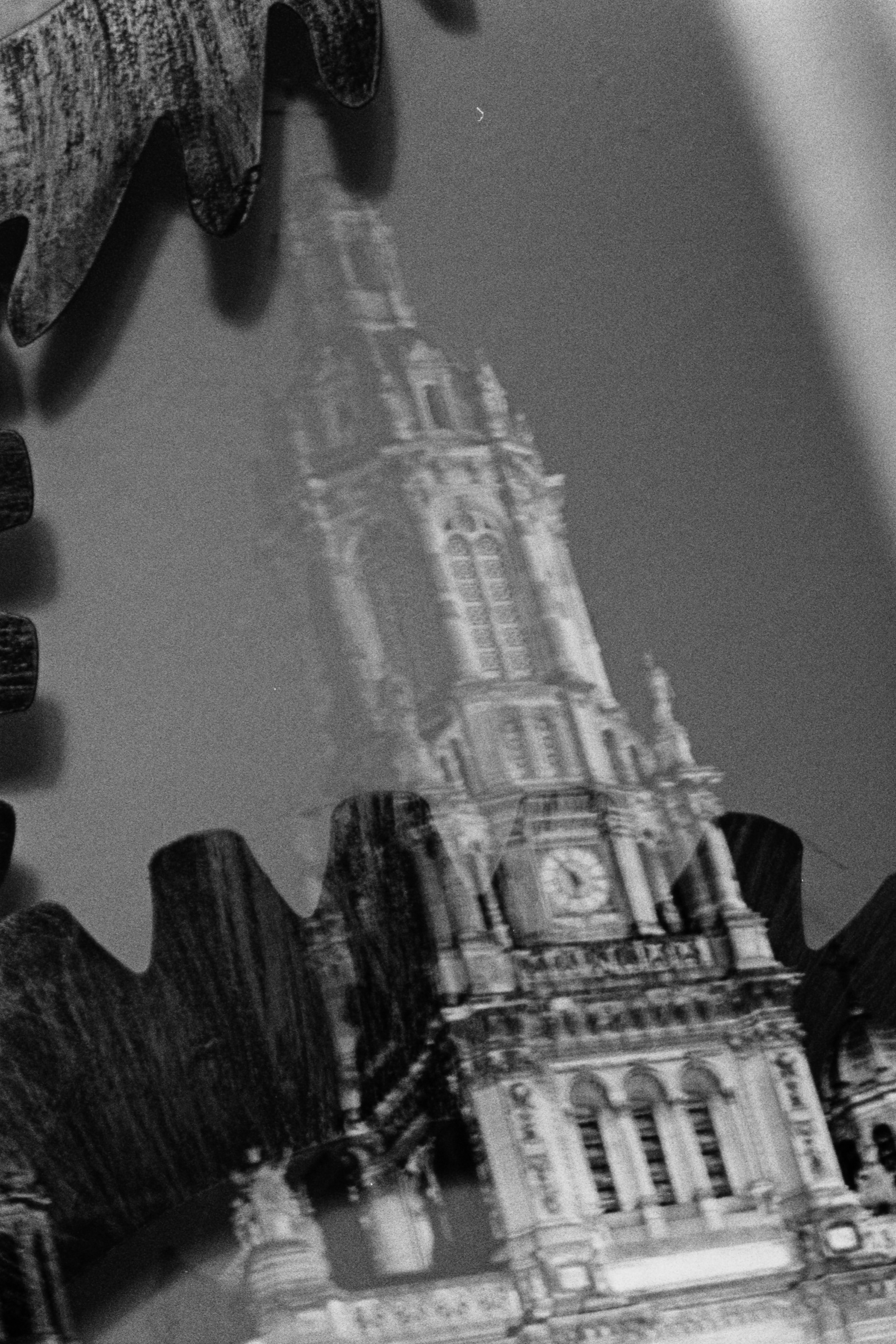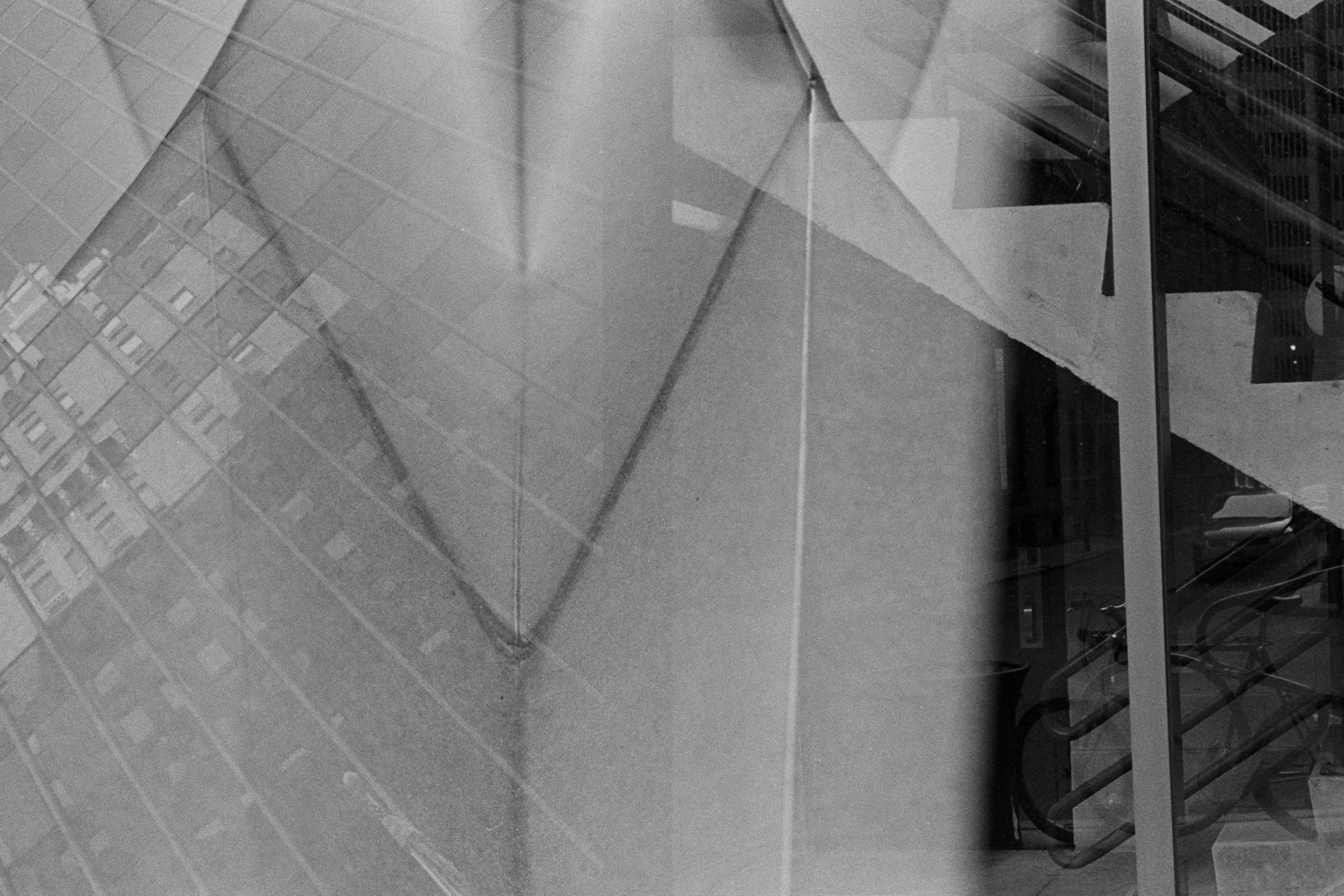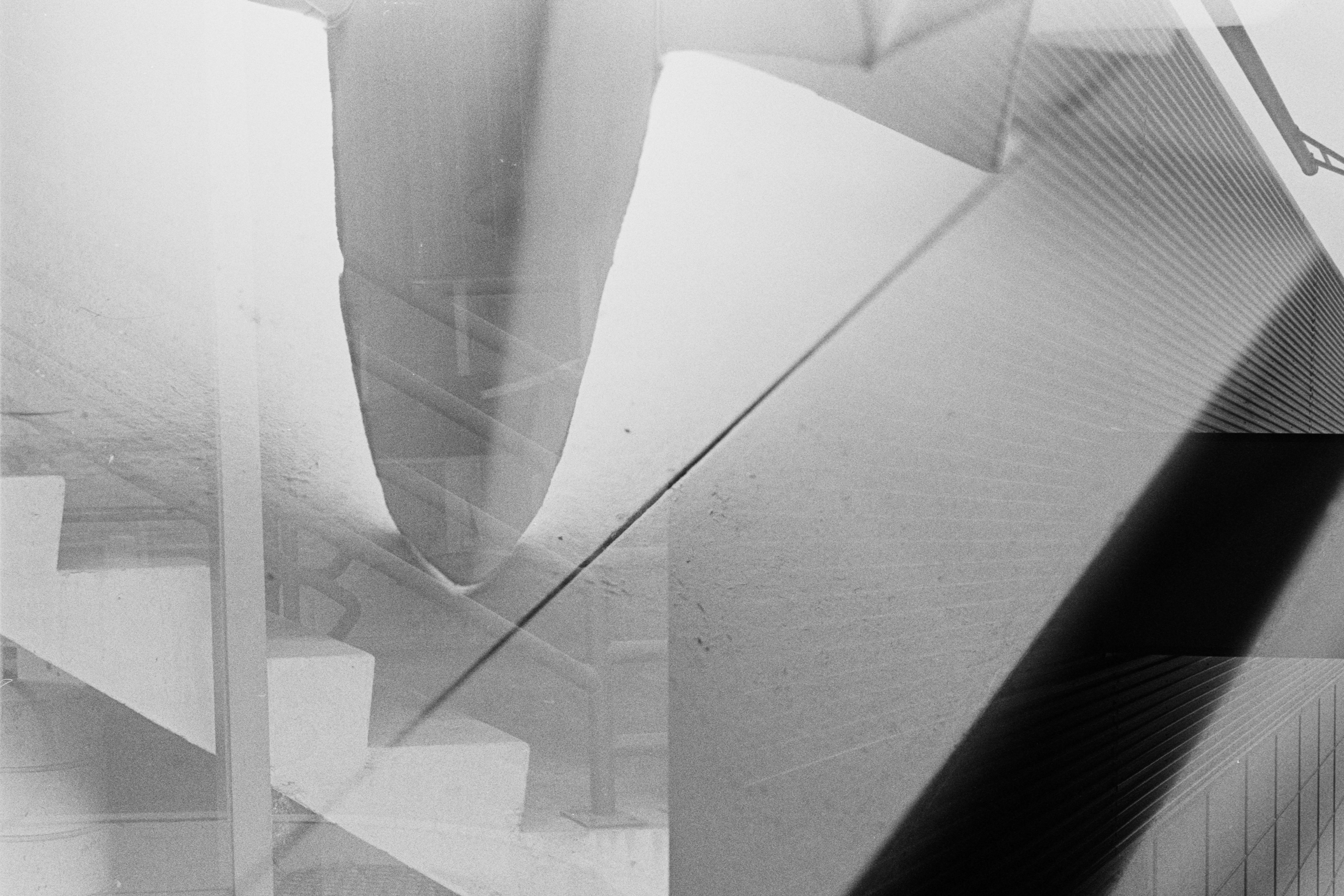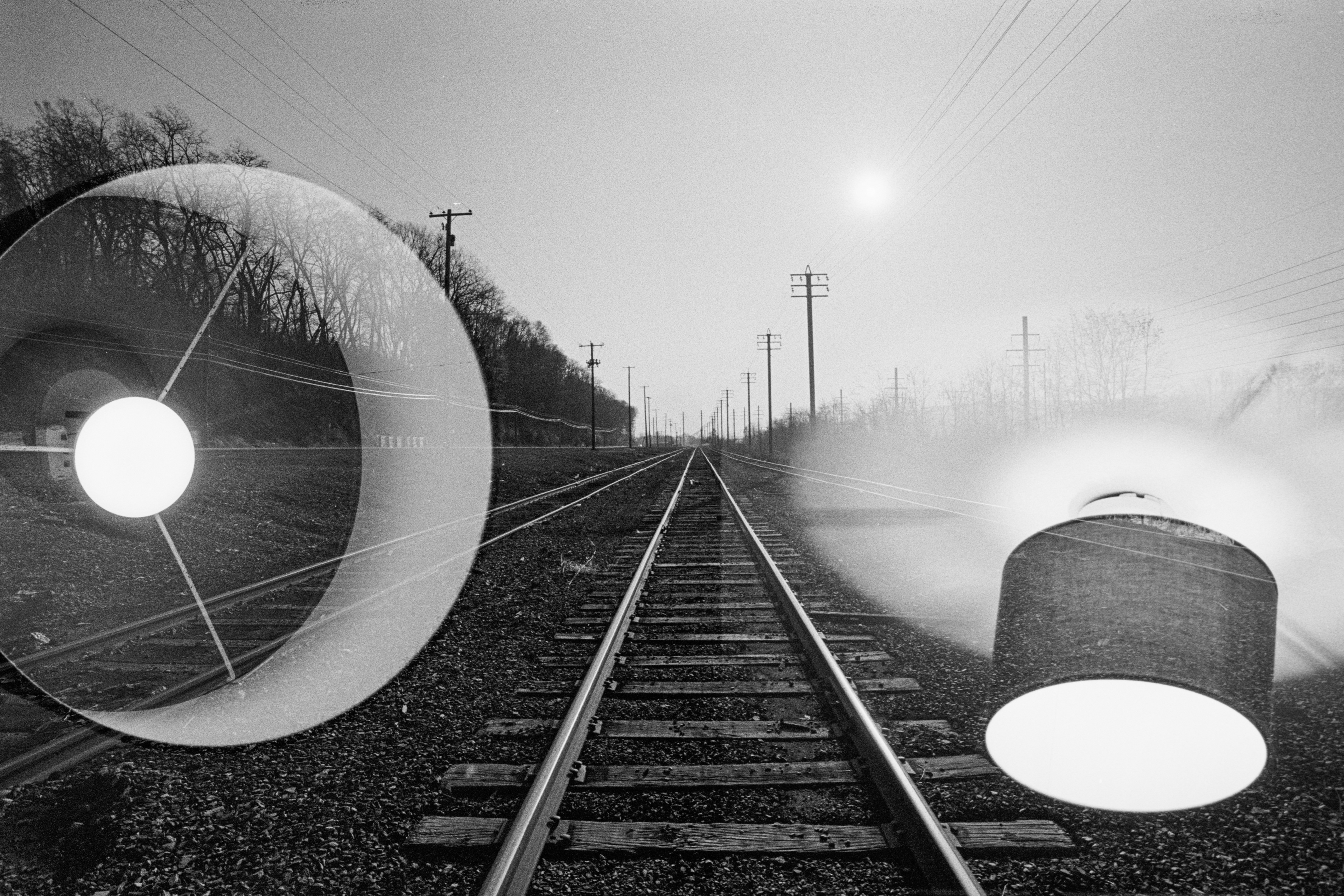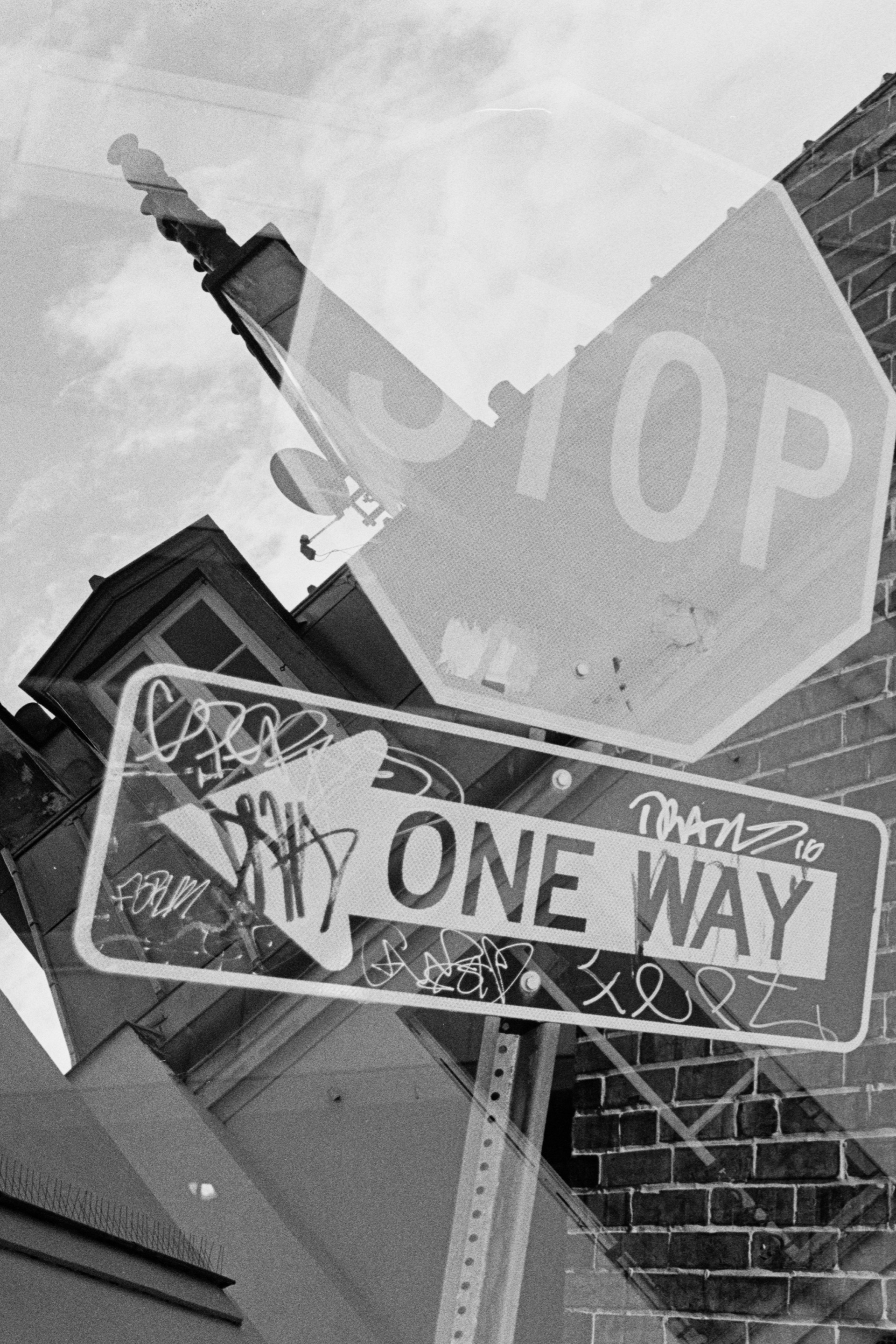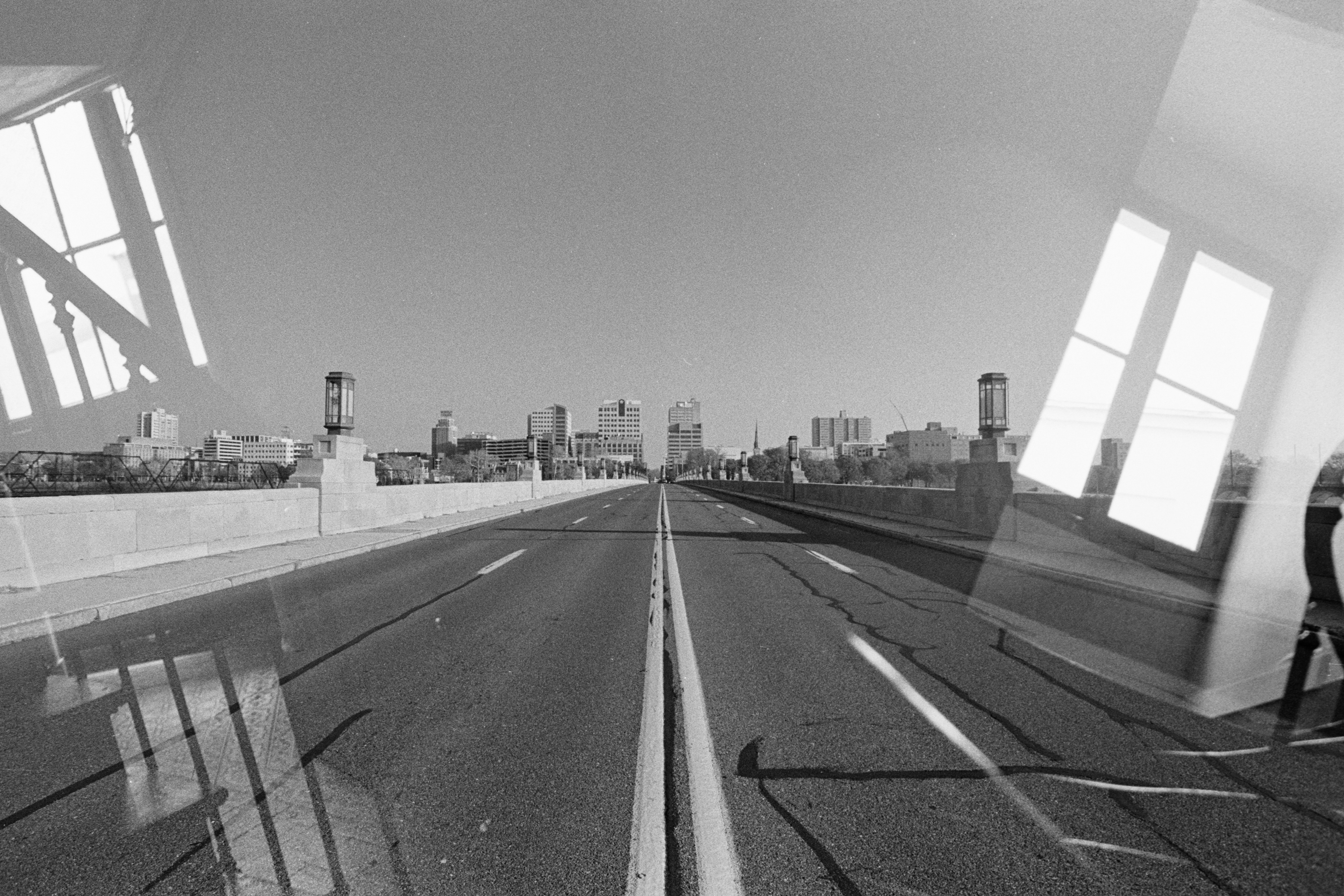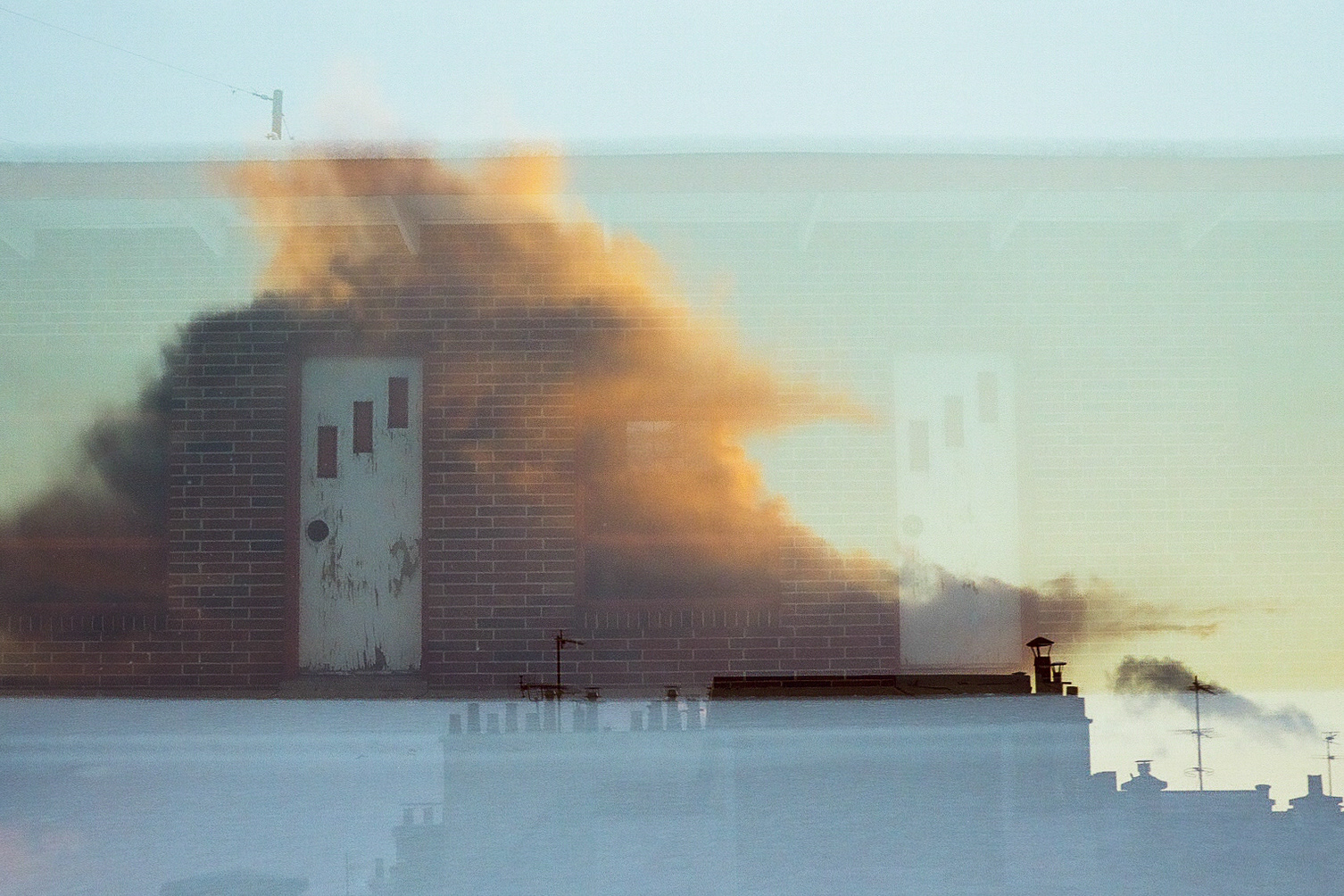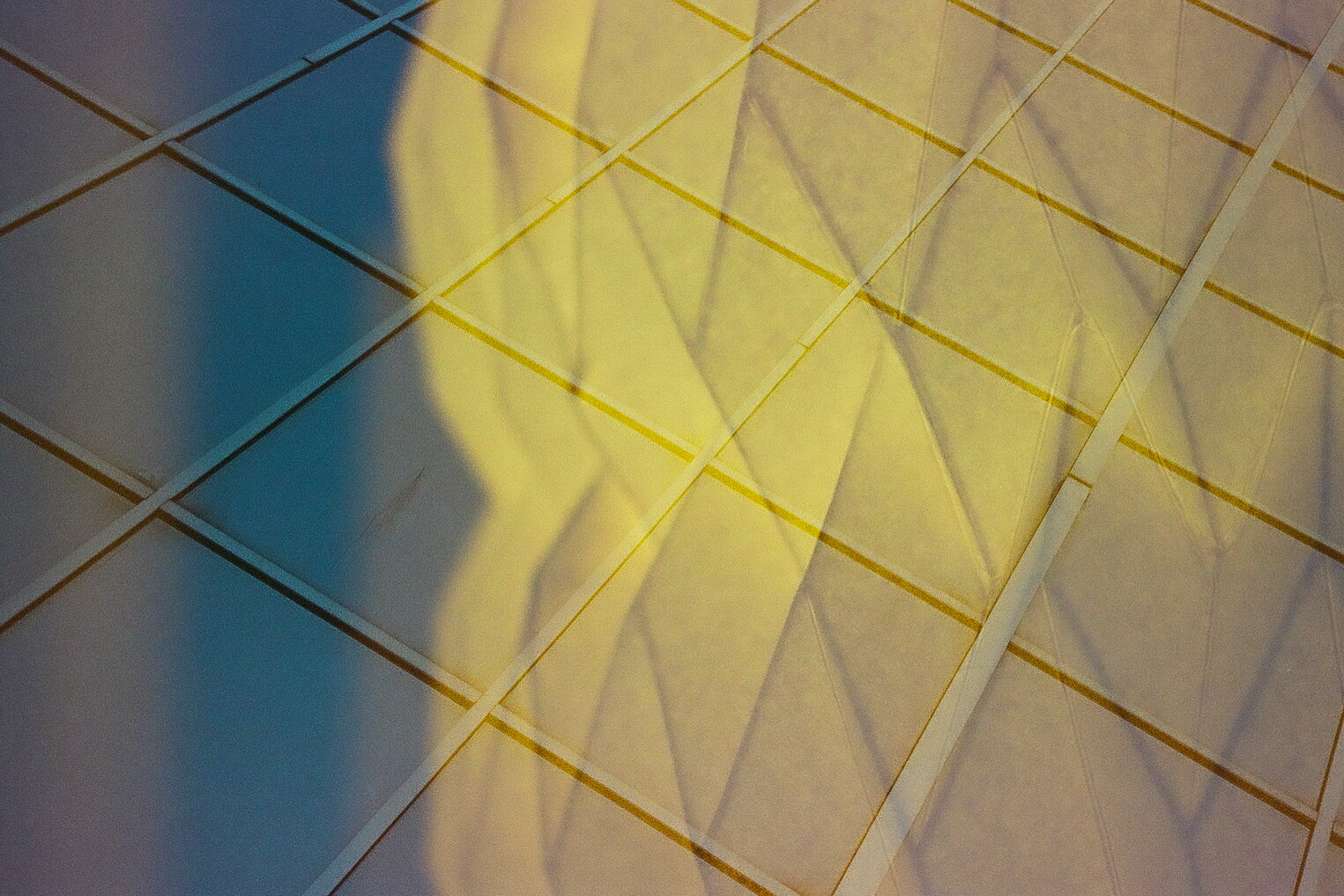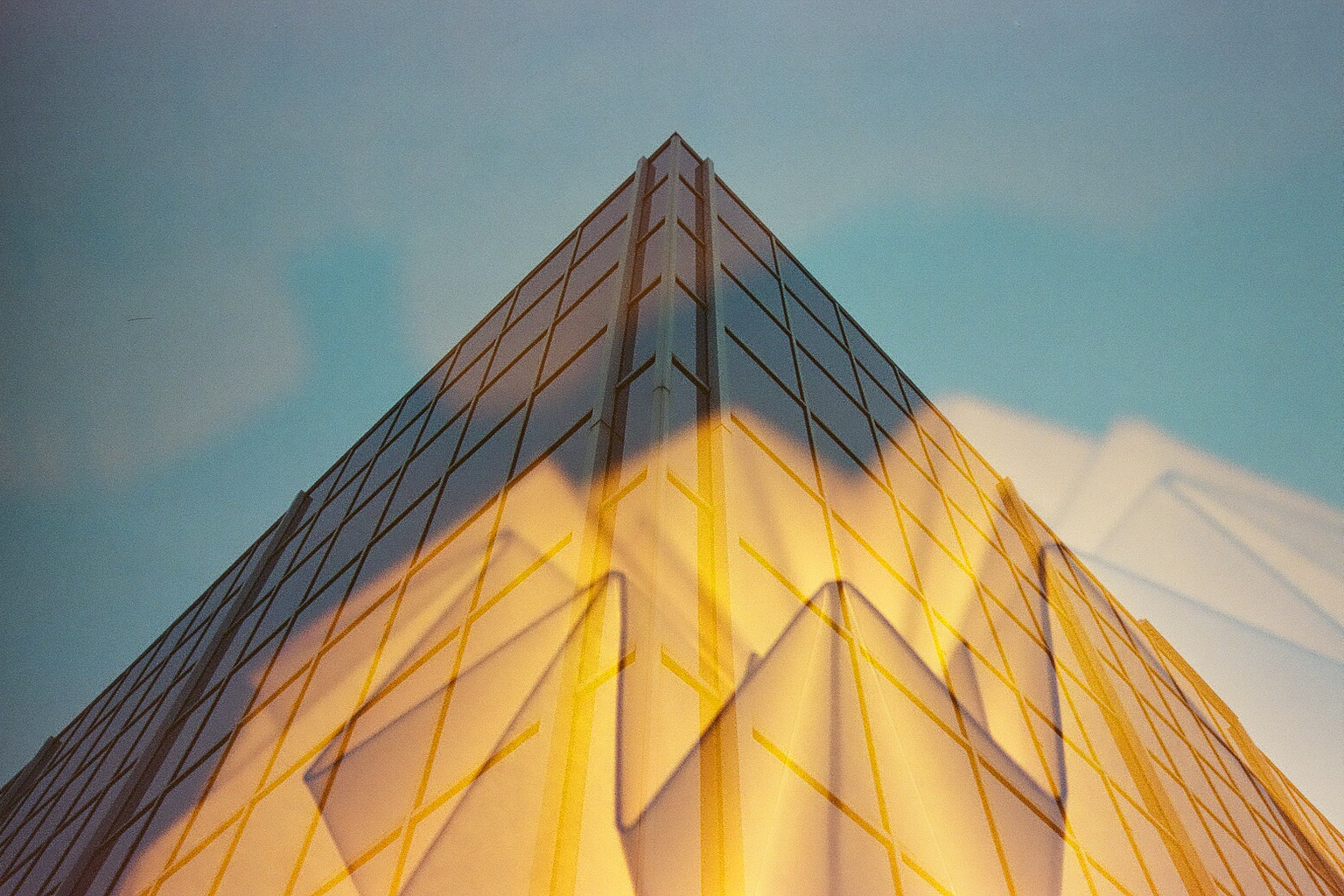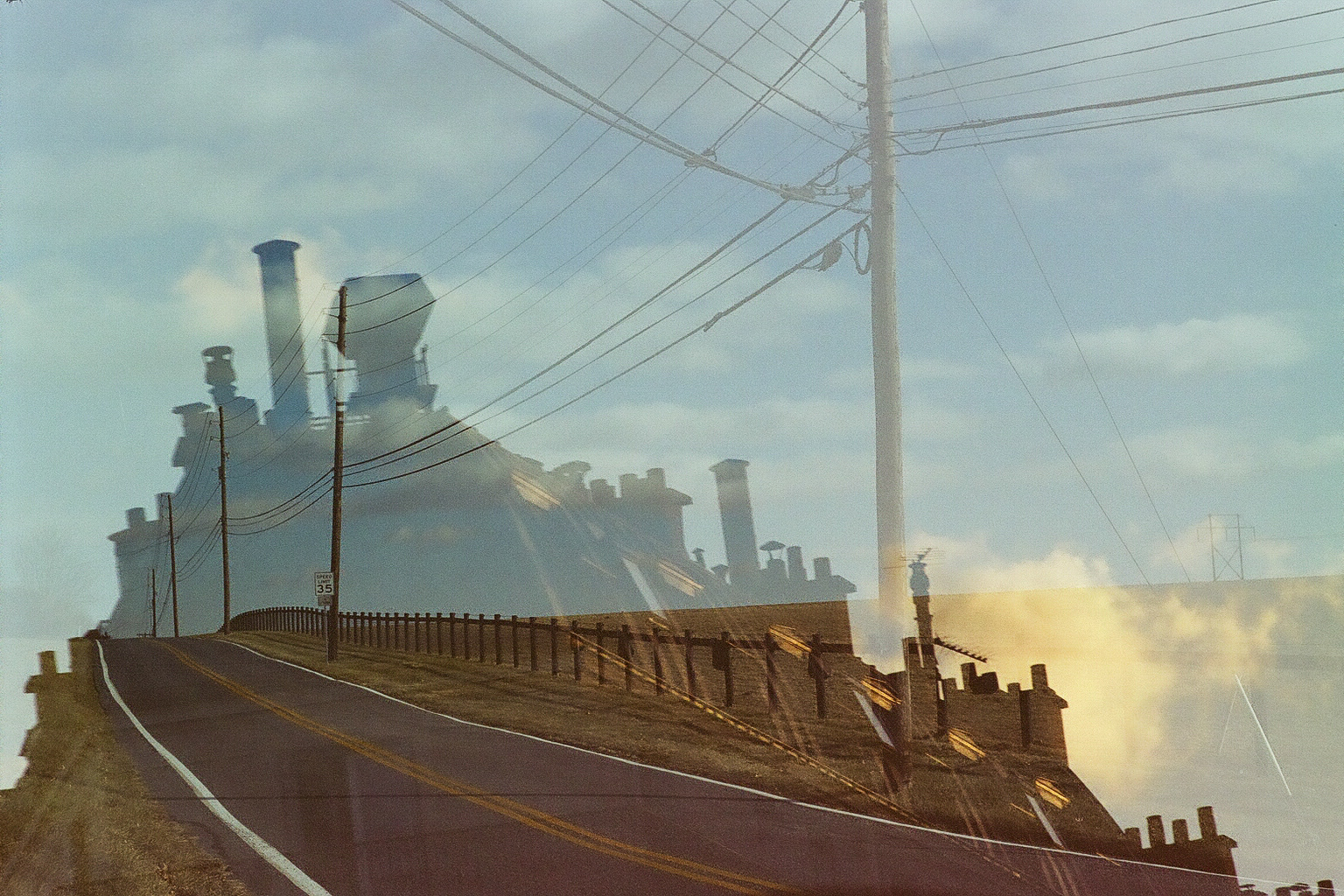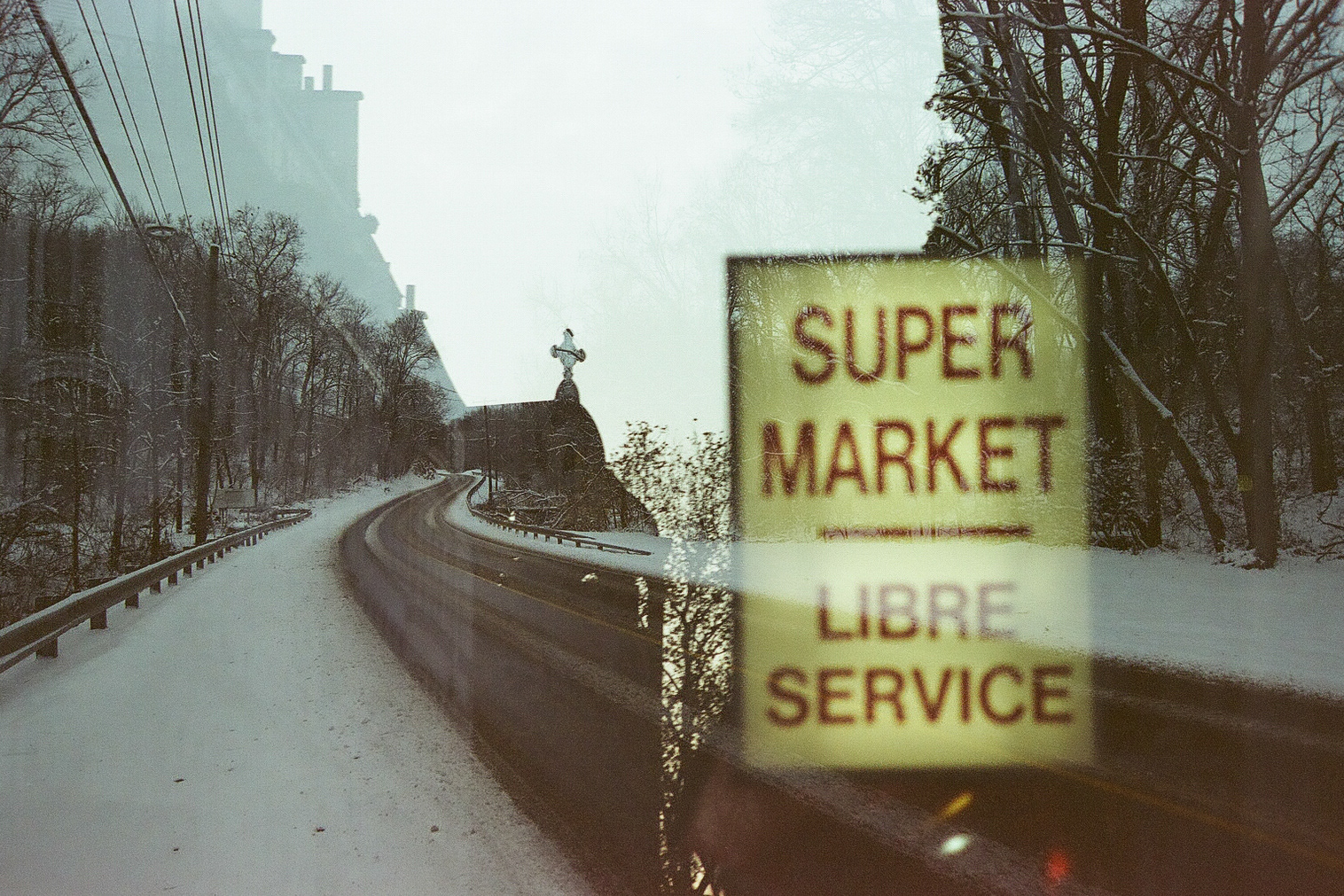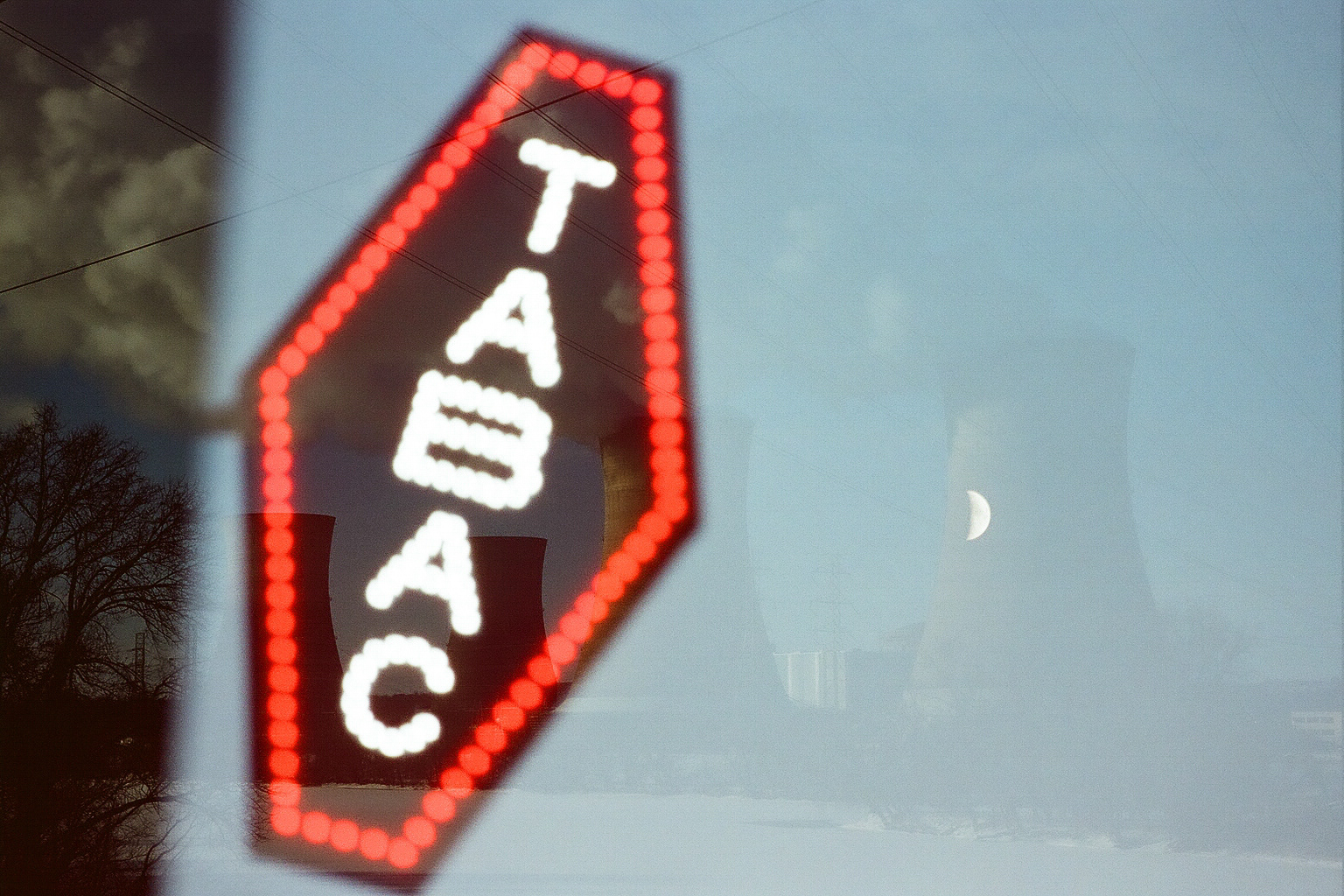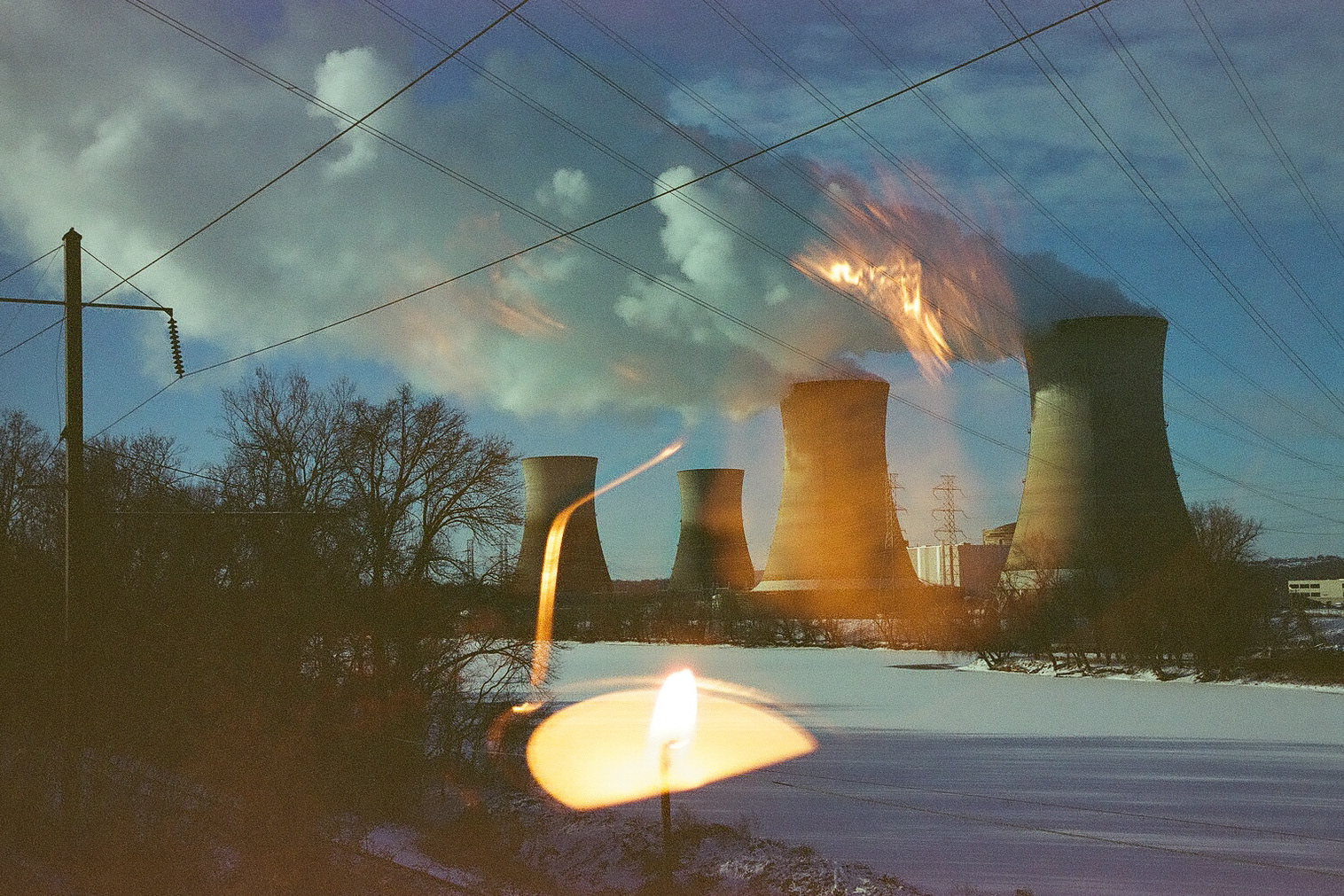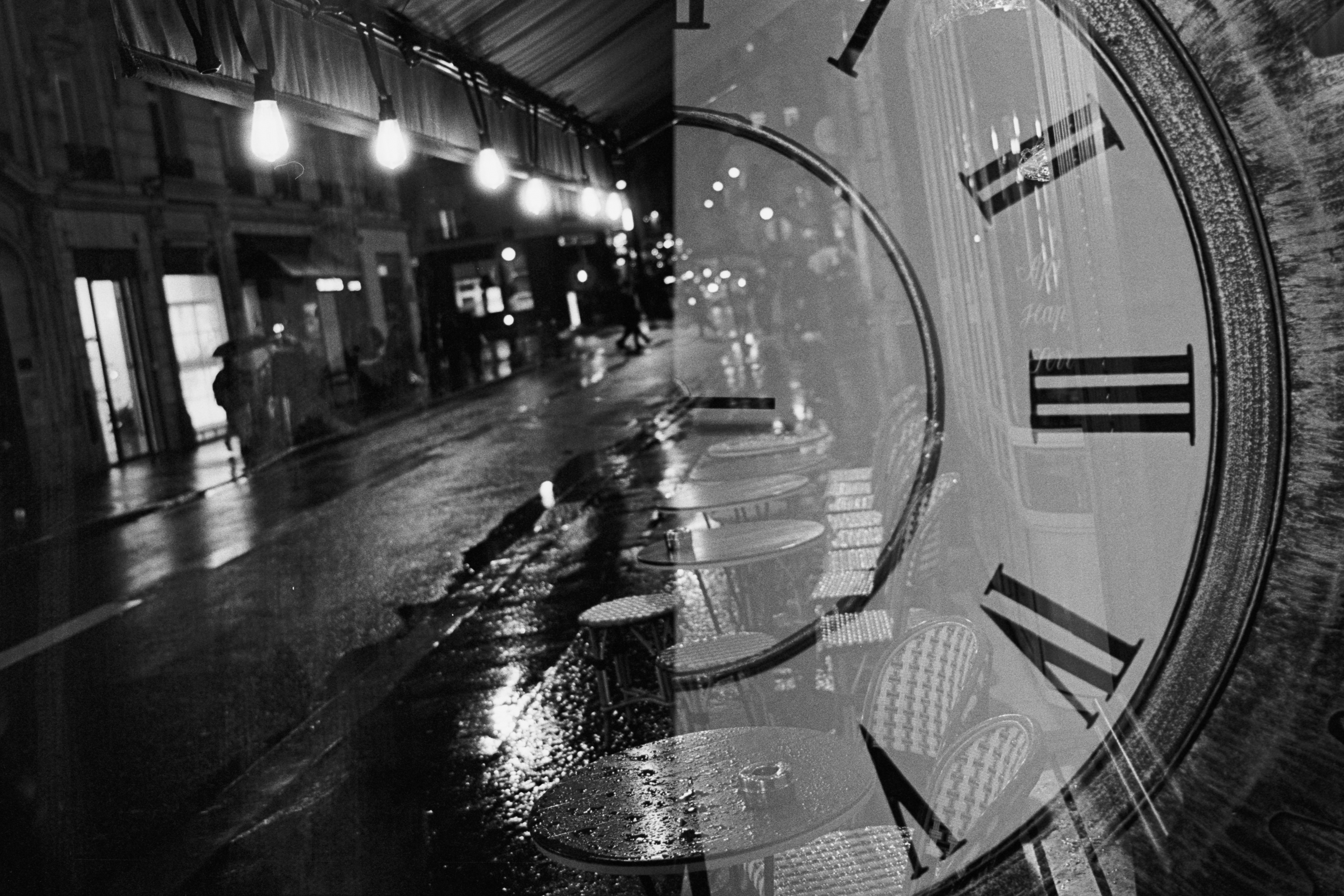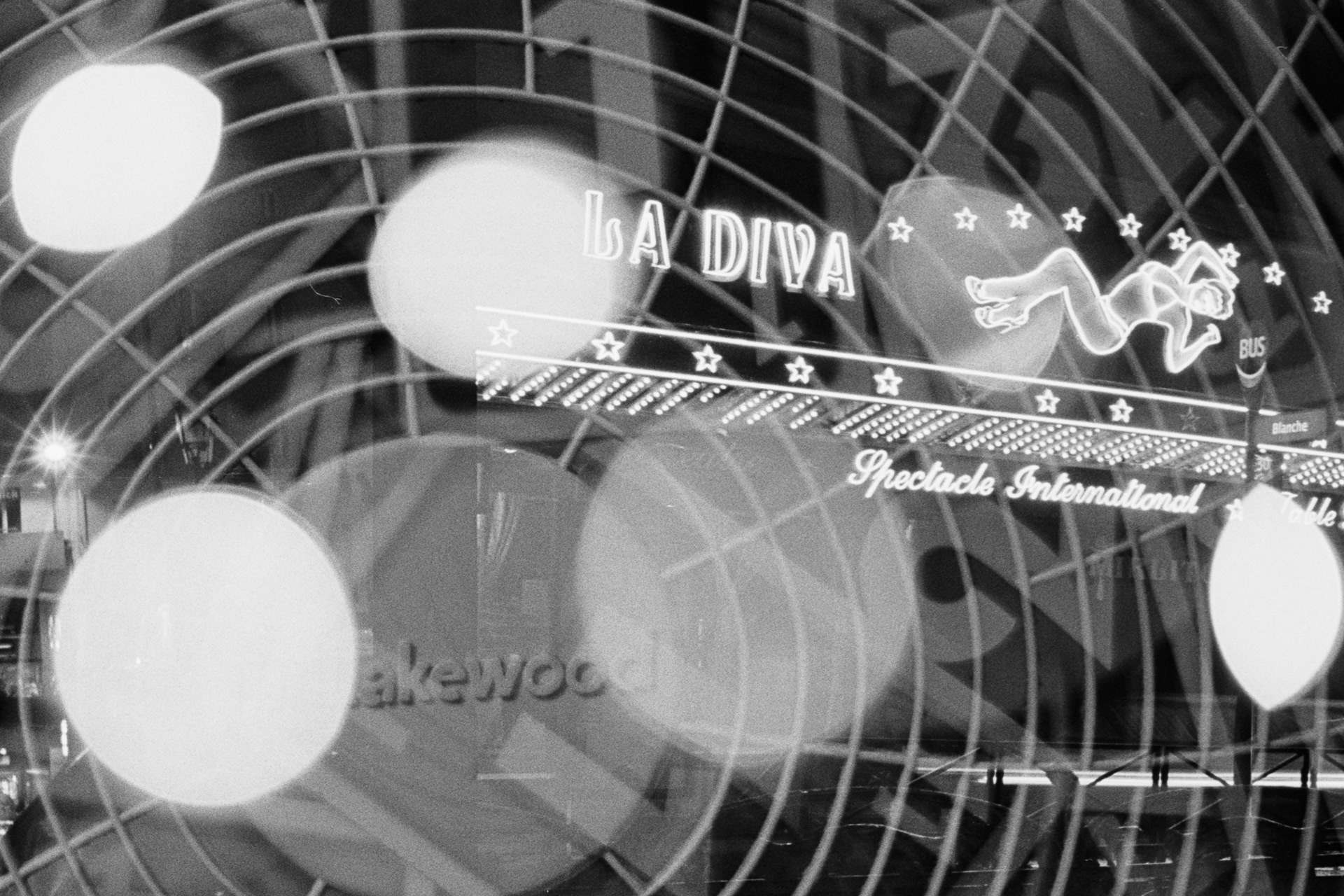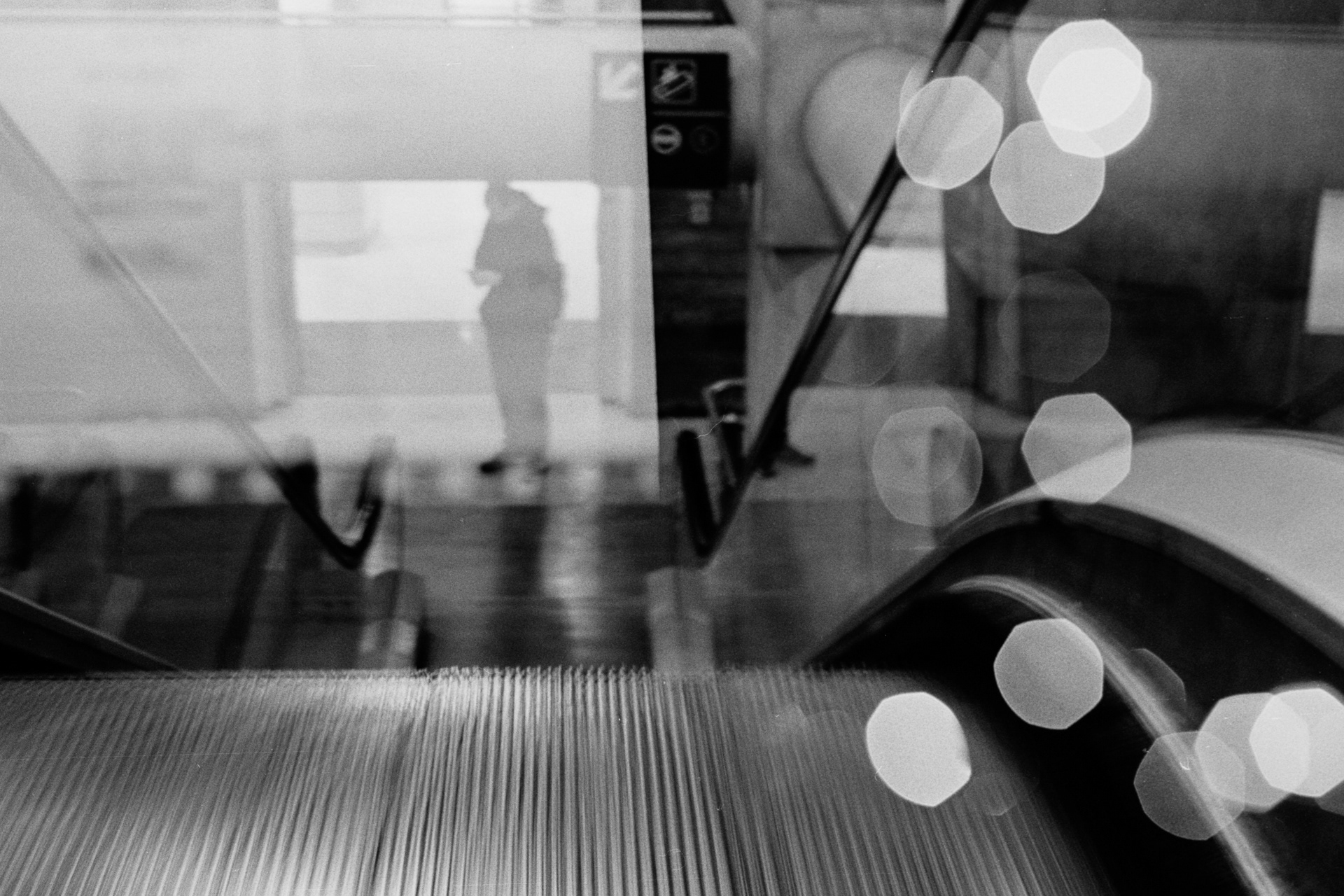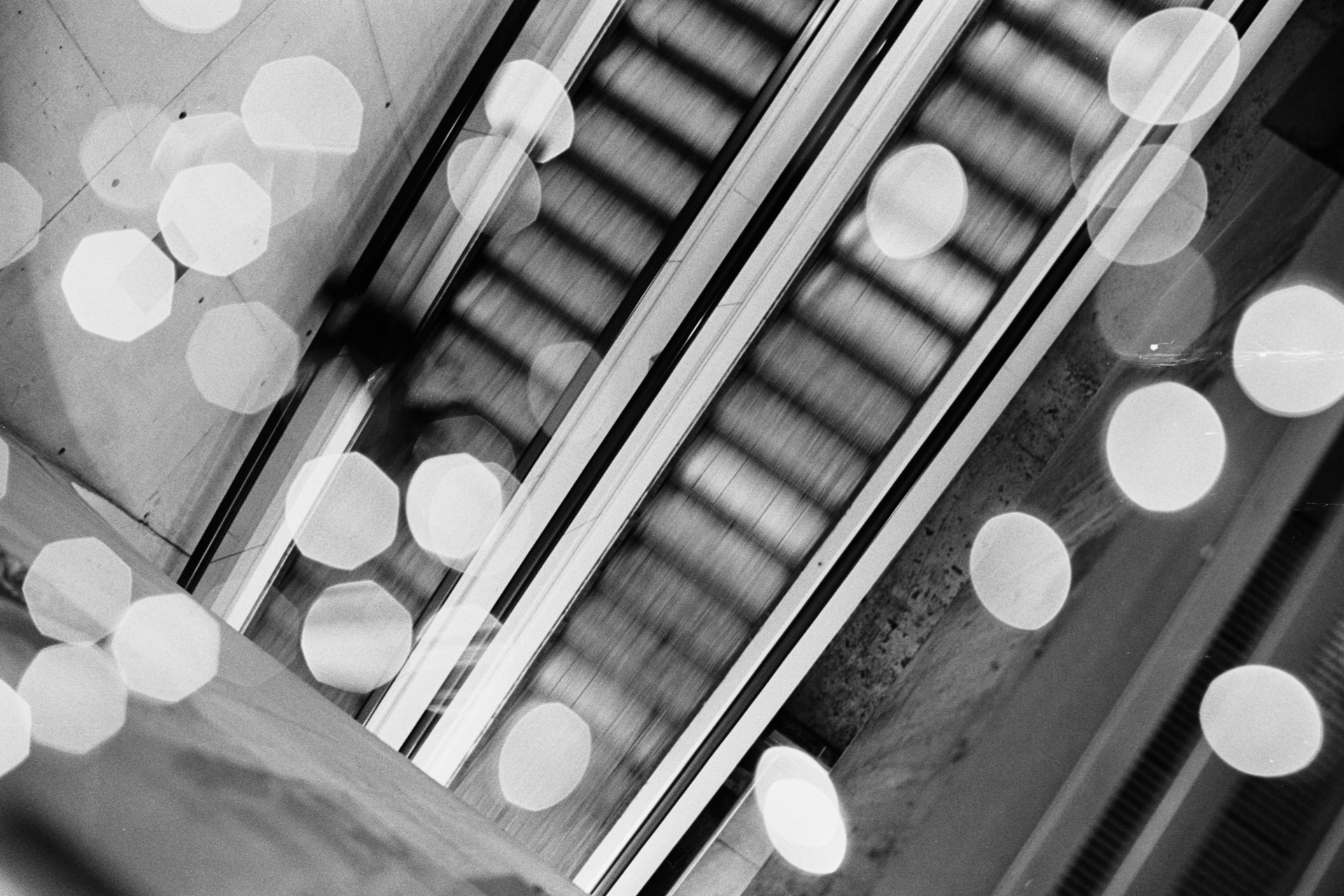 Film Roll : 
Lomo 400 Color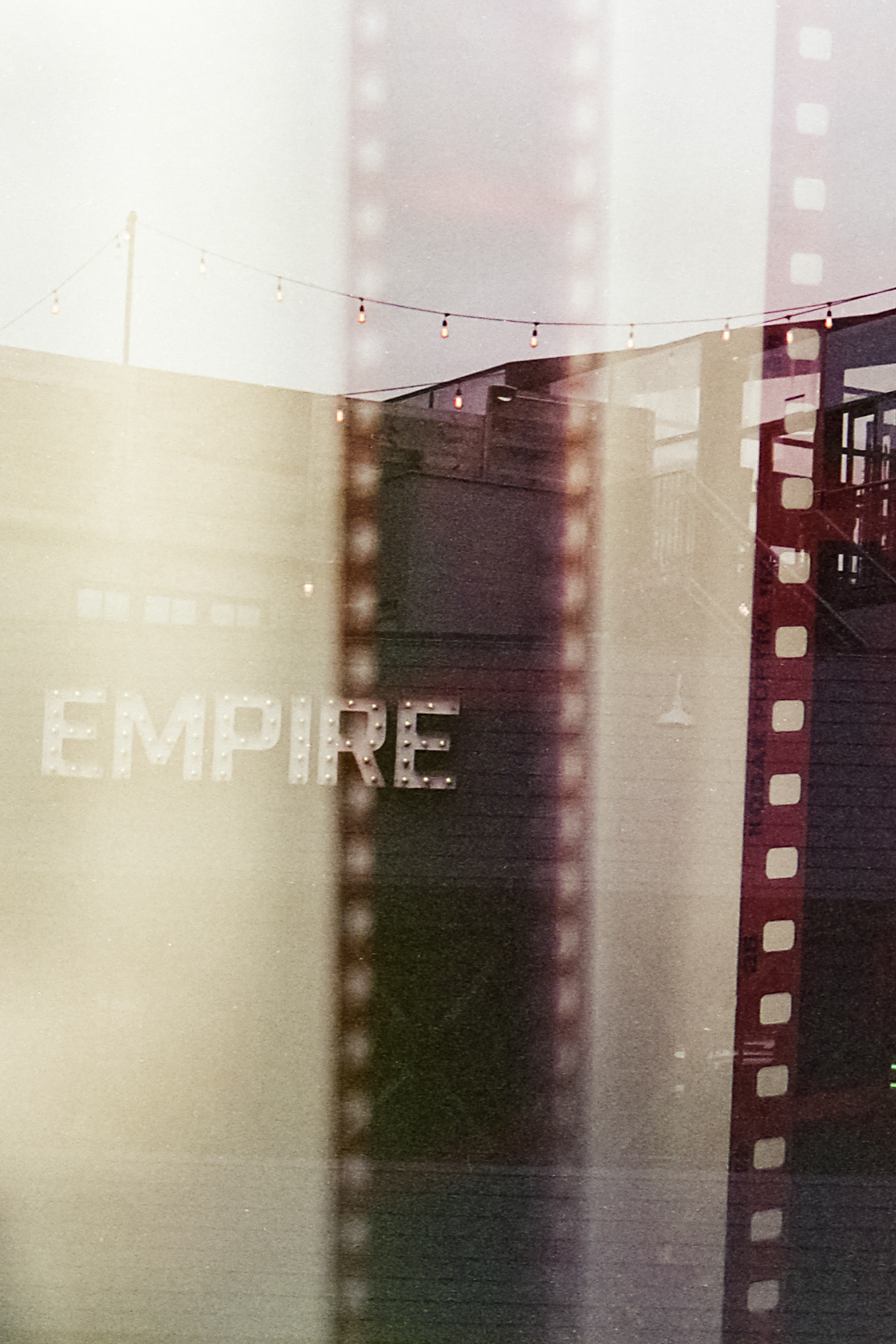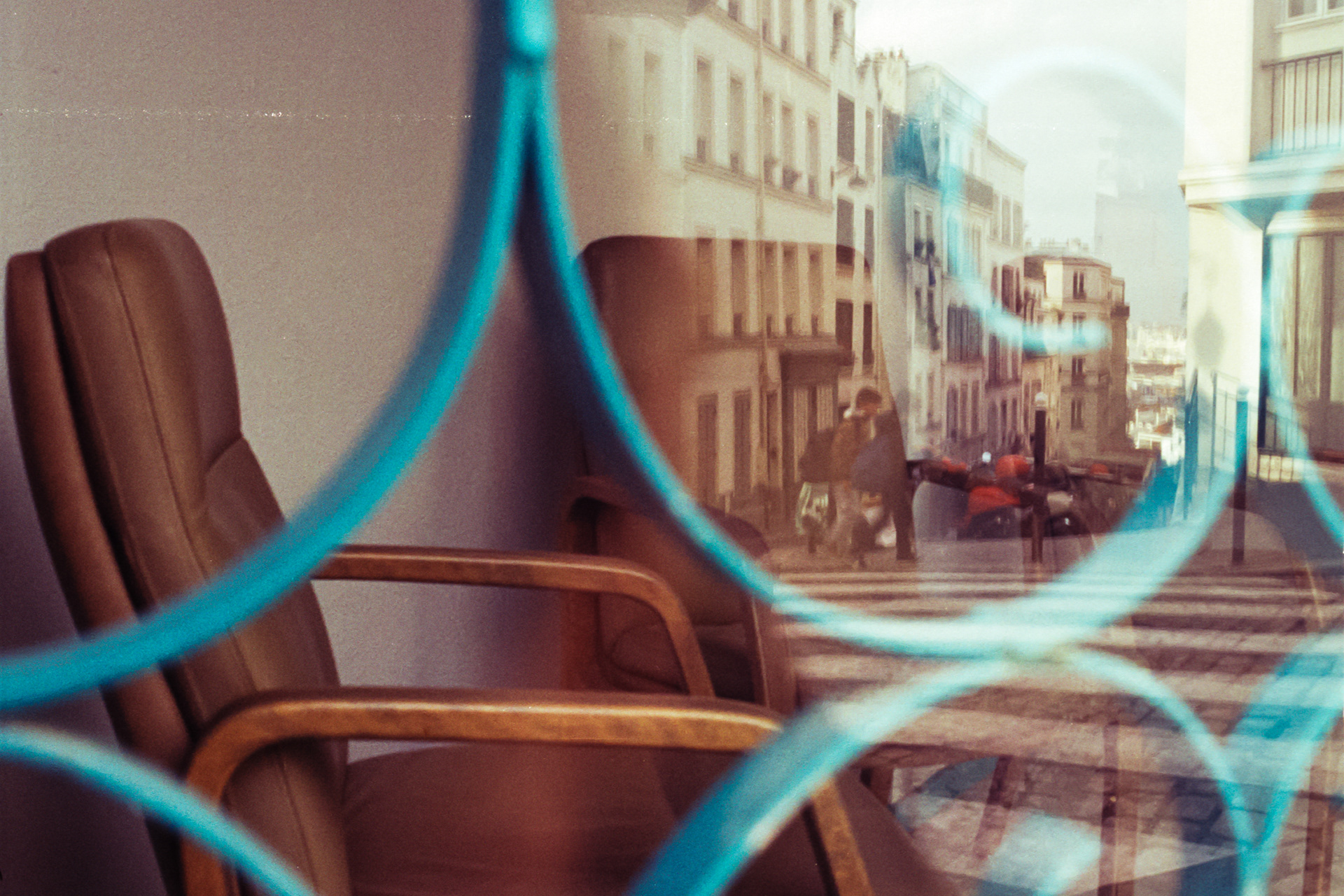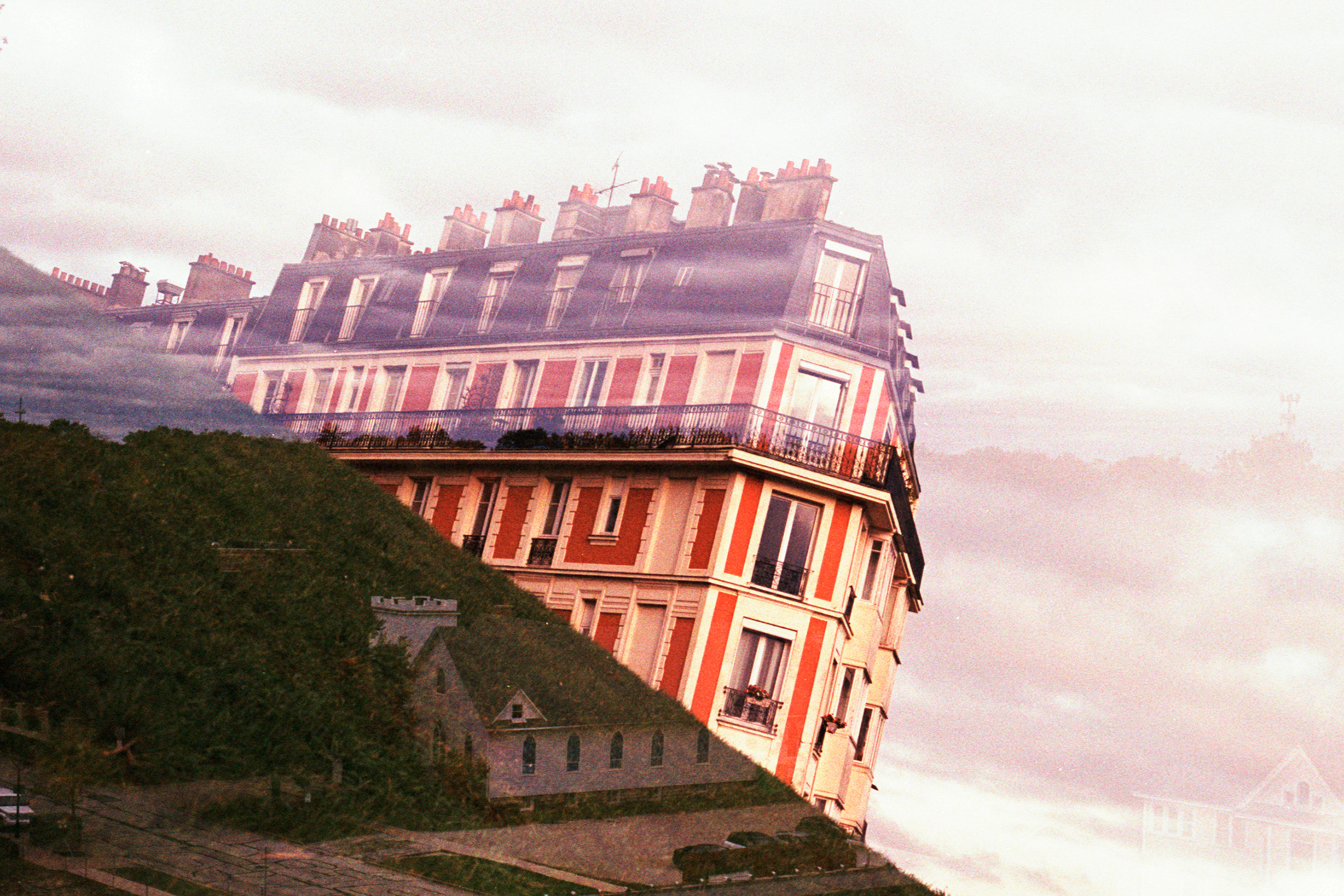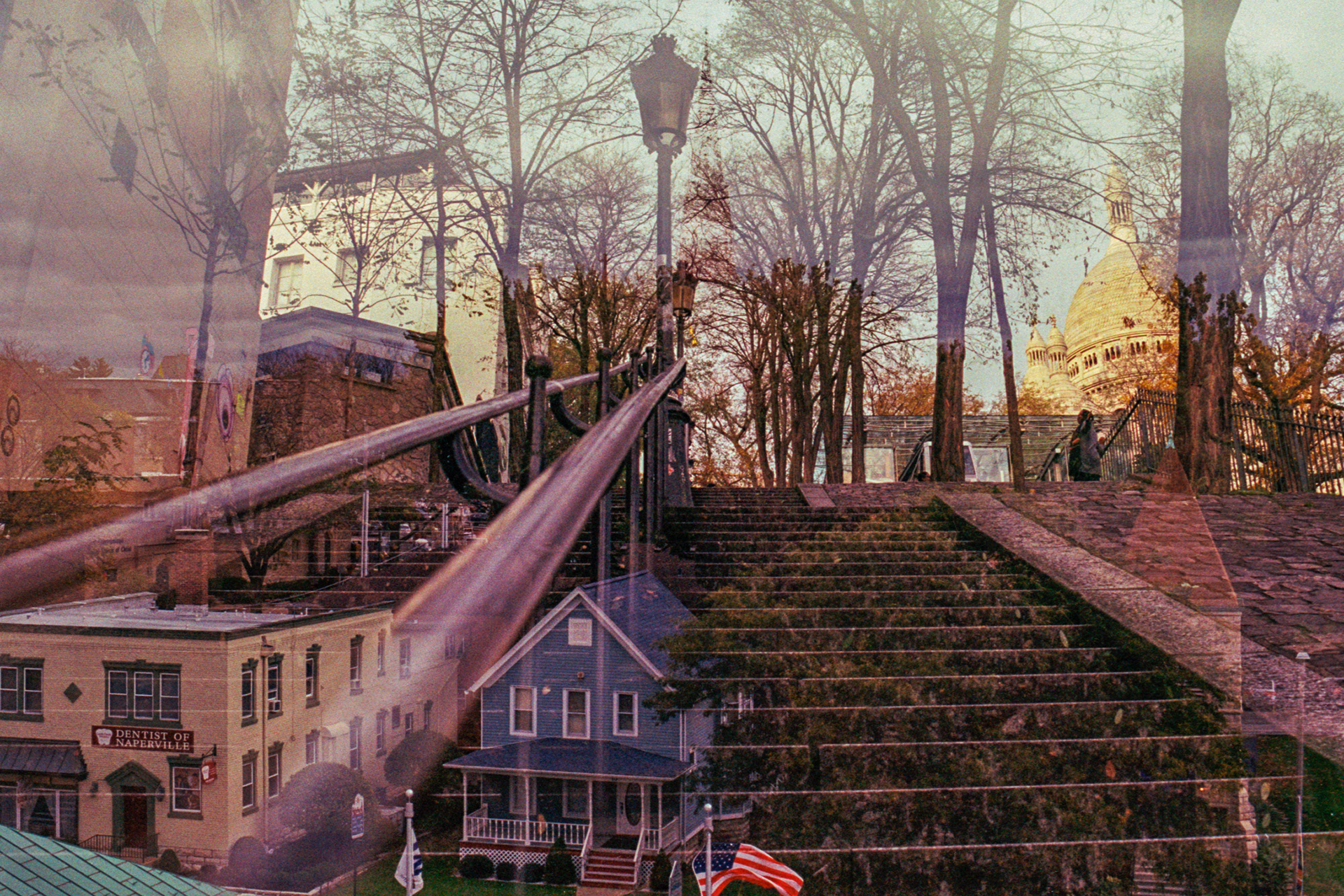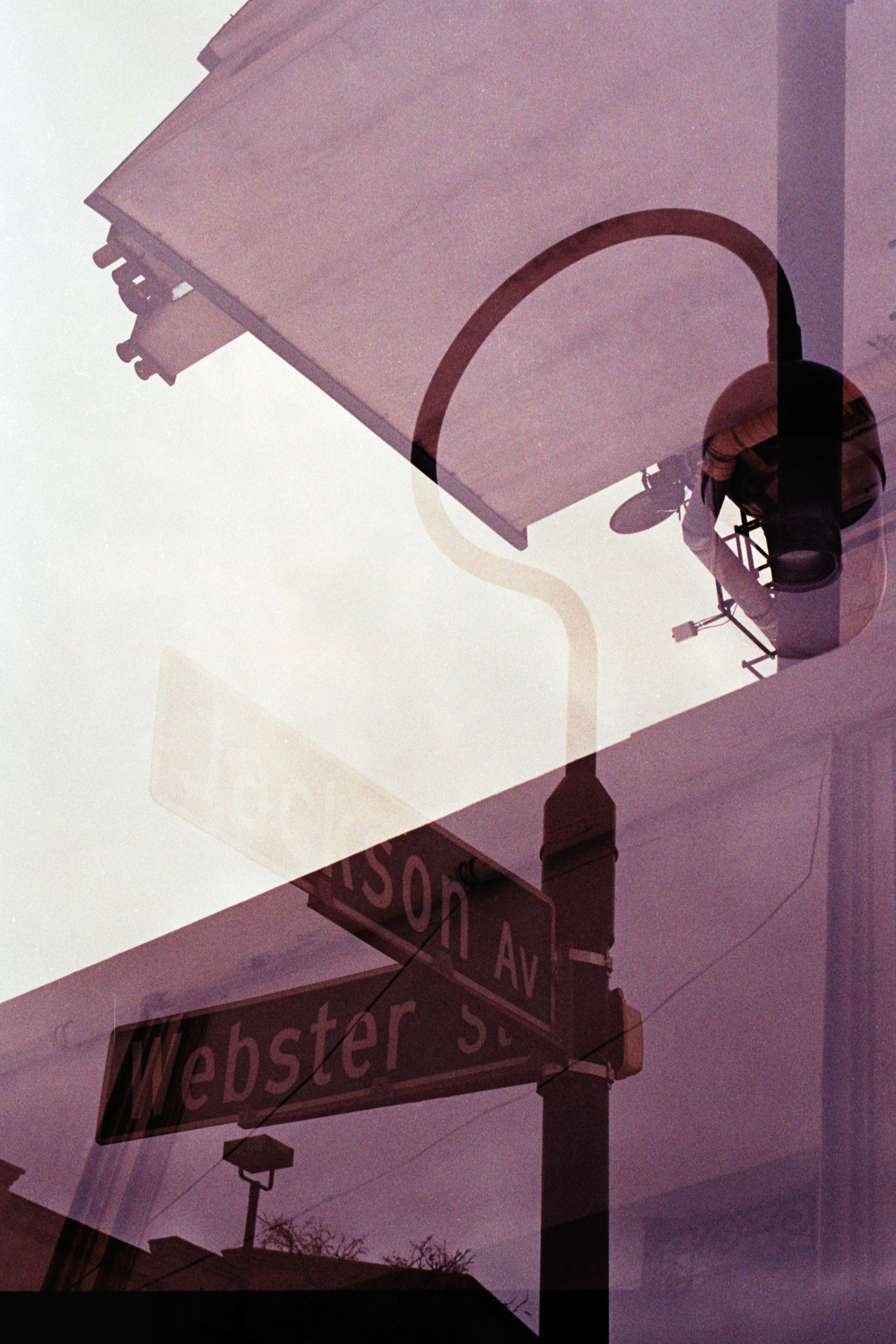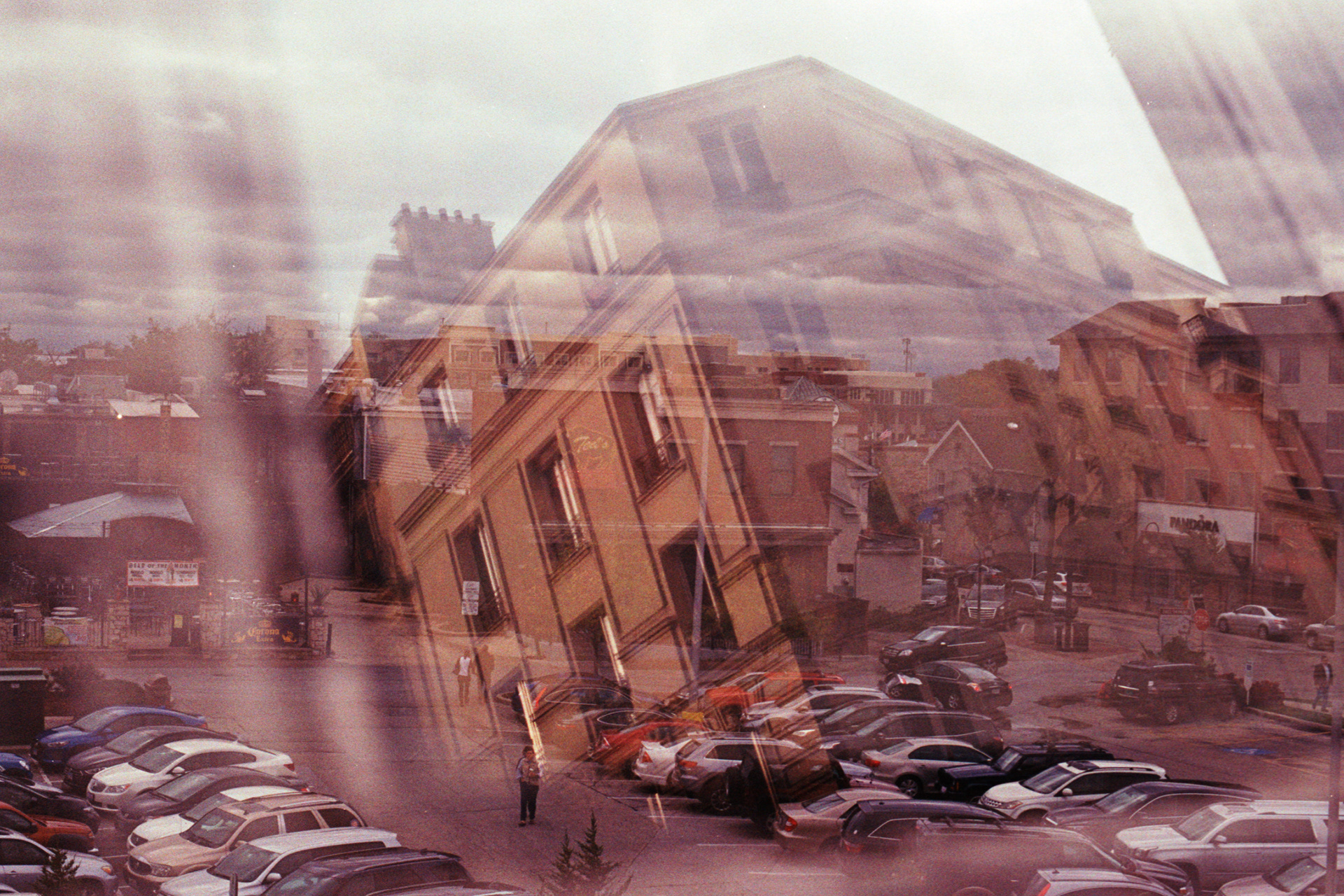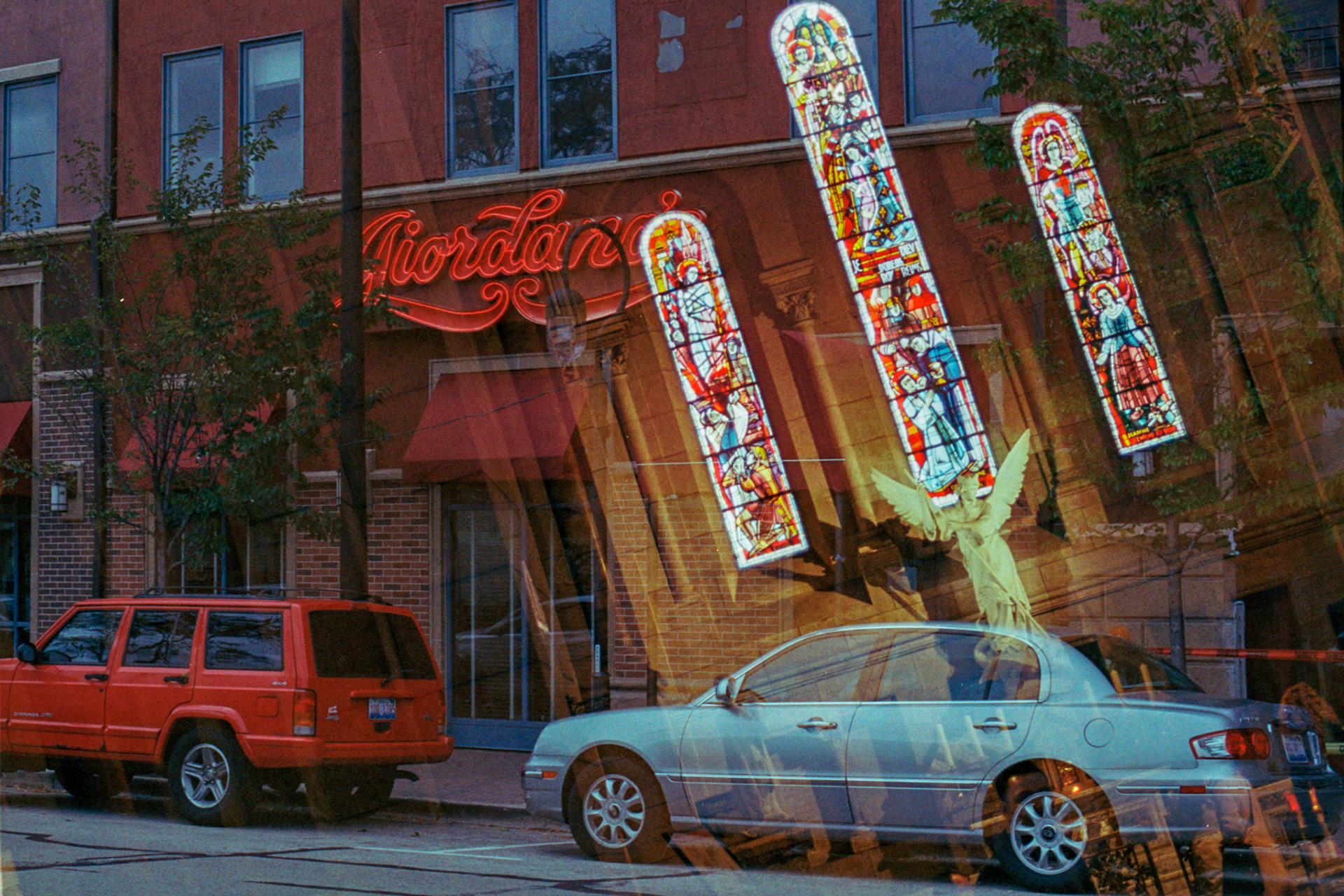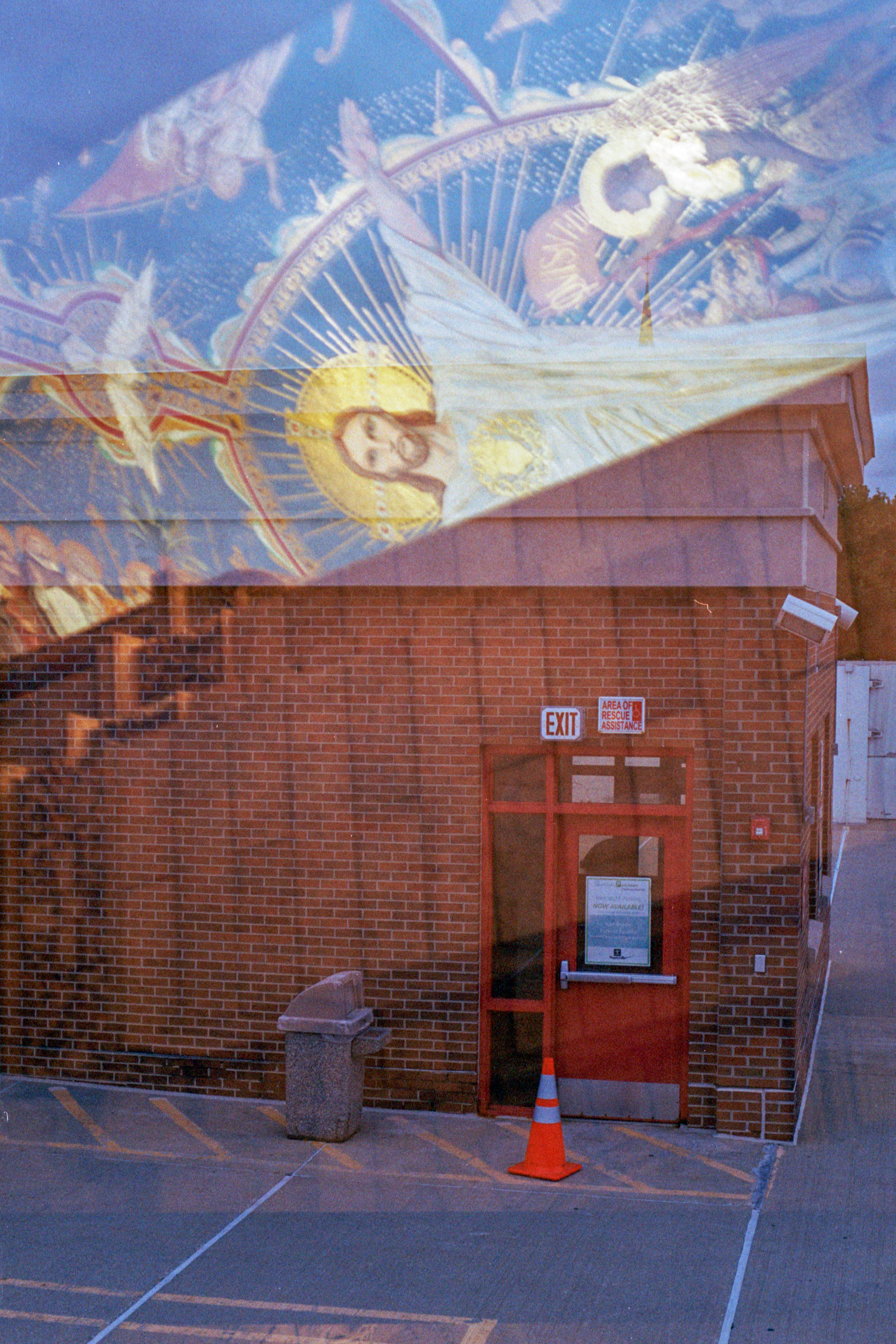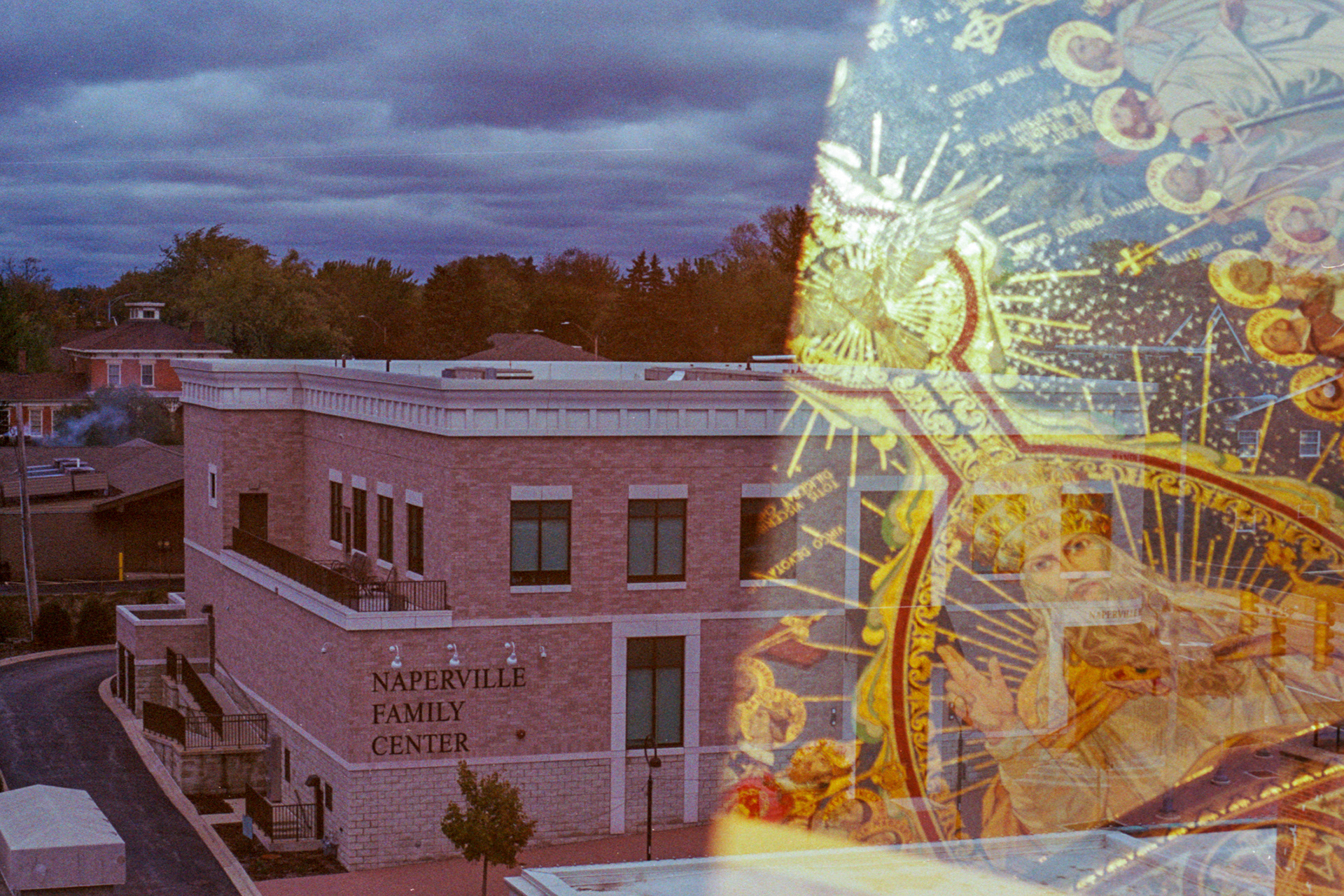 Film Roll : 
Kodak Portra 400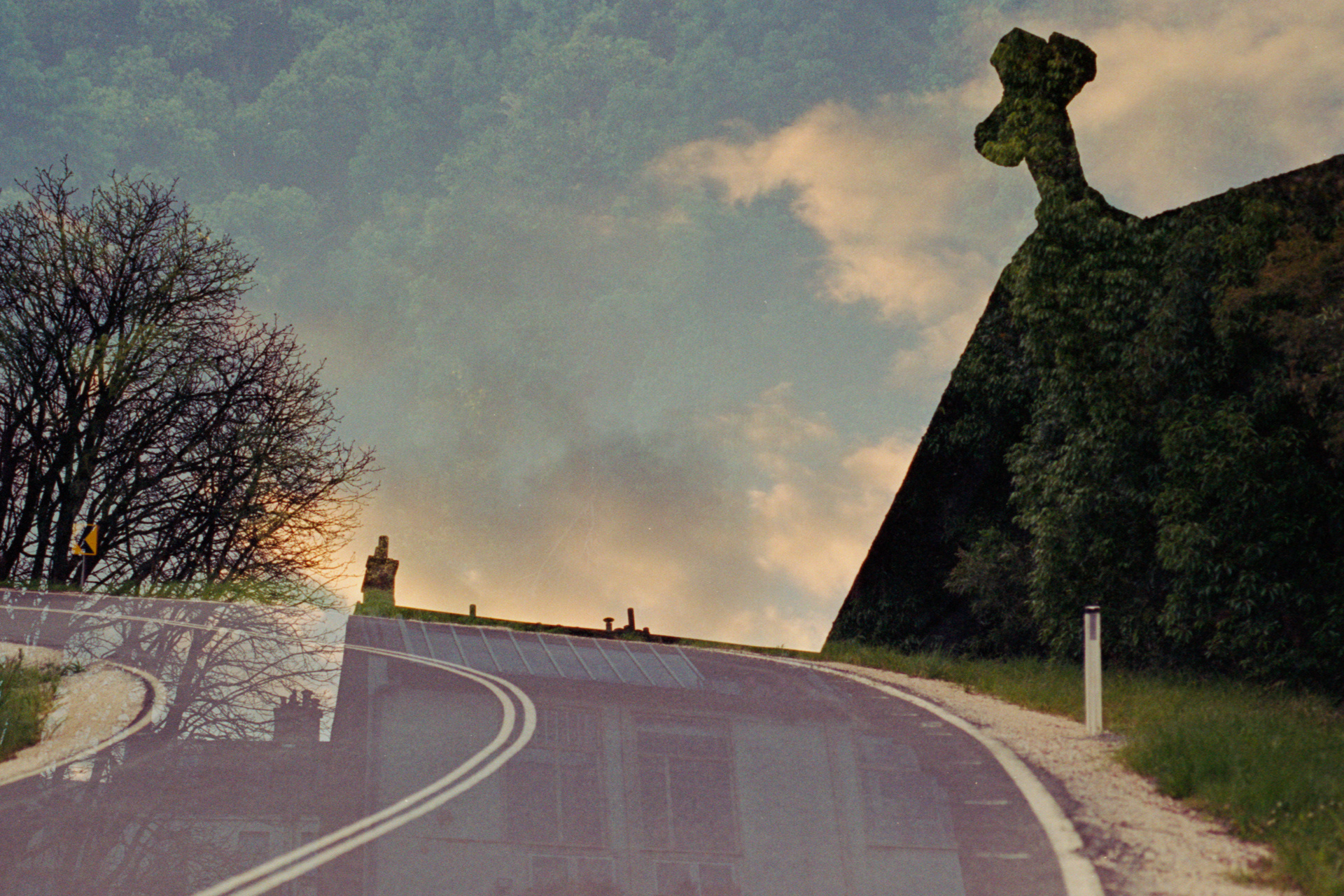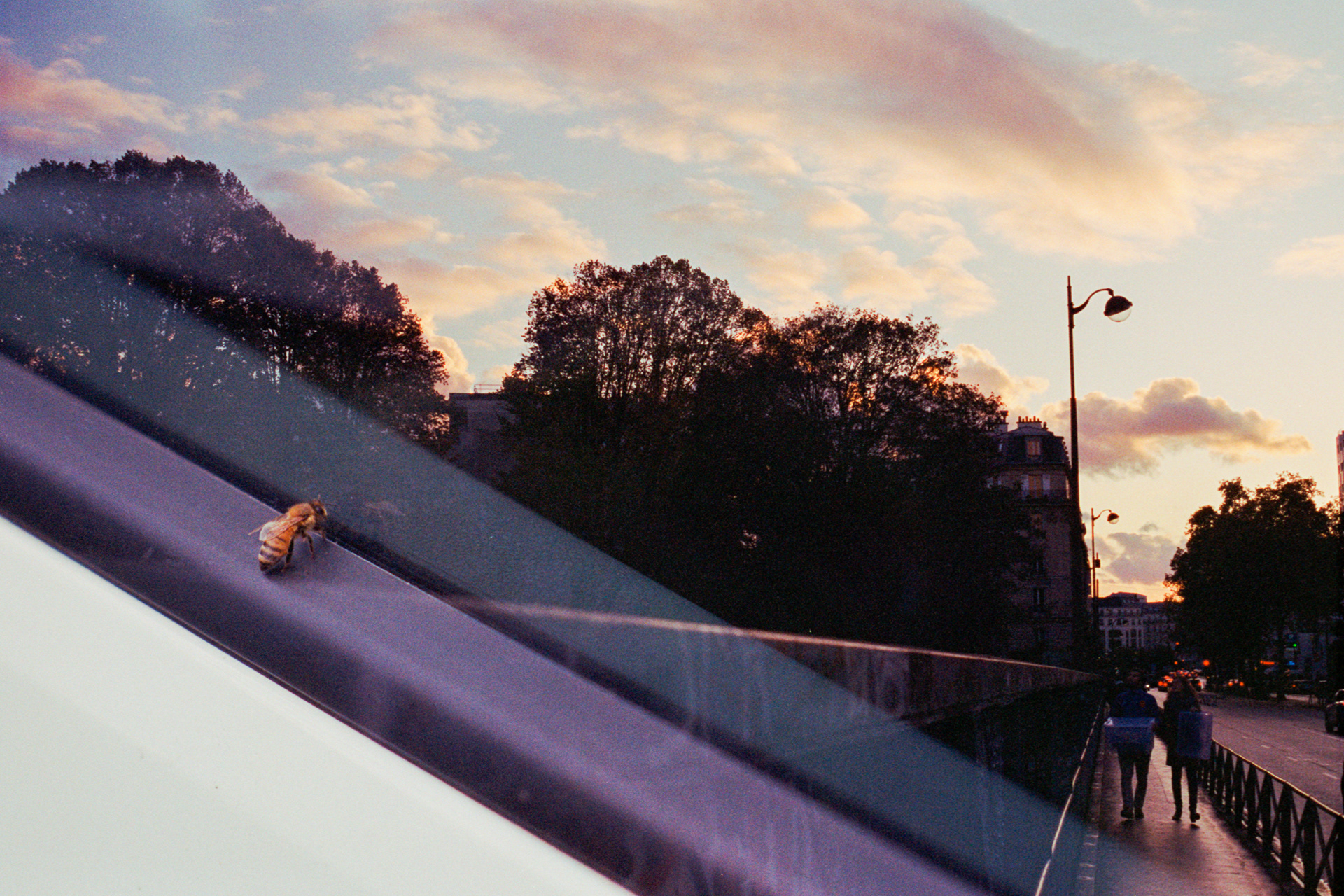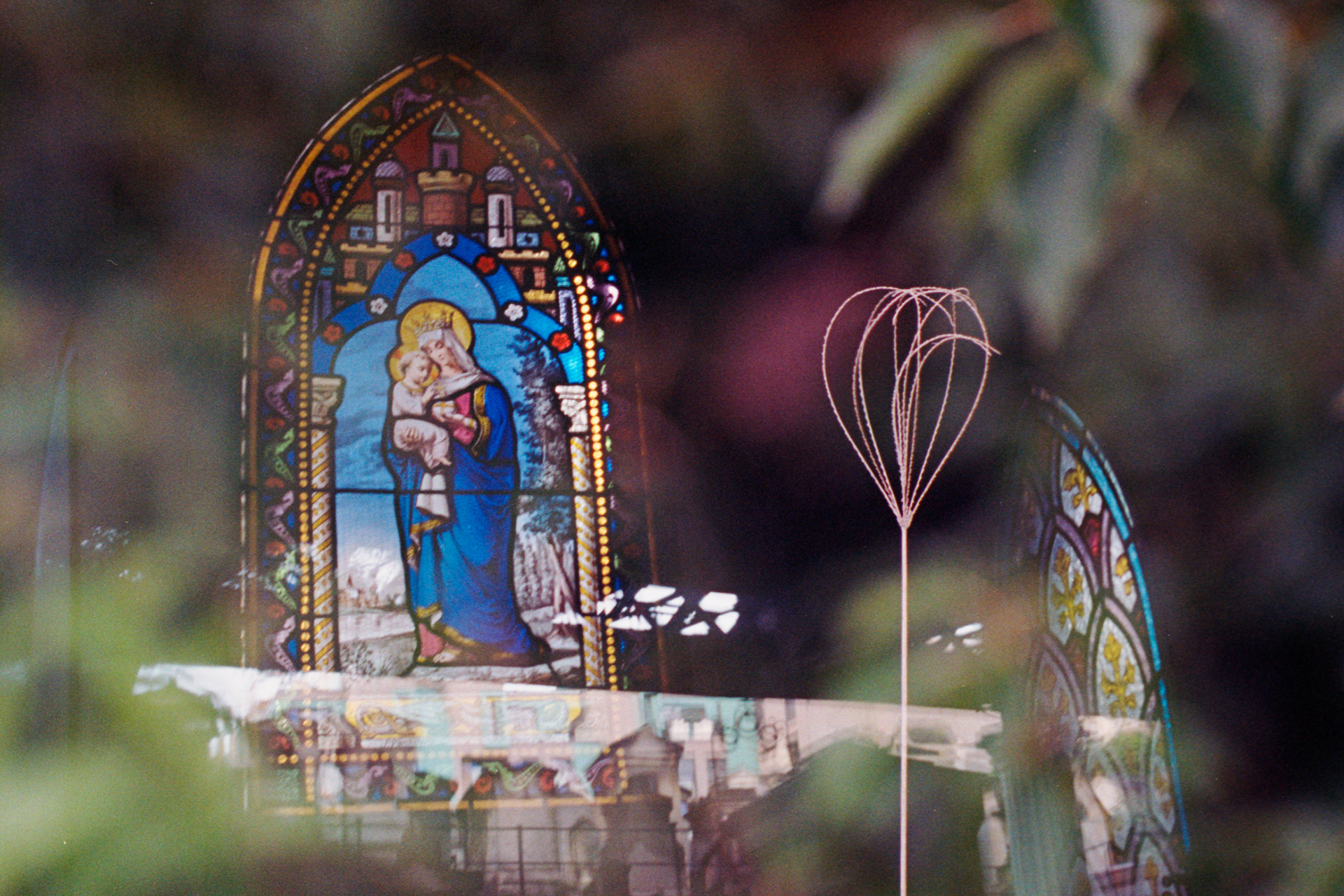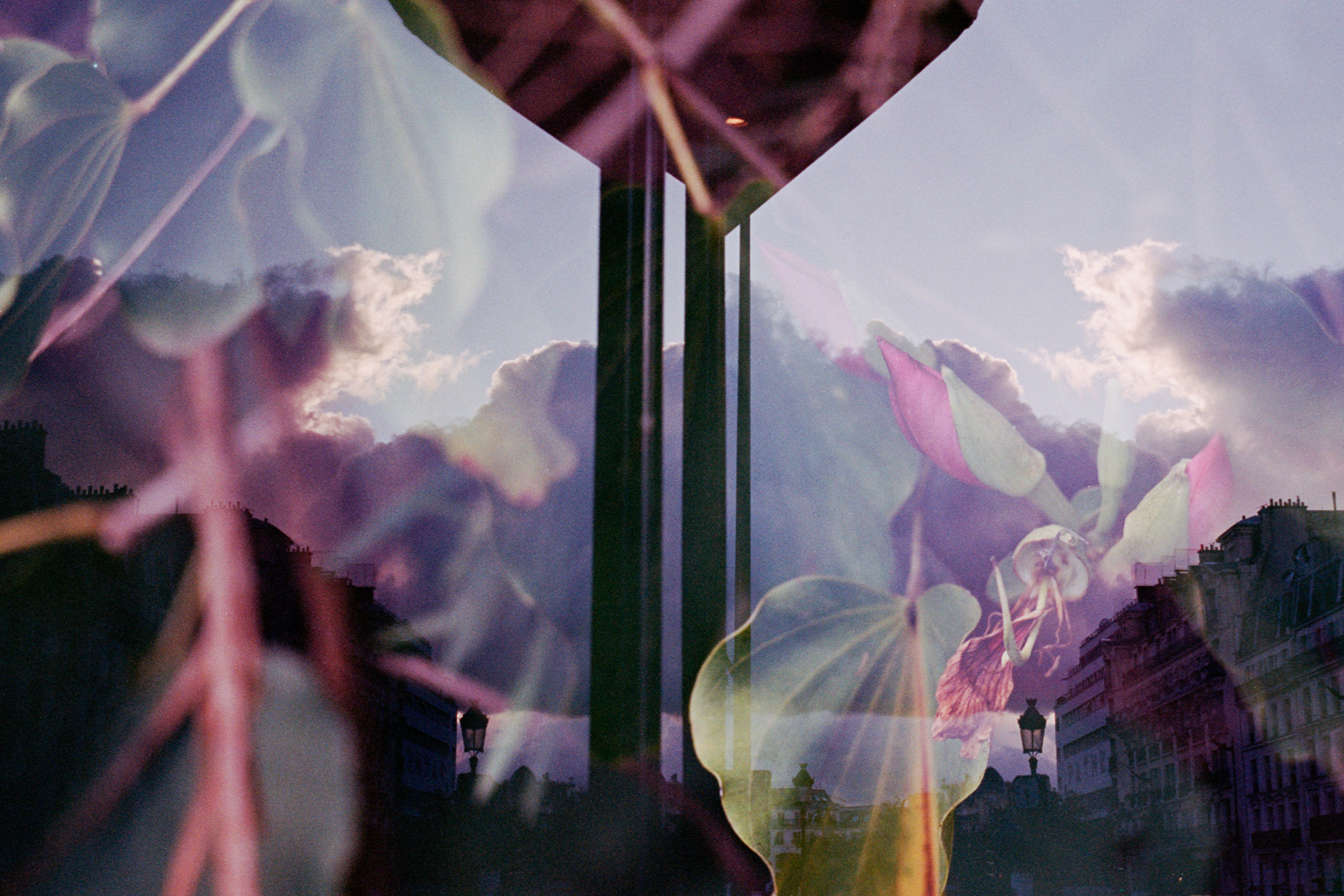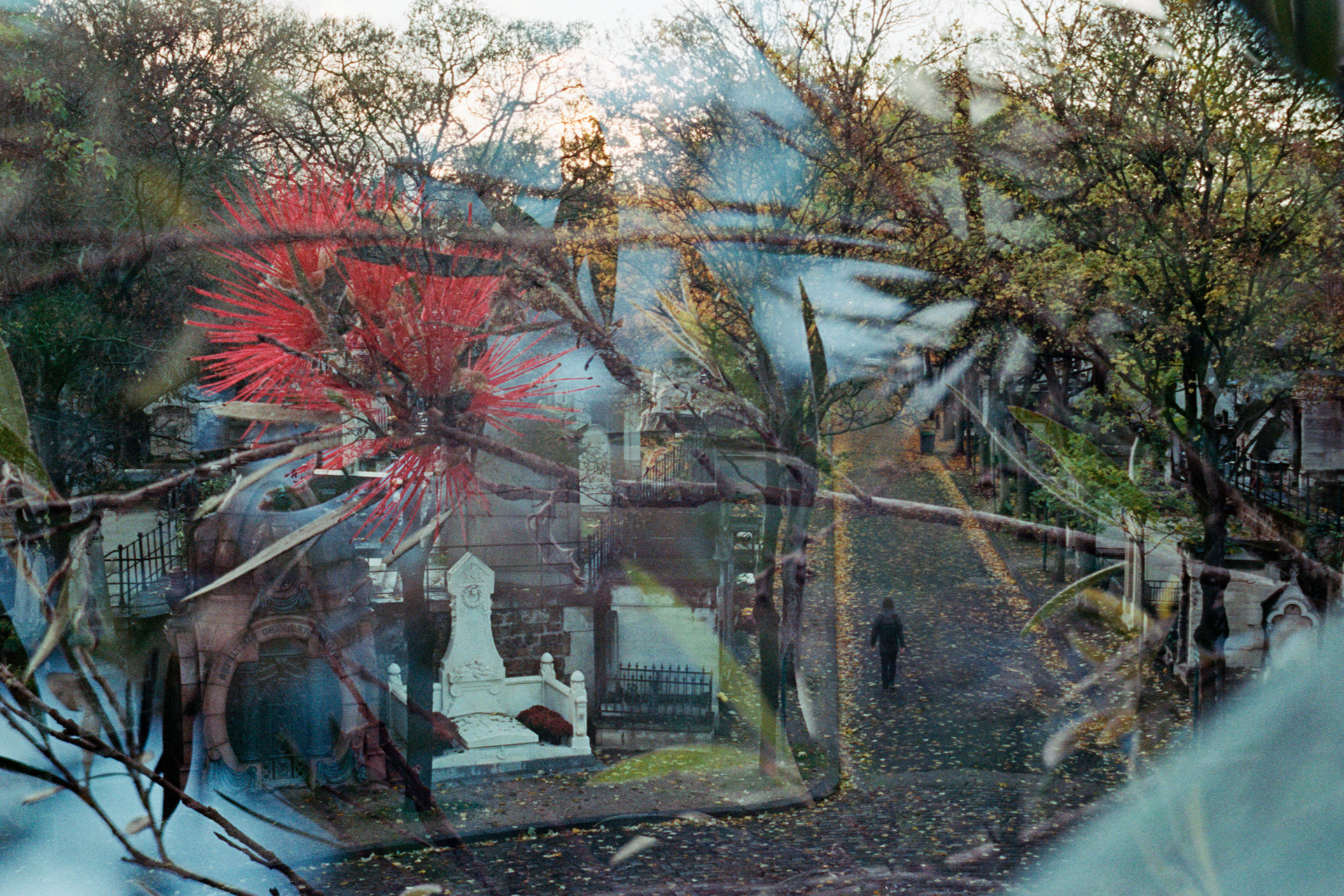 Film Roll : 
expired

Konica Centuria 200