In september 2017, when the political conditions were the worst between North Korea and the rest of the World, I decided to take a short trip to go a celebrate their national day amongst them hoping to take back with me some street photographs of one the most mysterious capital cities of the world.

***

En septembre 2017, quand les conditions politiques étaient au pire entre la Corée du Nord et le reste du Monde, j'ai décidé de passer un court séjour a Pyongyang, pour célébrer leur fête nationale avec eux, en espérant rapporter avec moi quelques photos des rues de la plus mystérieuse des capitales du monde.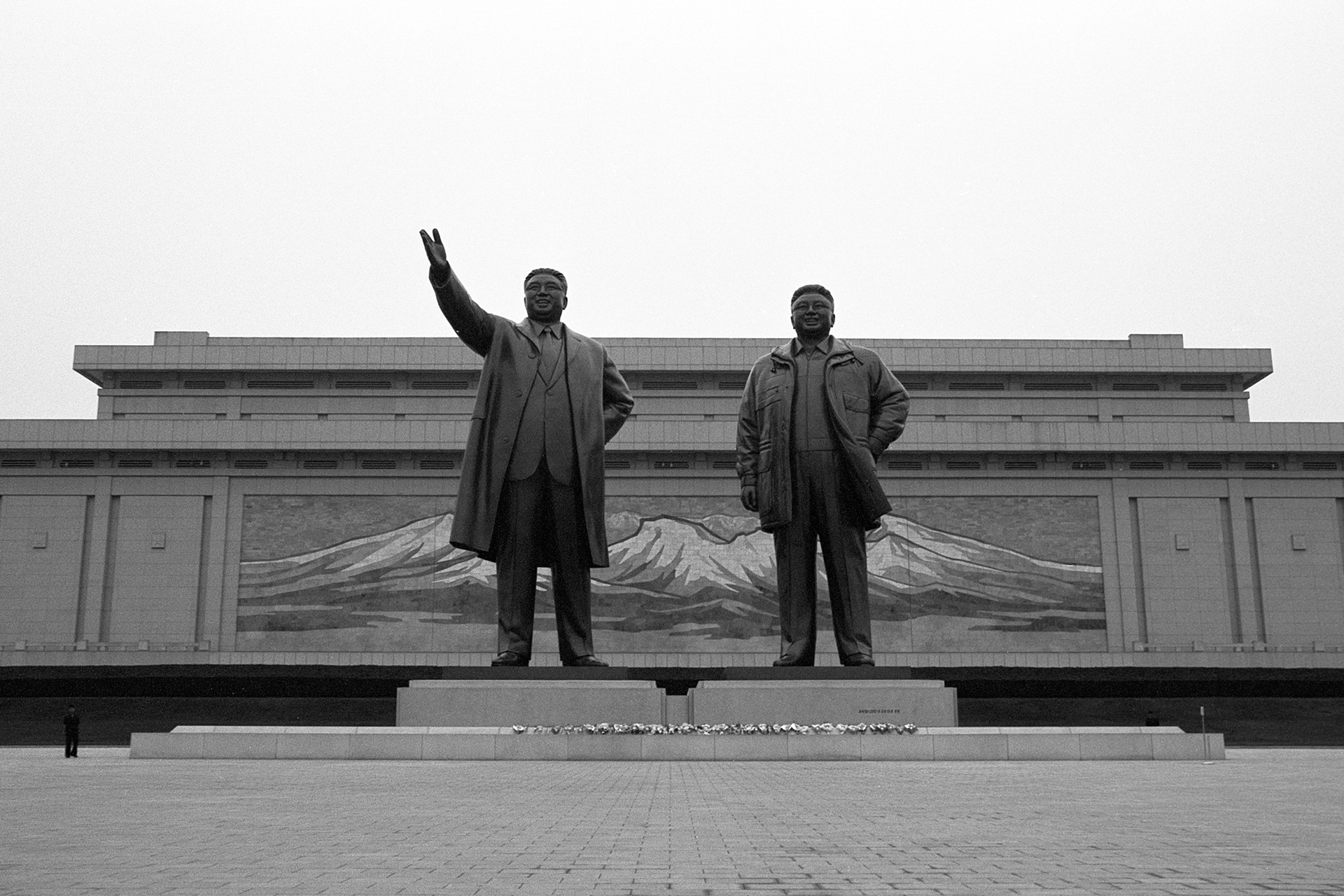 Those four photographs could resume it all. But I am more curious than that.



Ces quatre photographies pourraient tout résumer, mais je suis plus curieux que cela.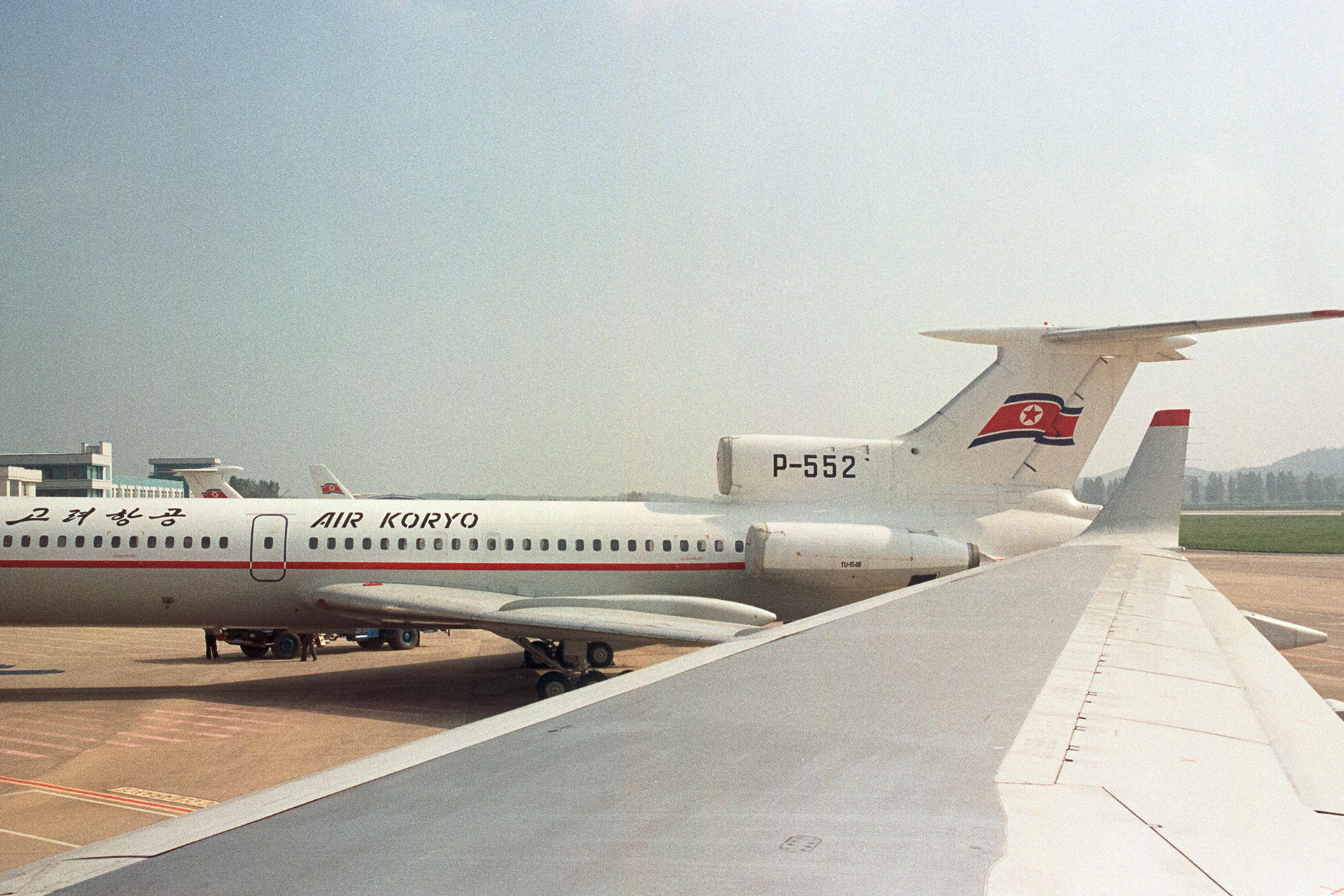 Surely, as you would expect, trips to North Korea are very organized, and very "government controlled",
Making this series of pictures an honest testimony of what a tourist get to see in North Korea.



Bien sur, comme vous pouvez l'imaginer, les voyages en Corée du Nord sont bien organisés, et très contrôlés par le gouvernement, faisant de cette série d'images, un témoignage honnête de ce qu'il est permis de voir aux touristes.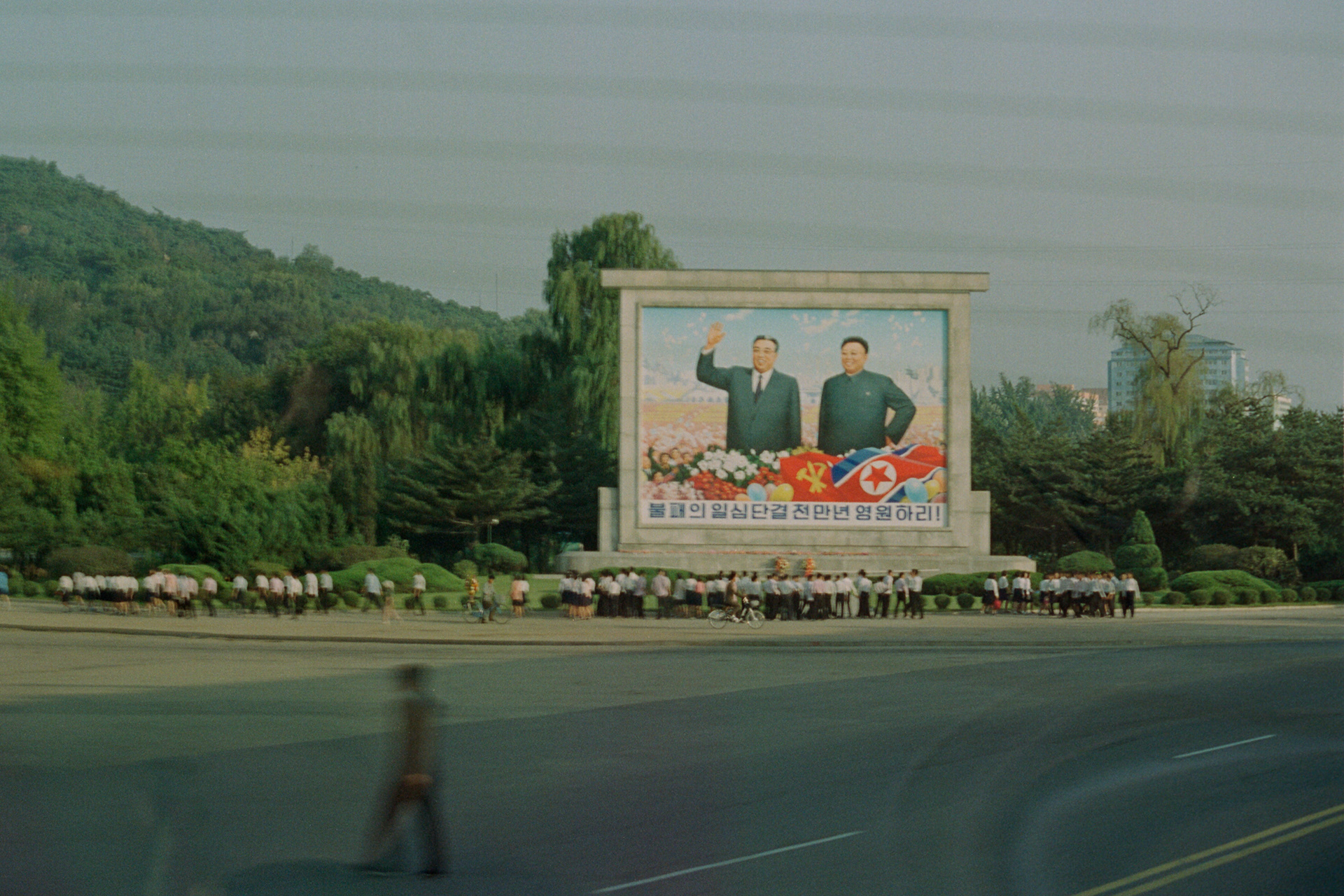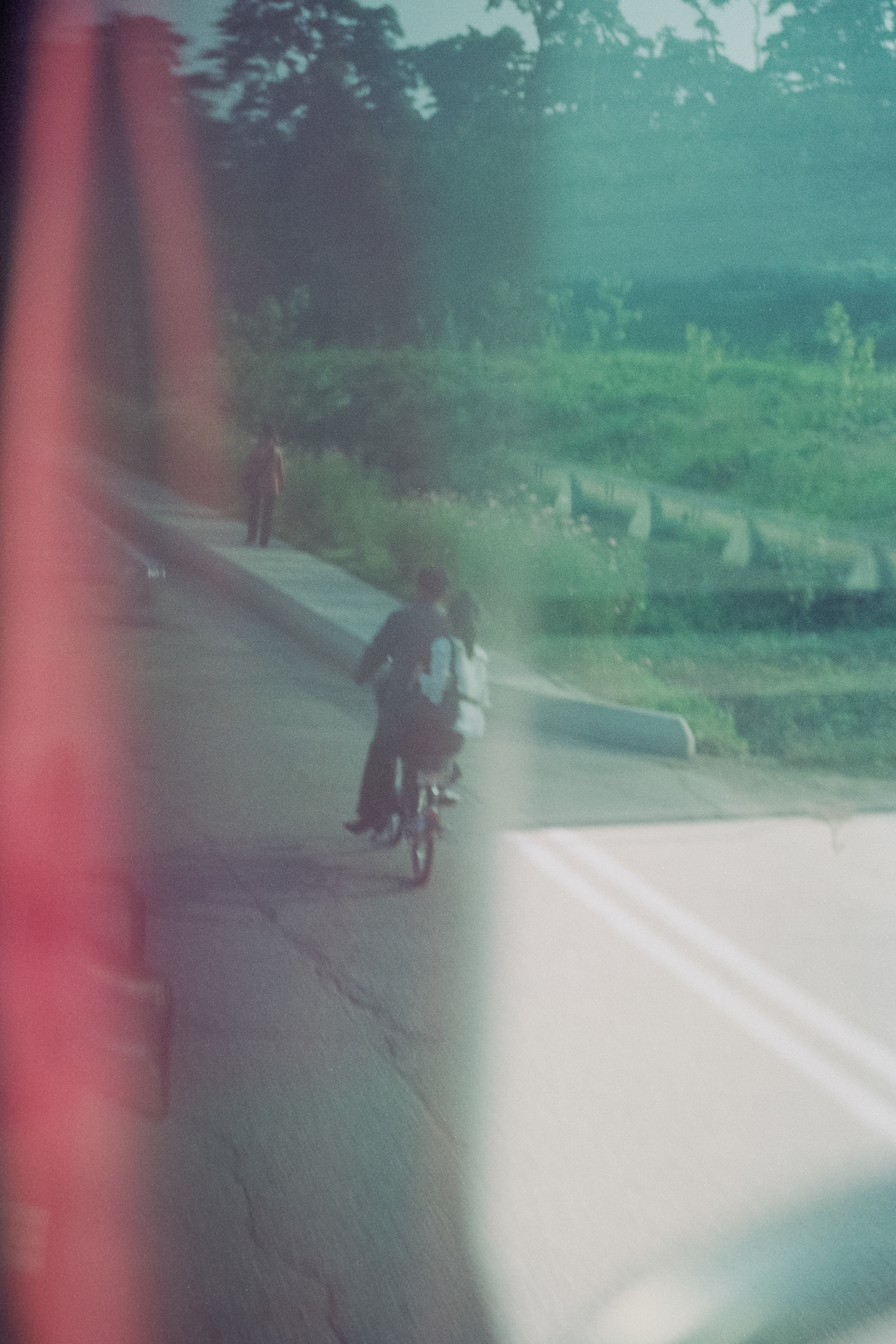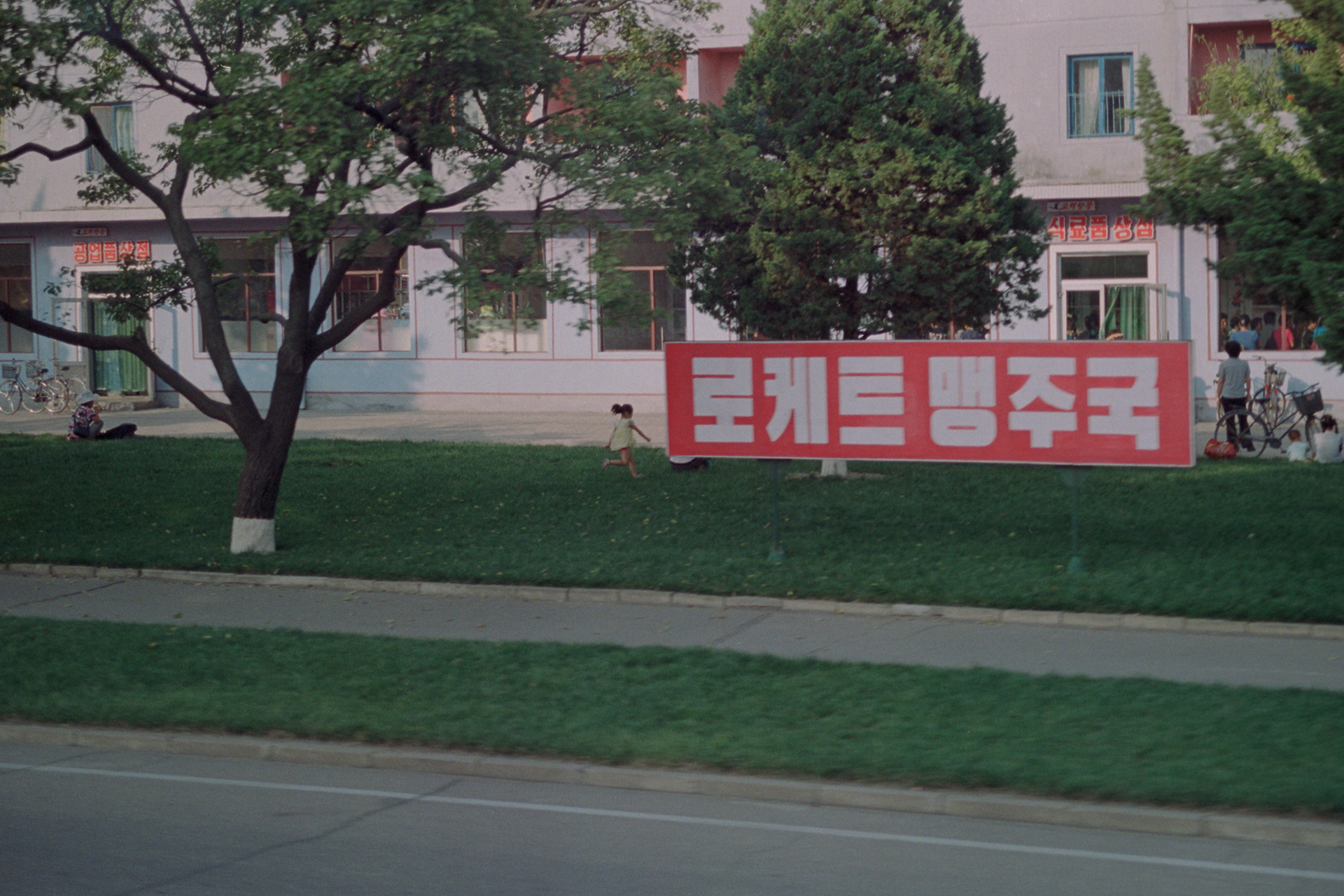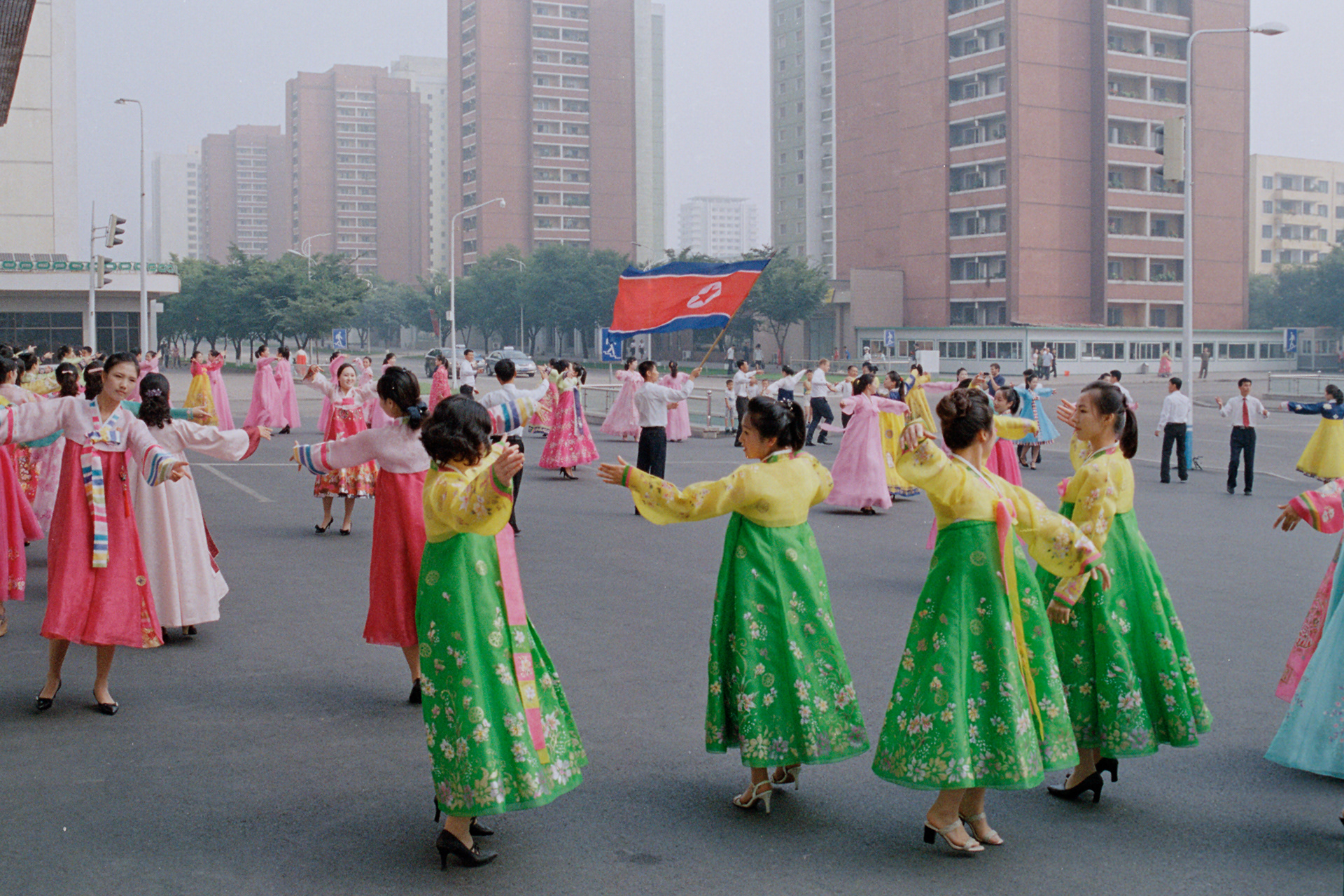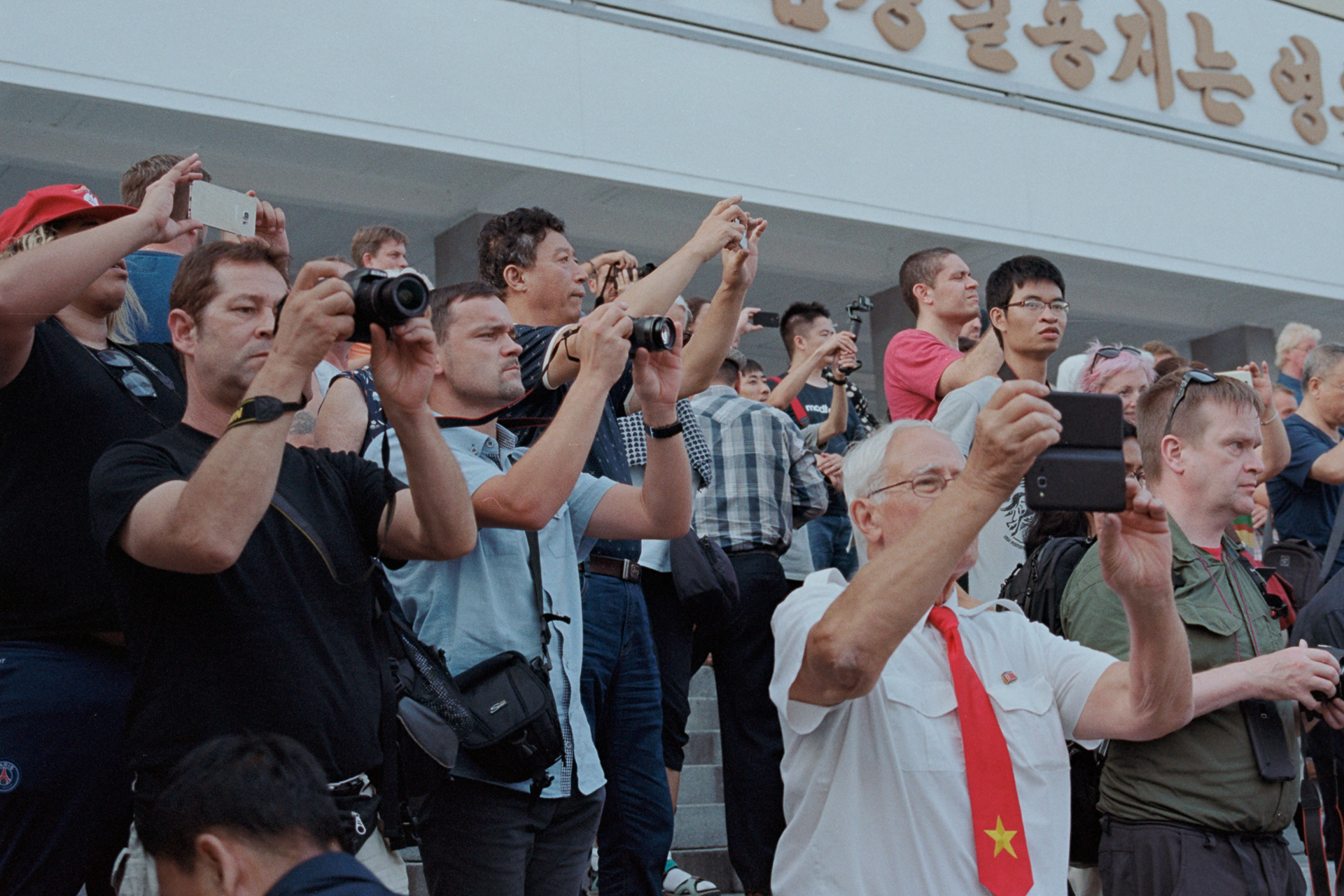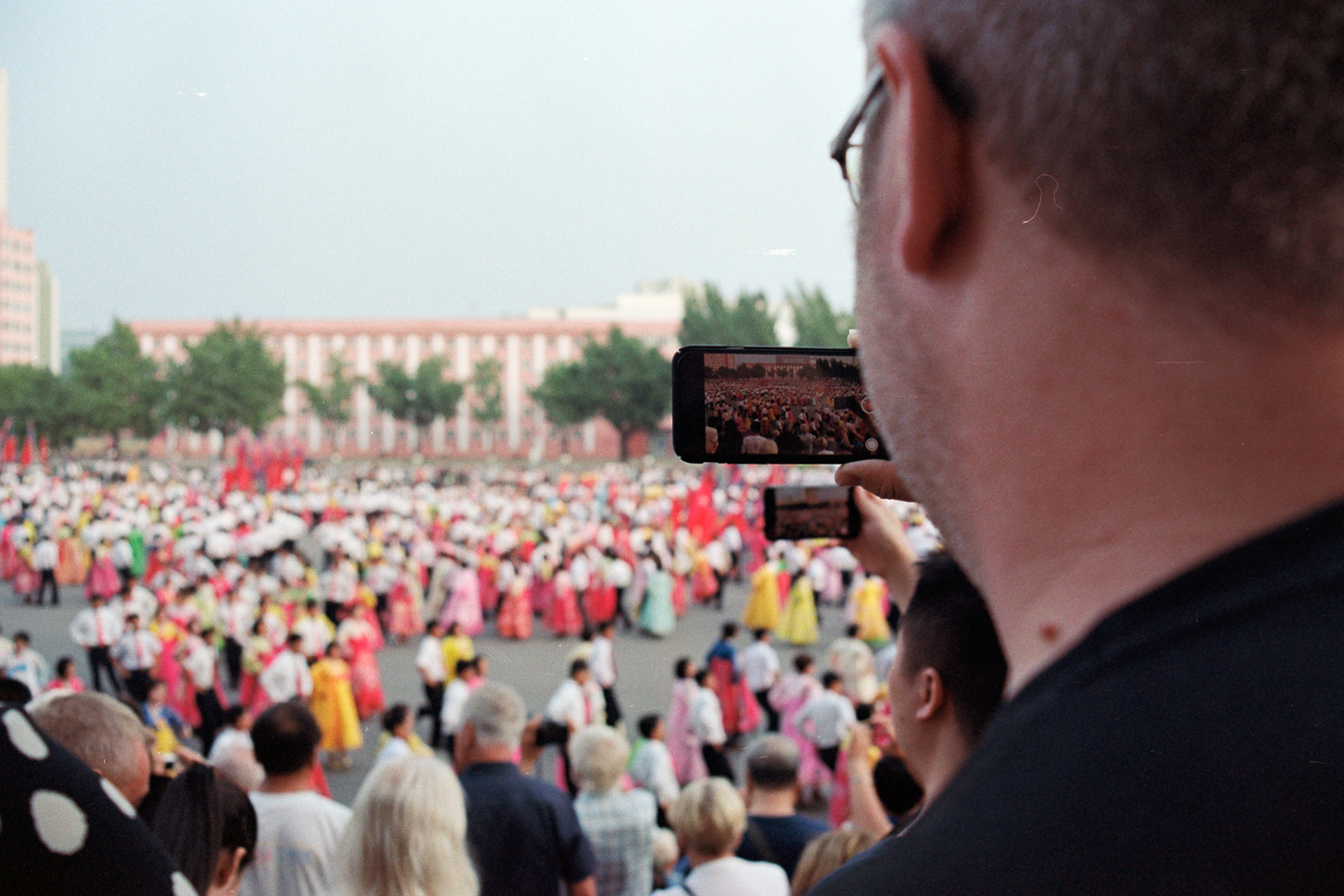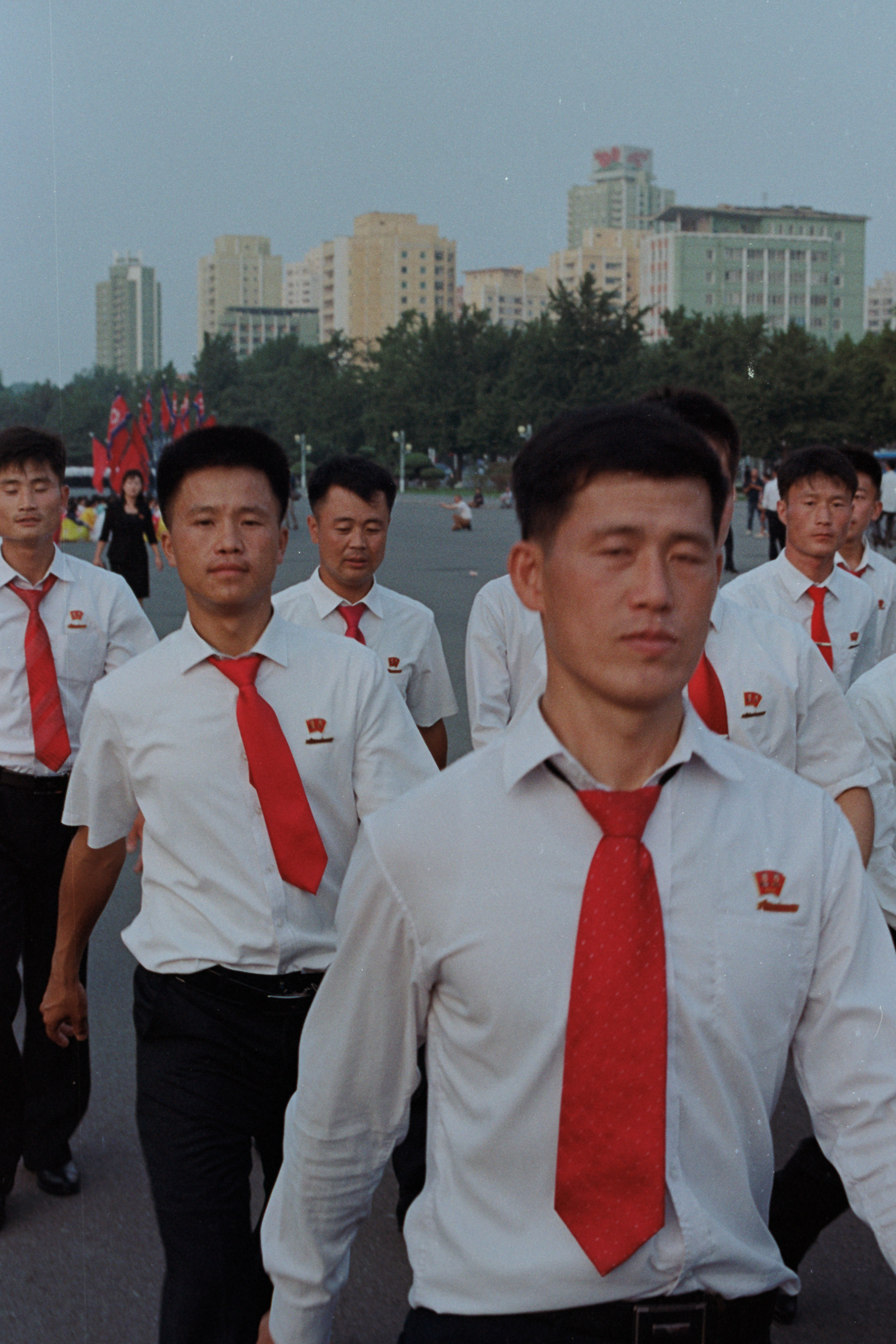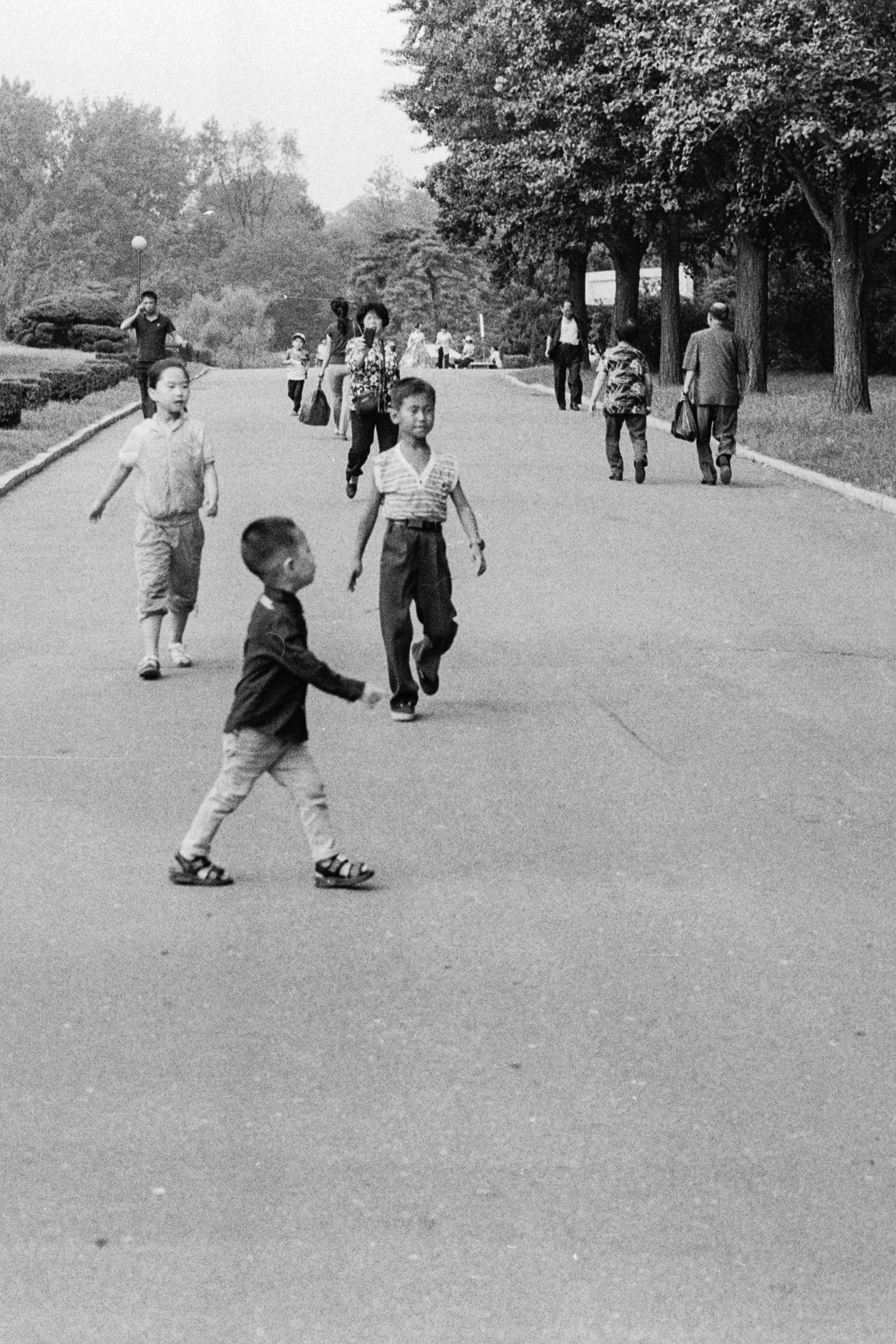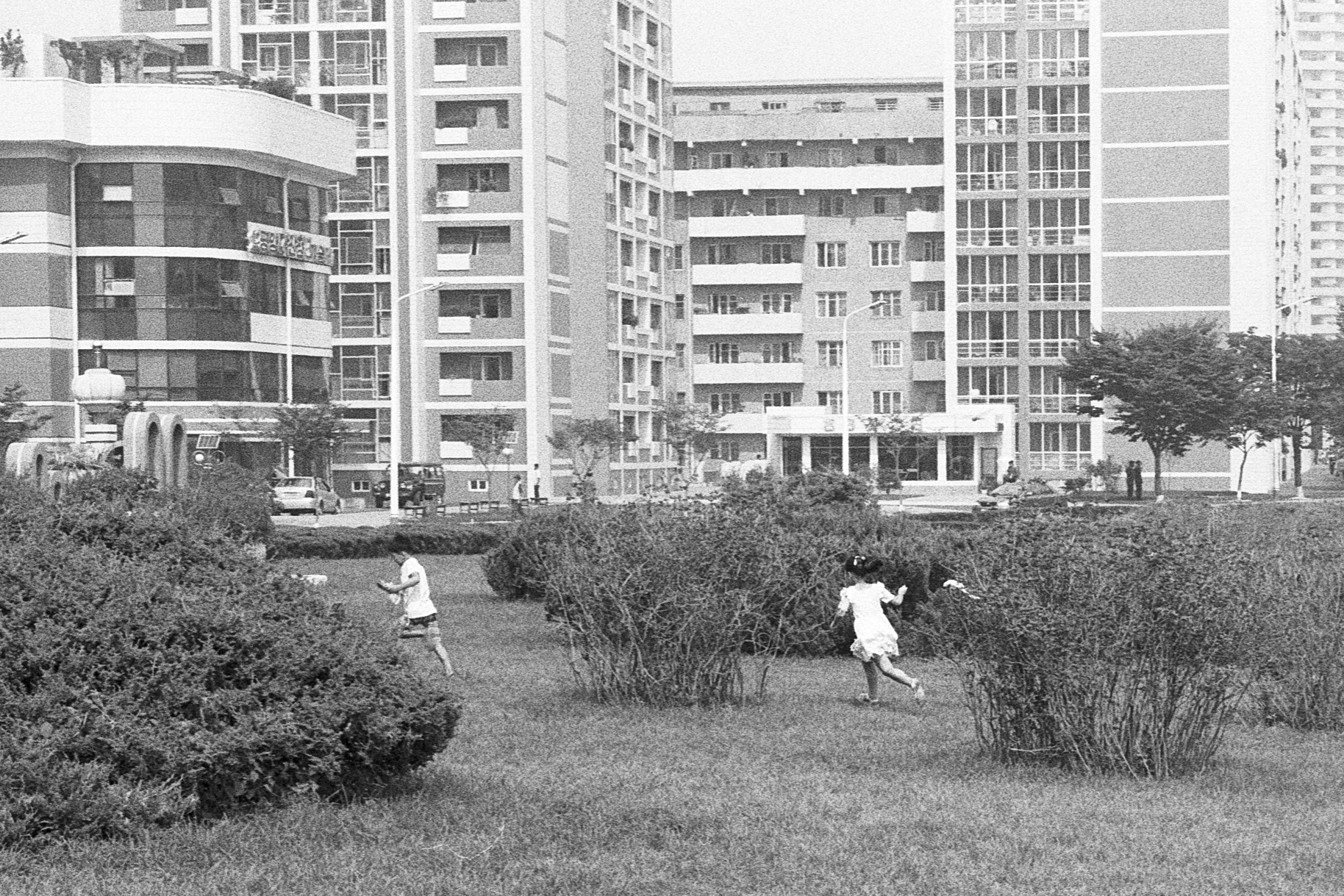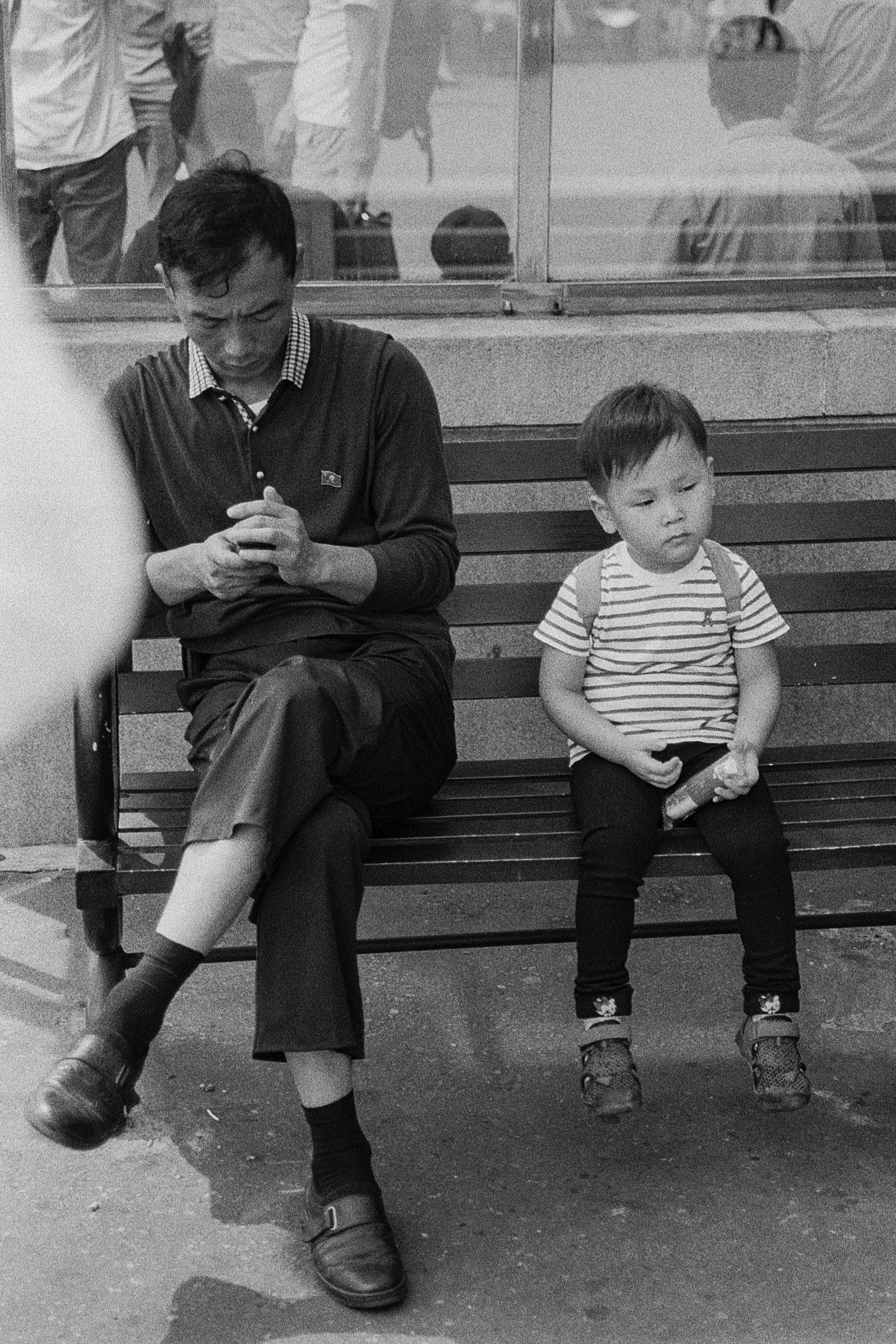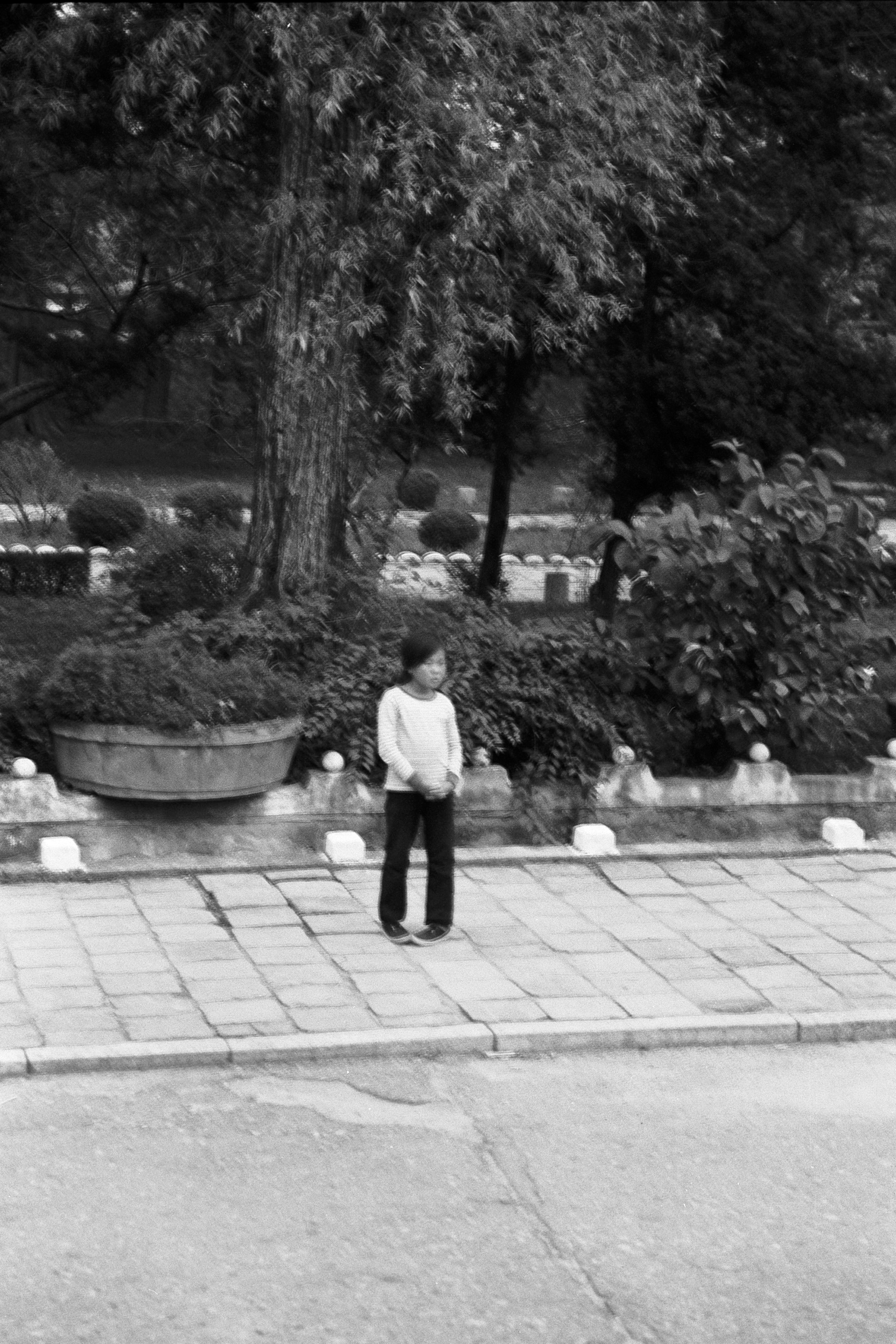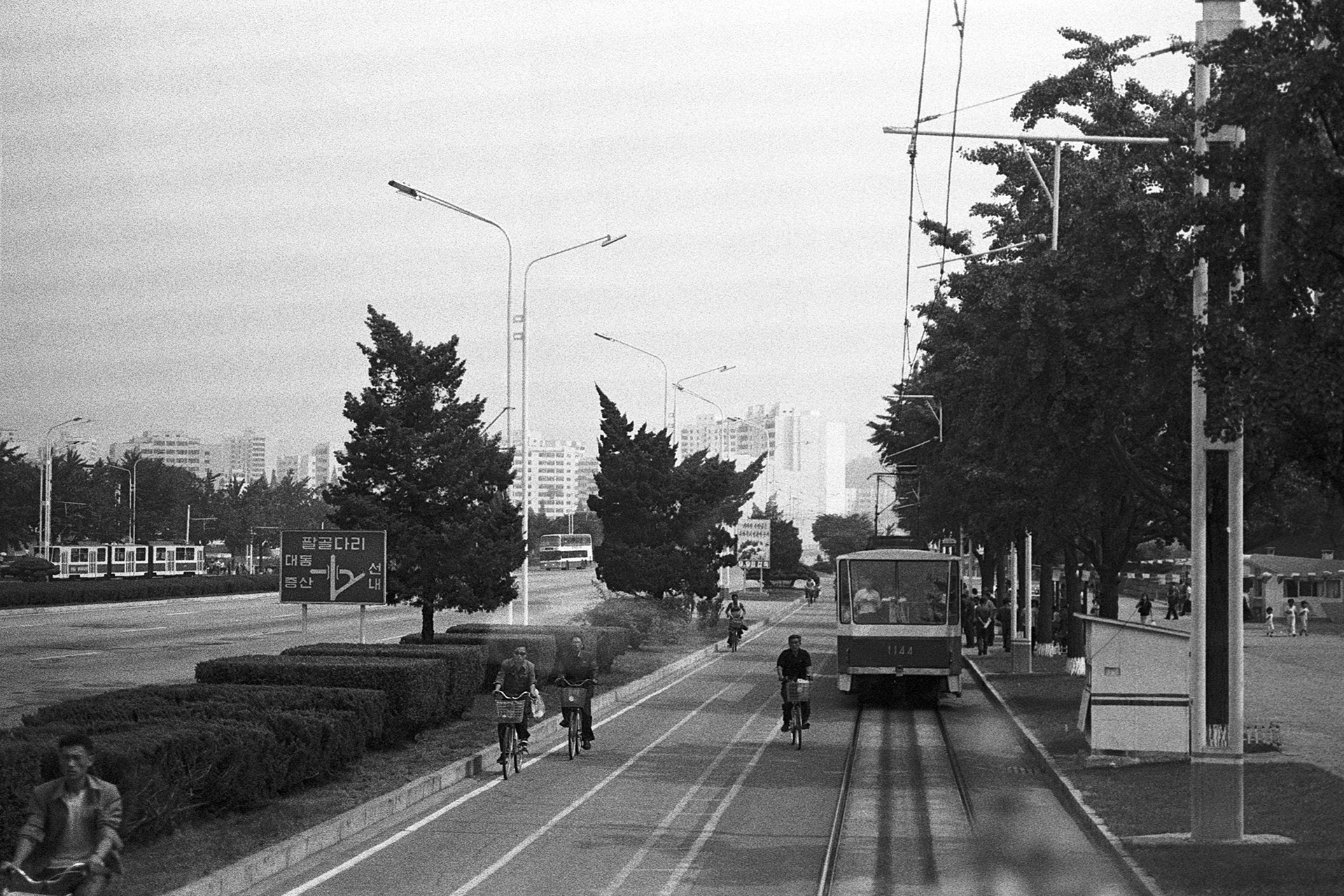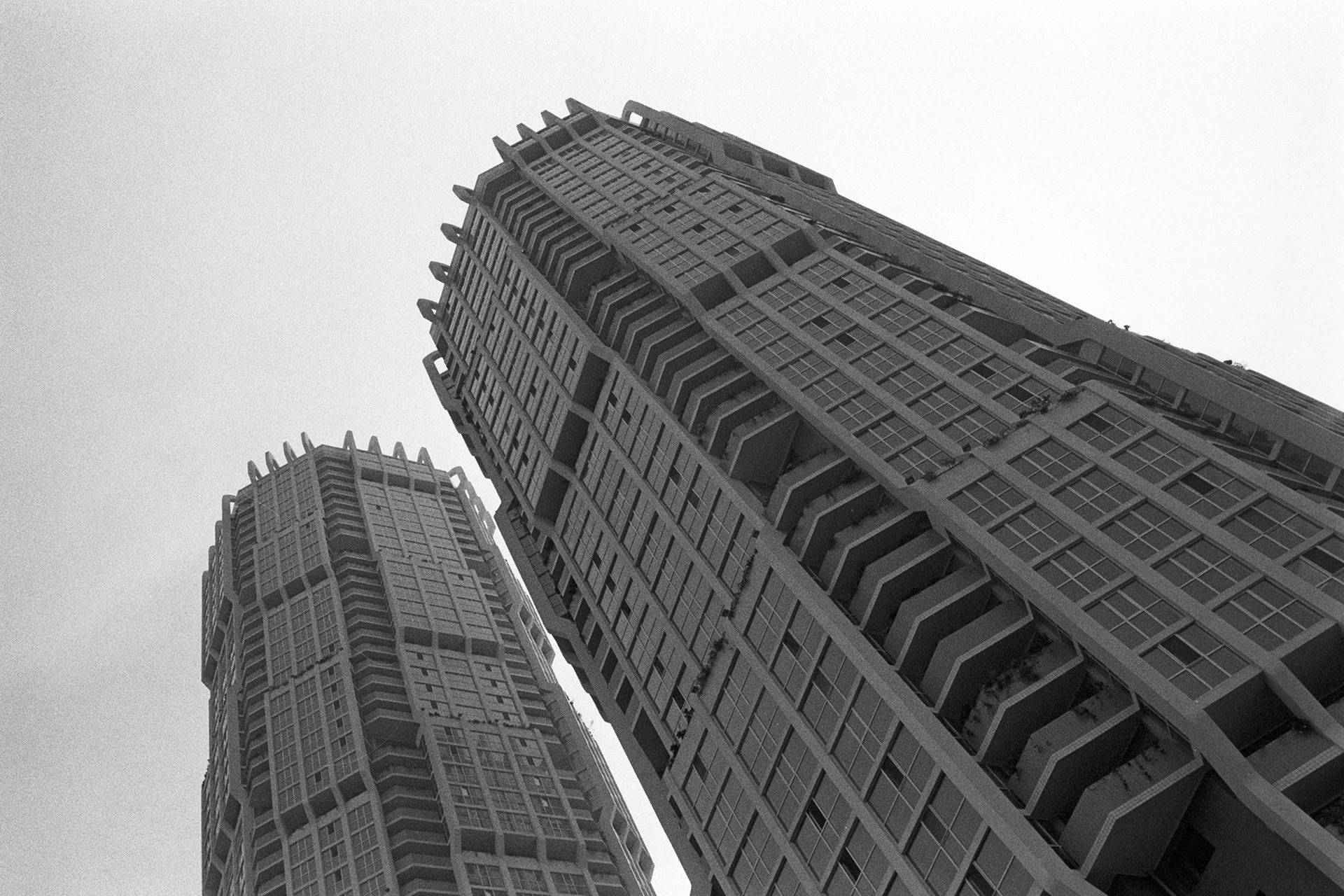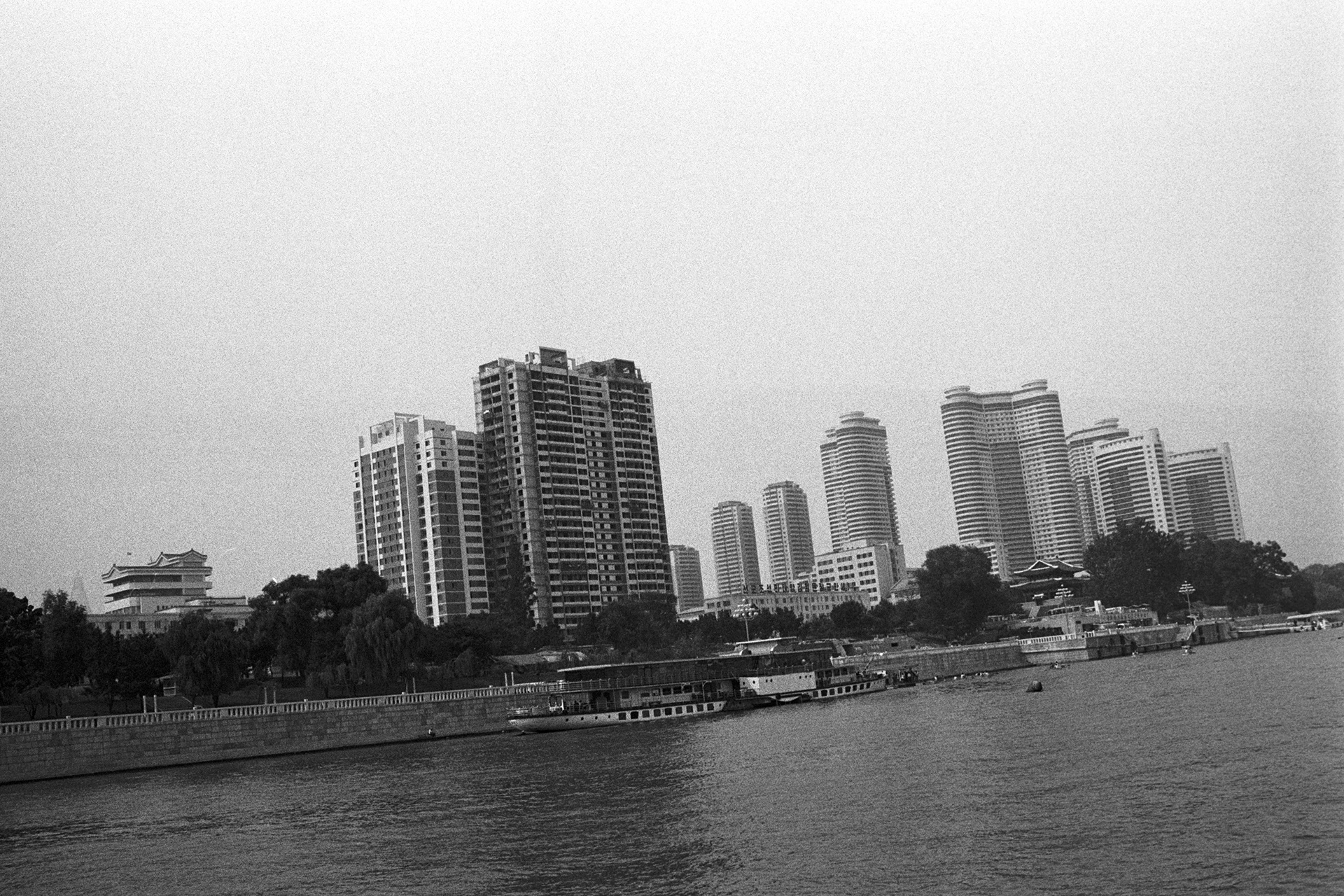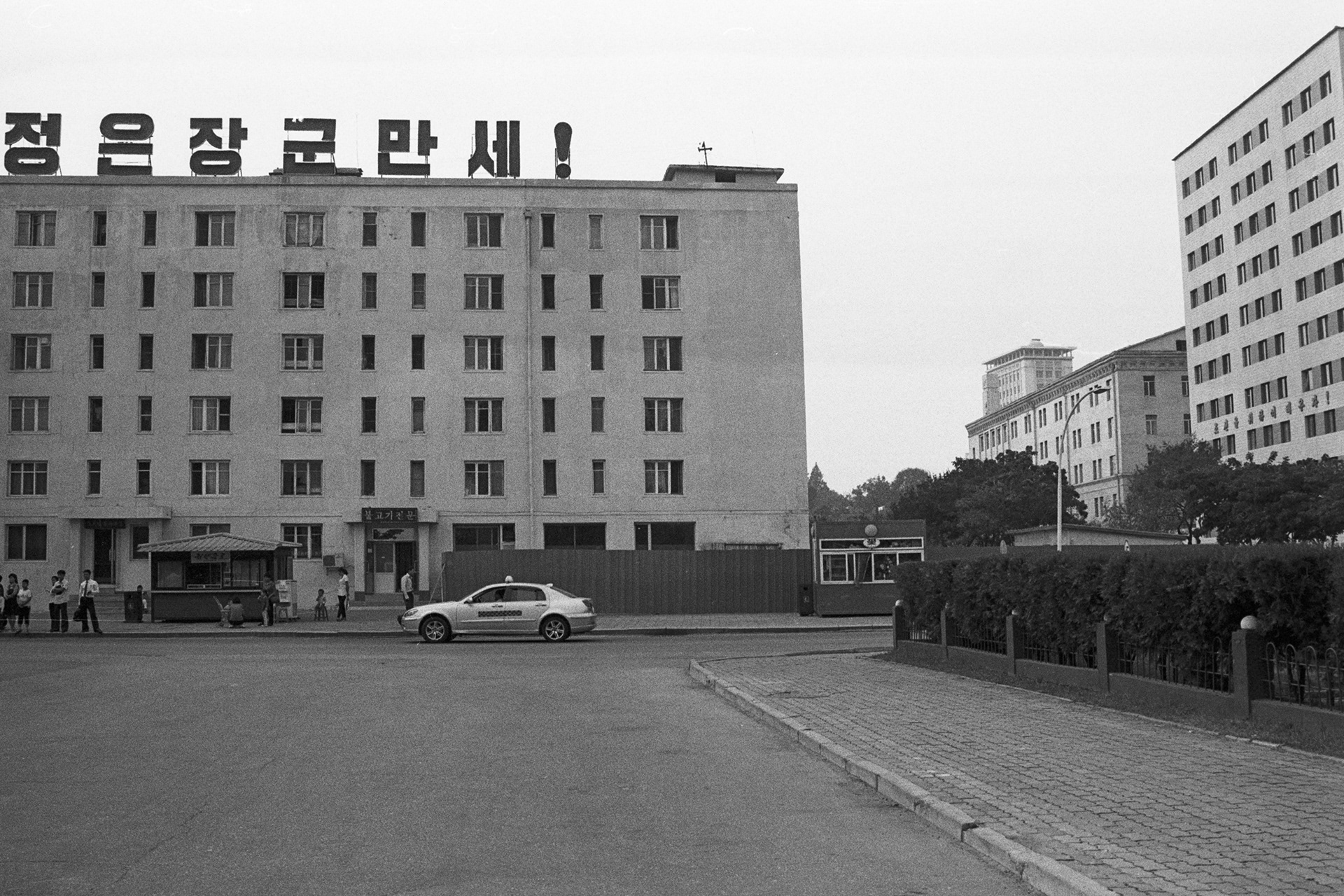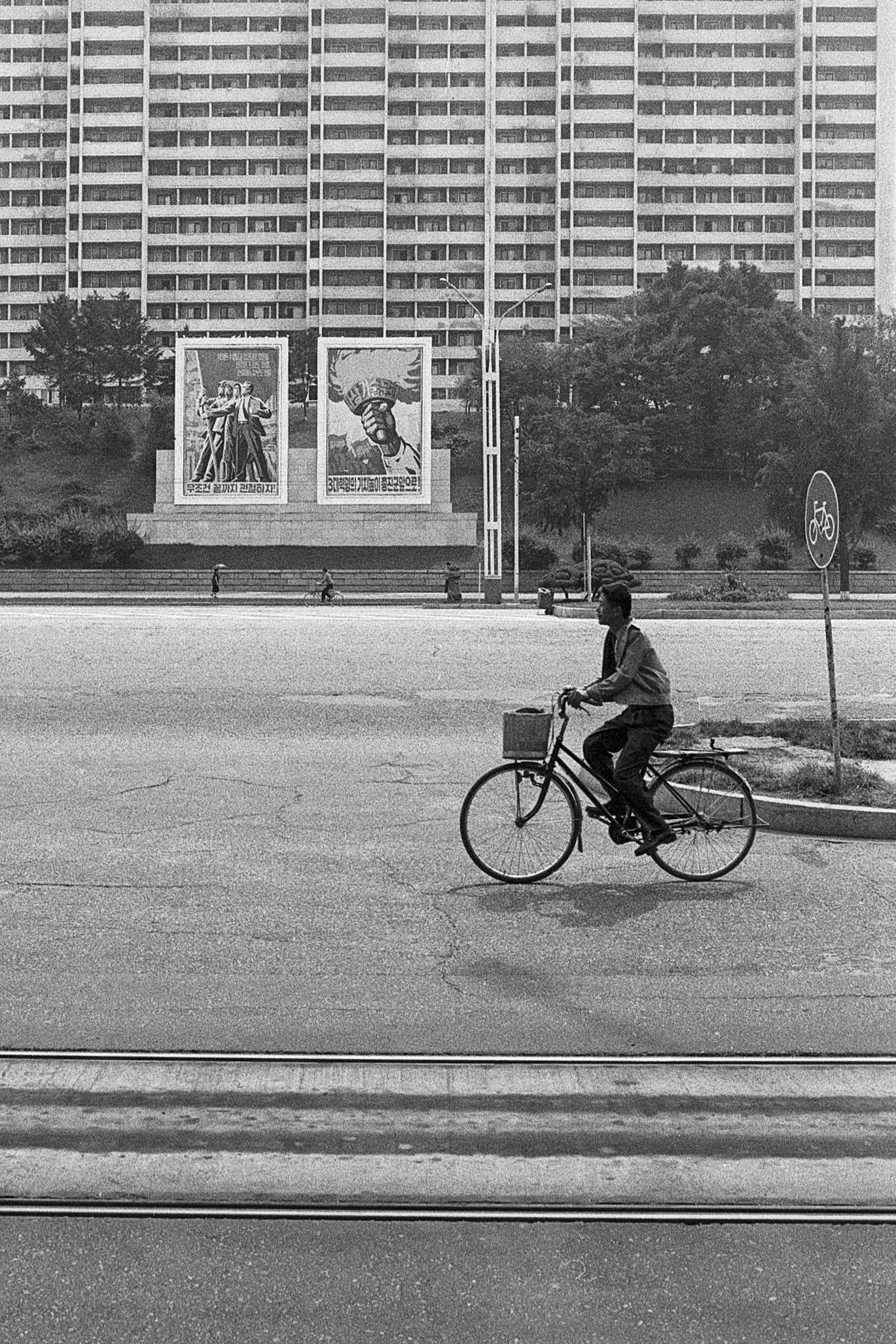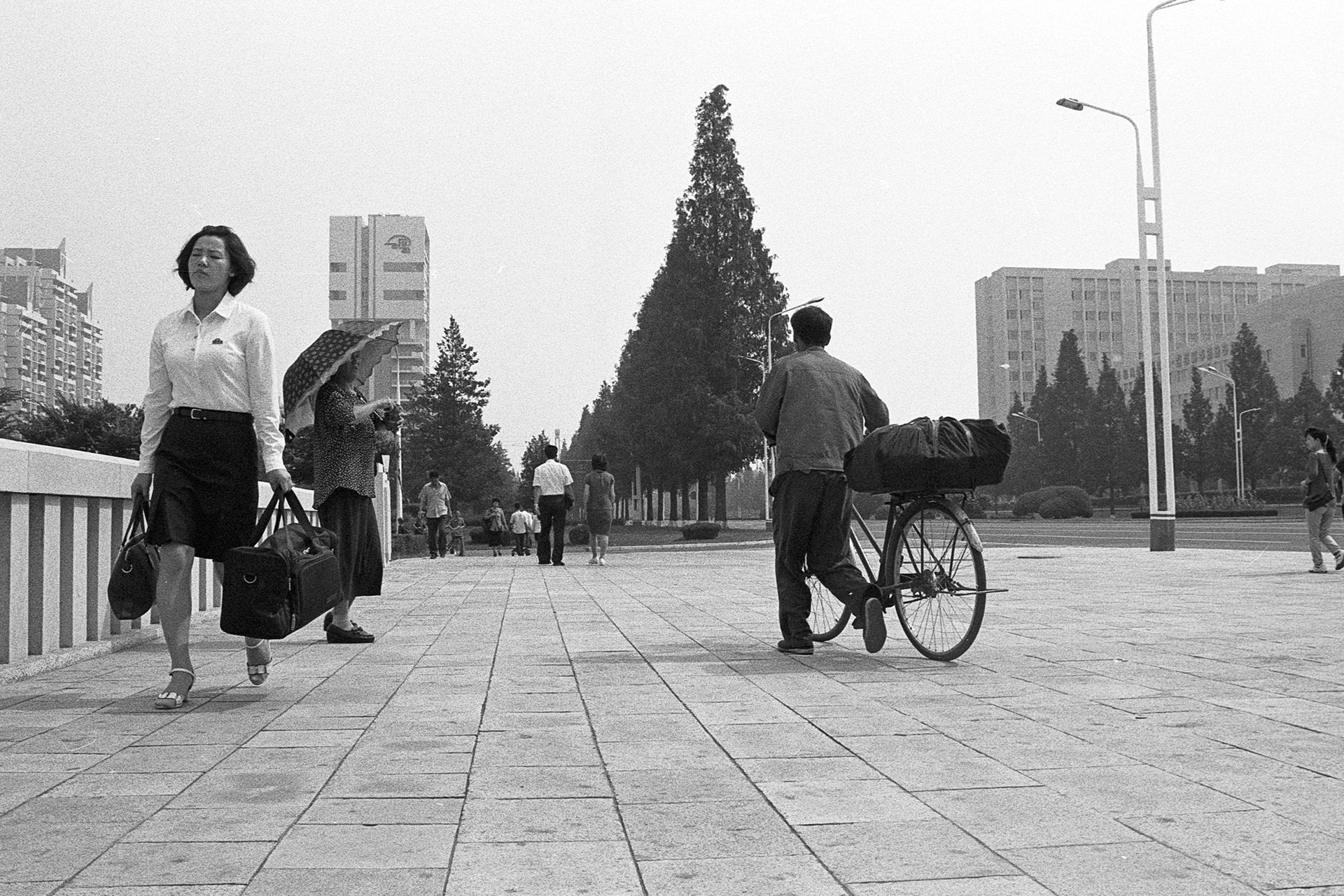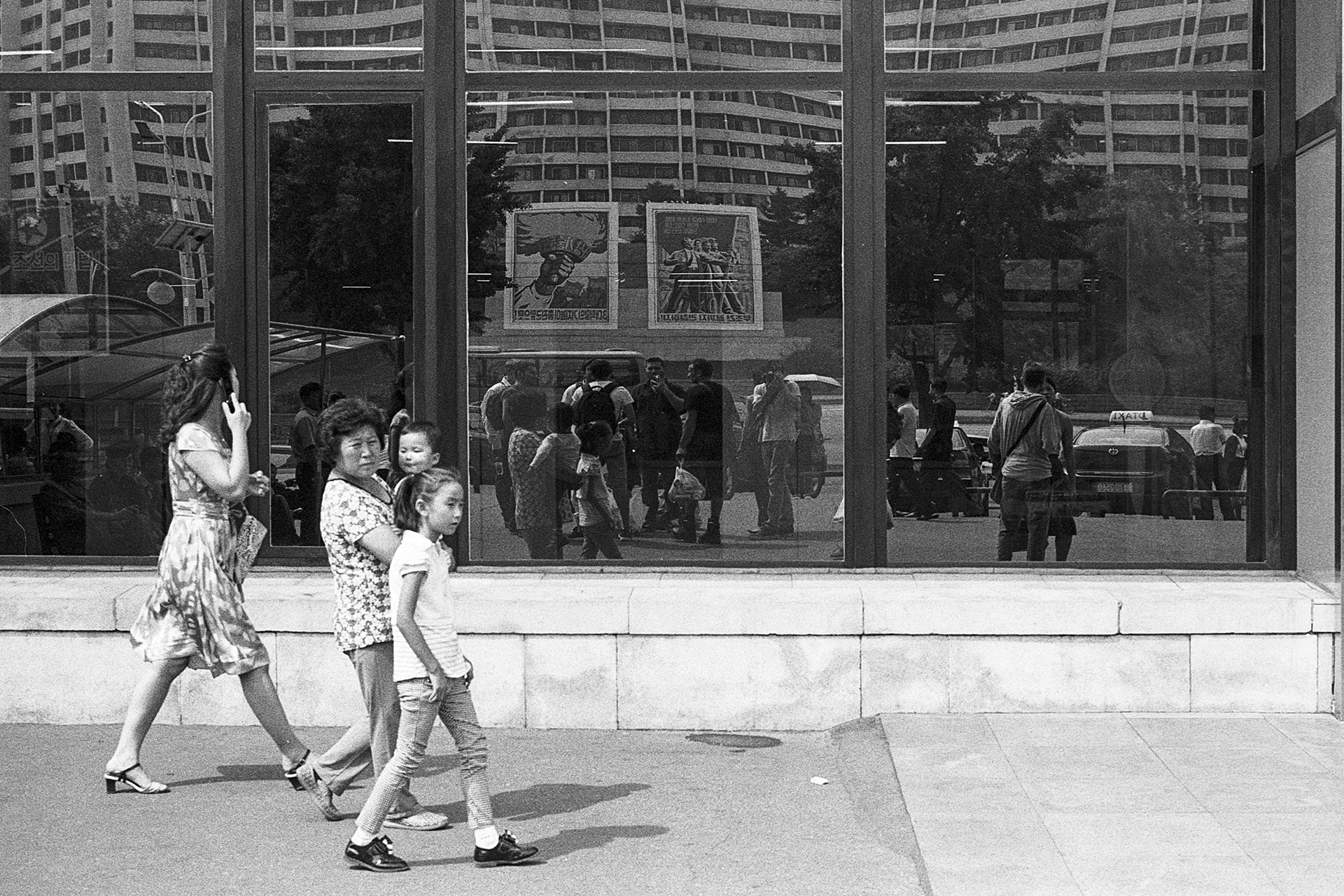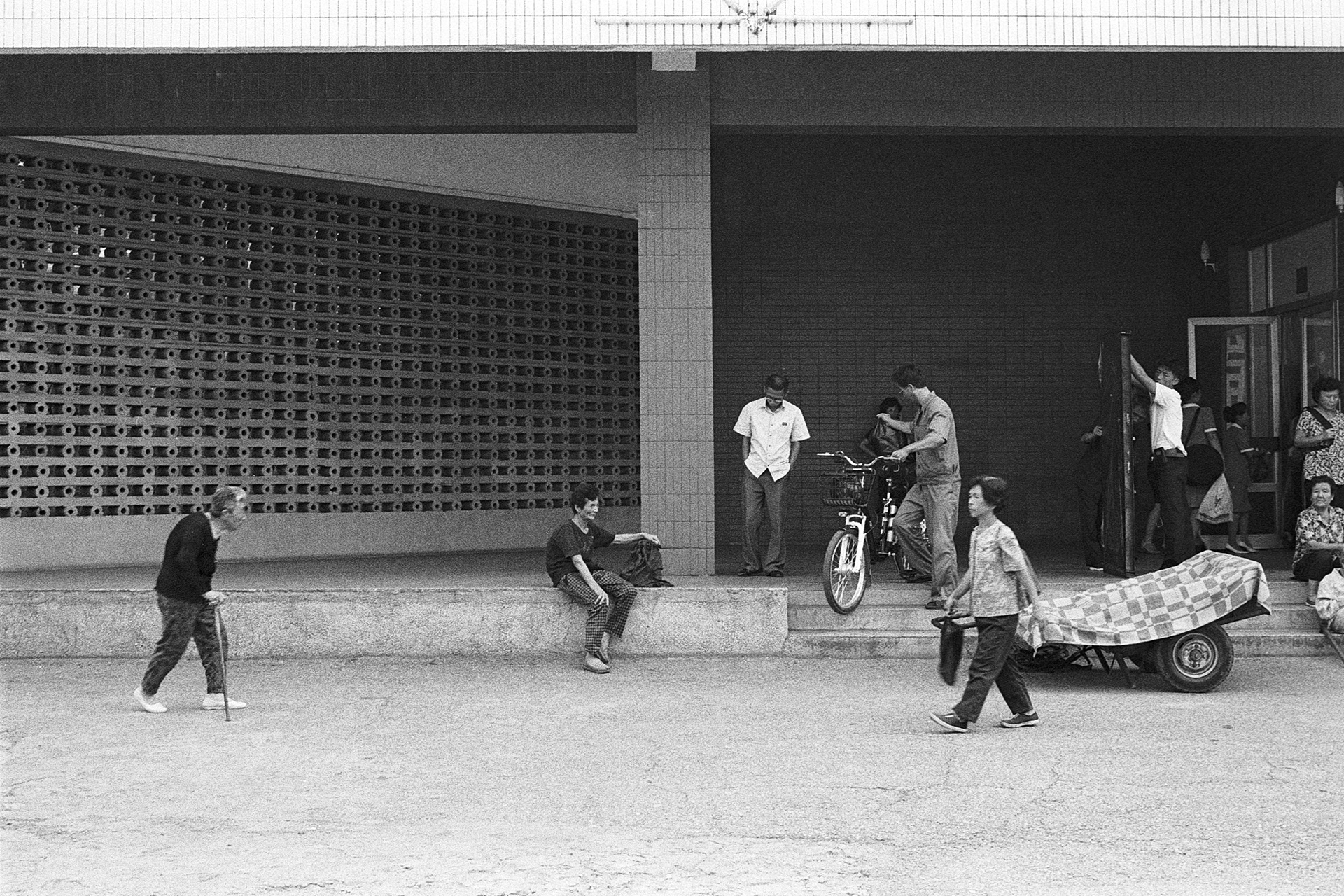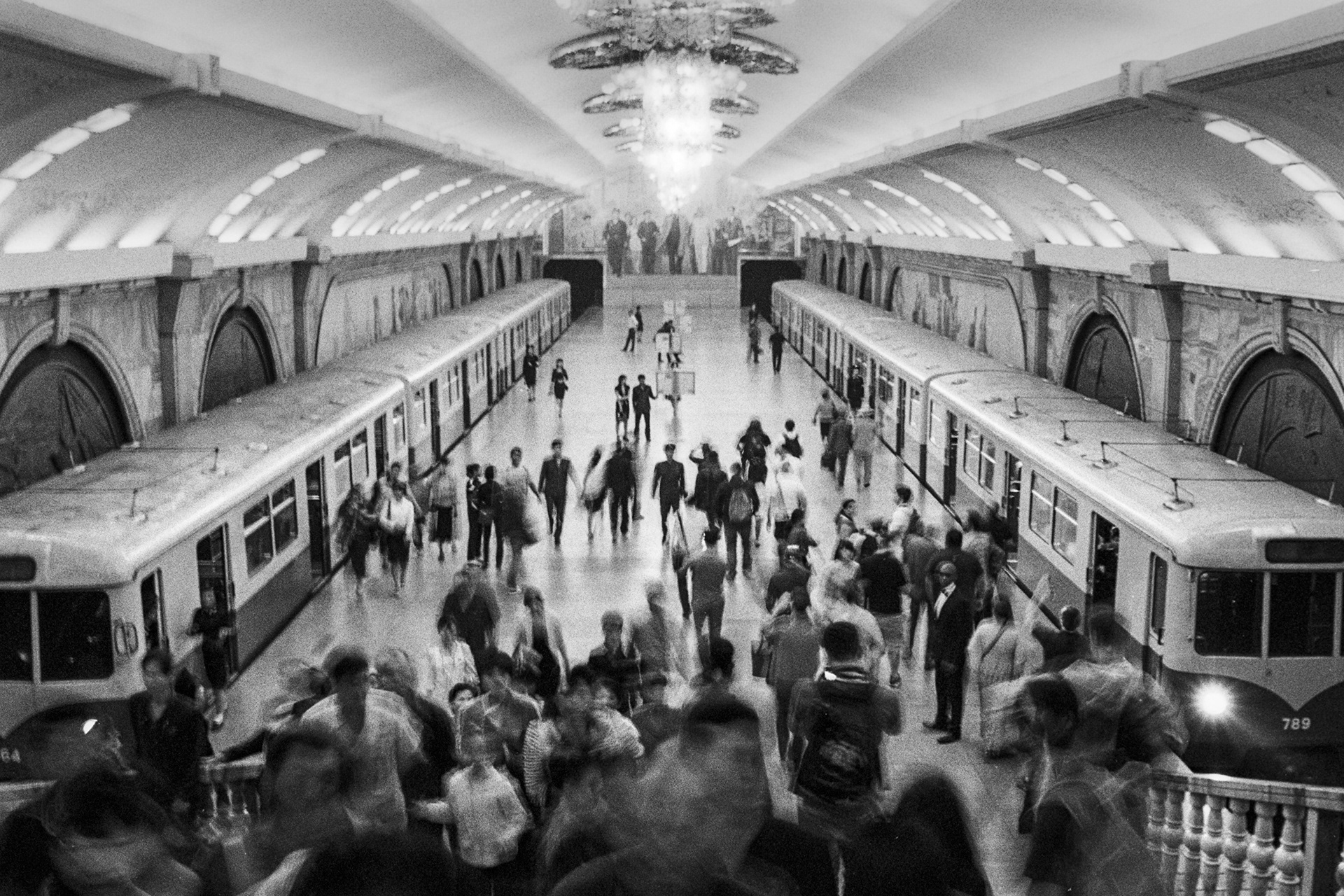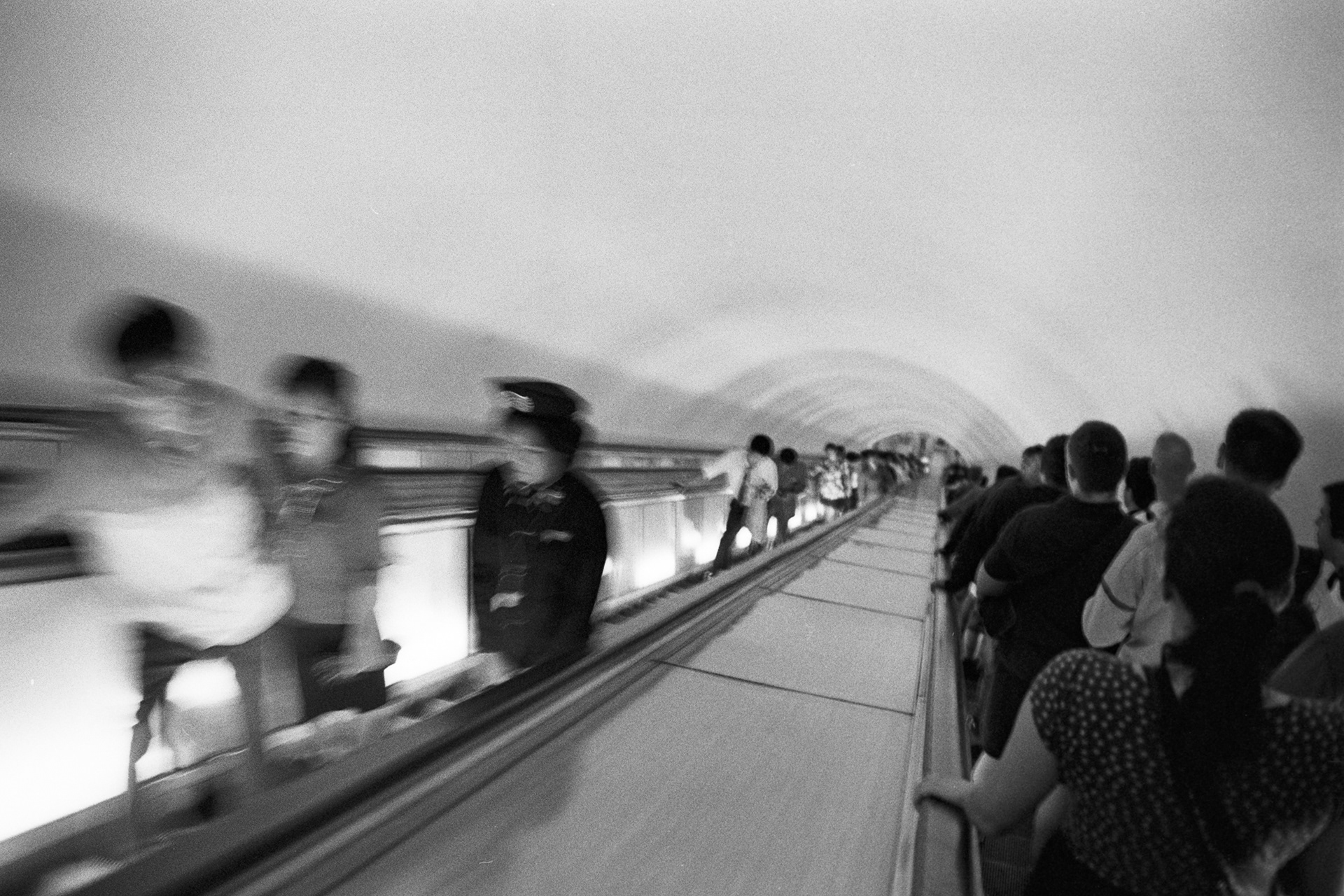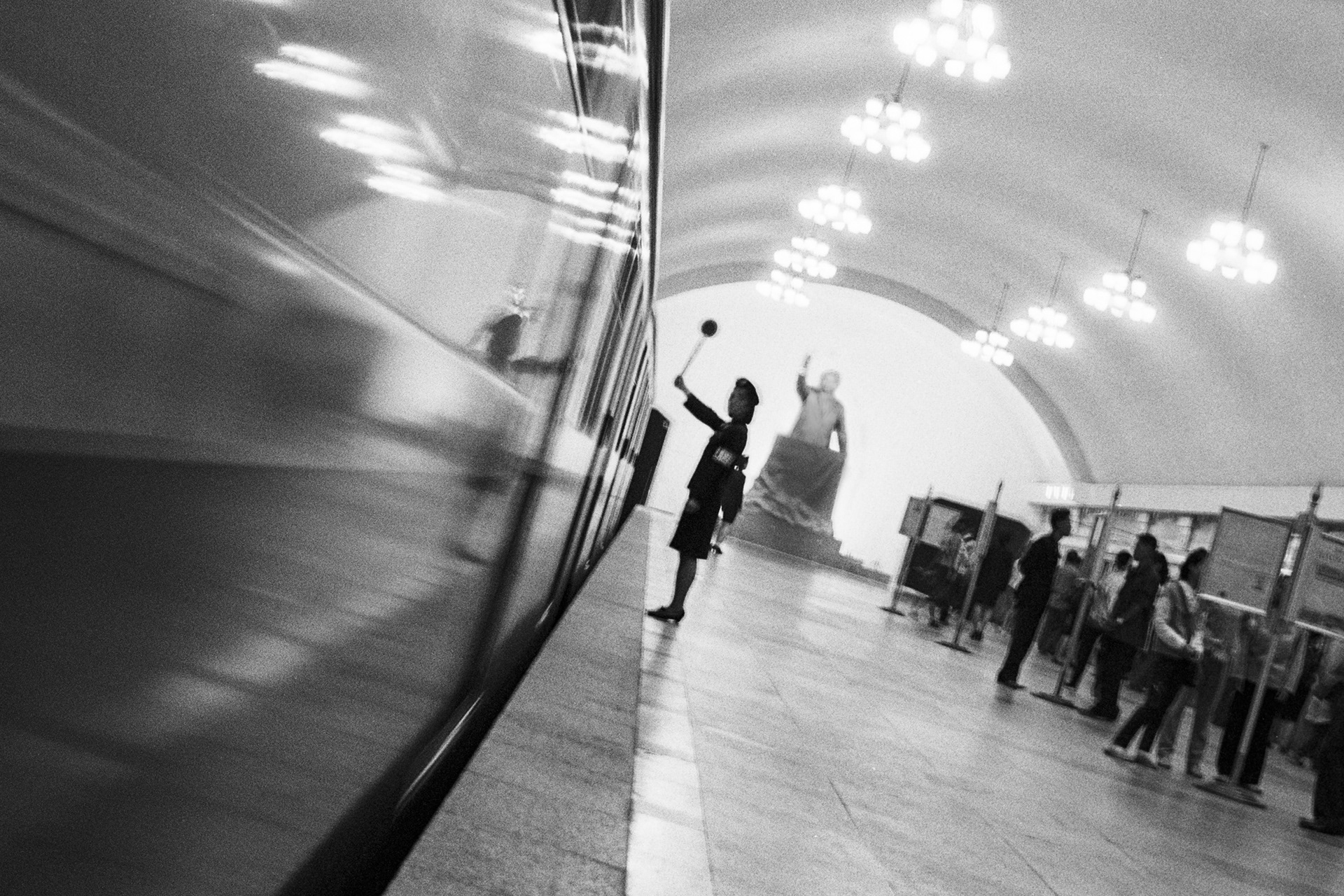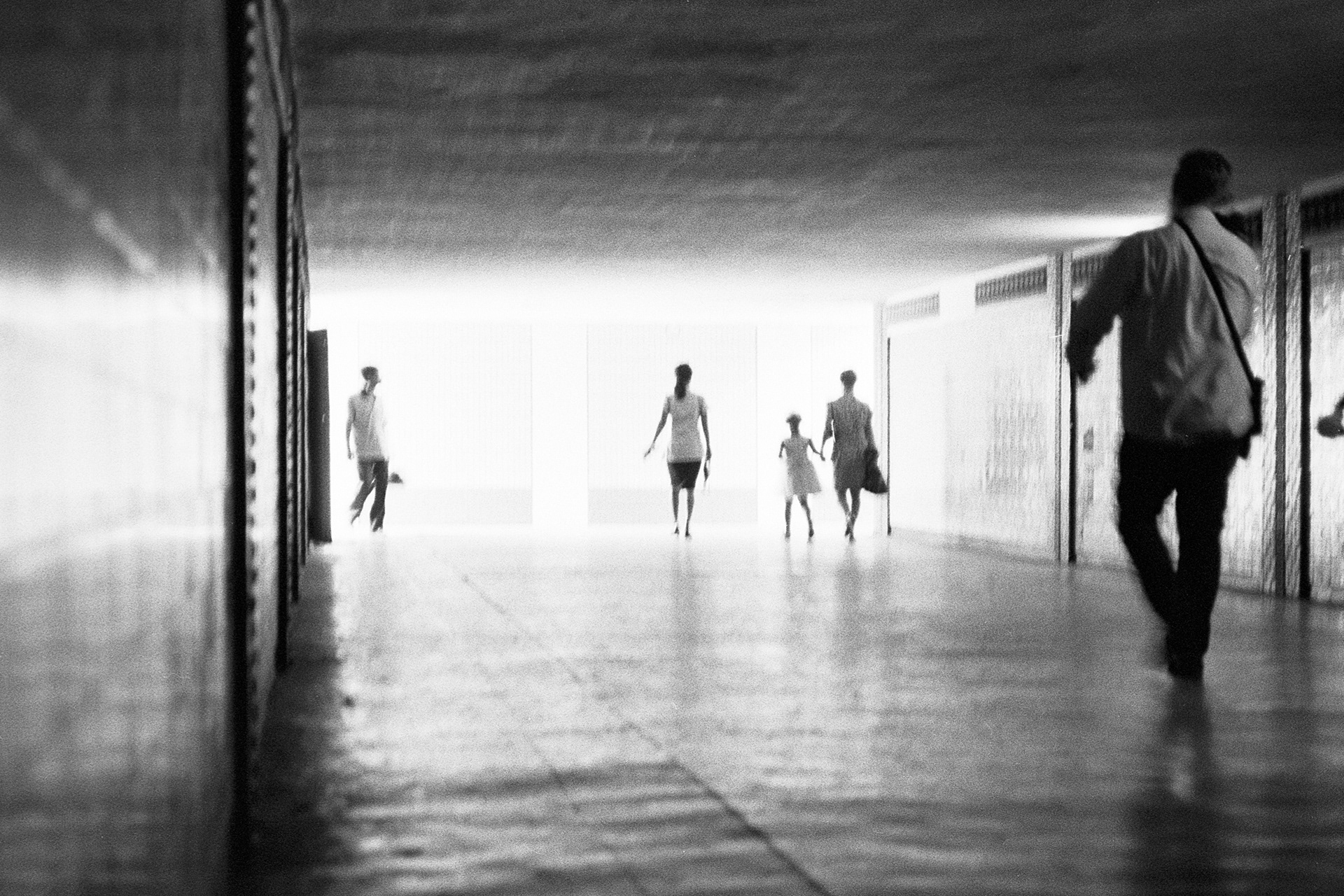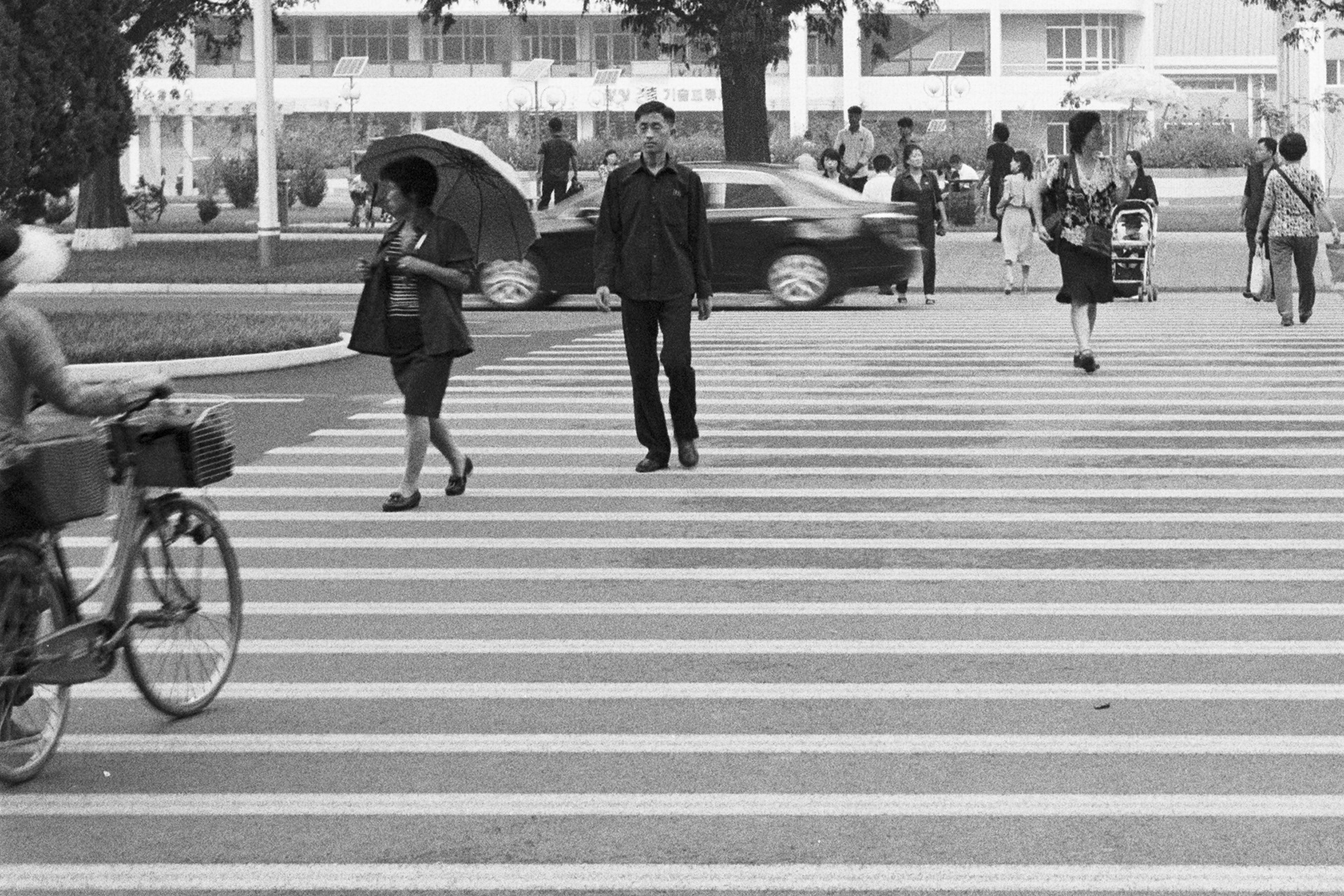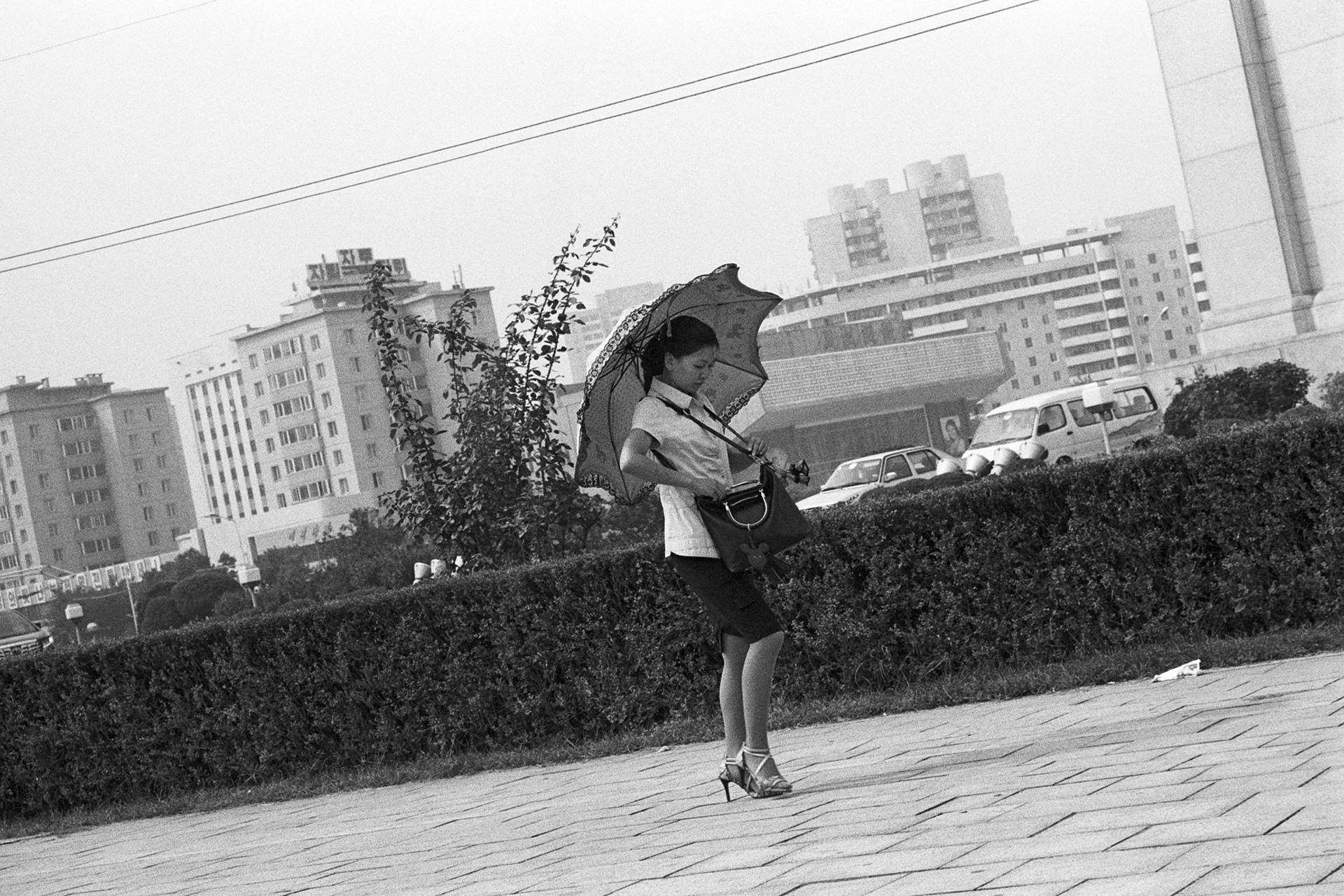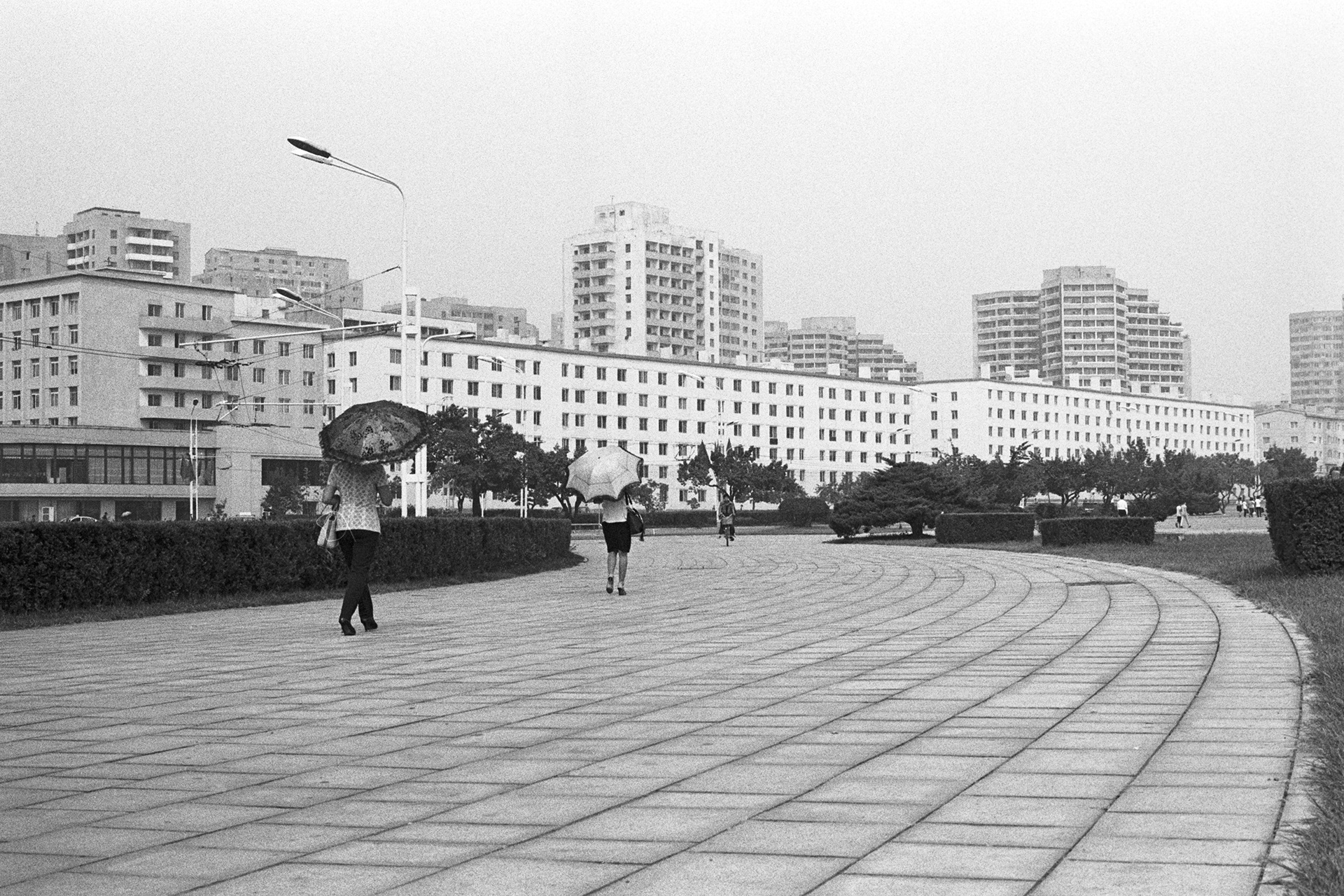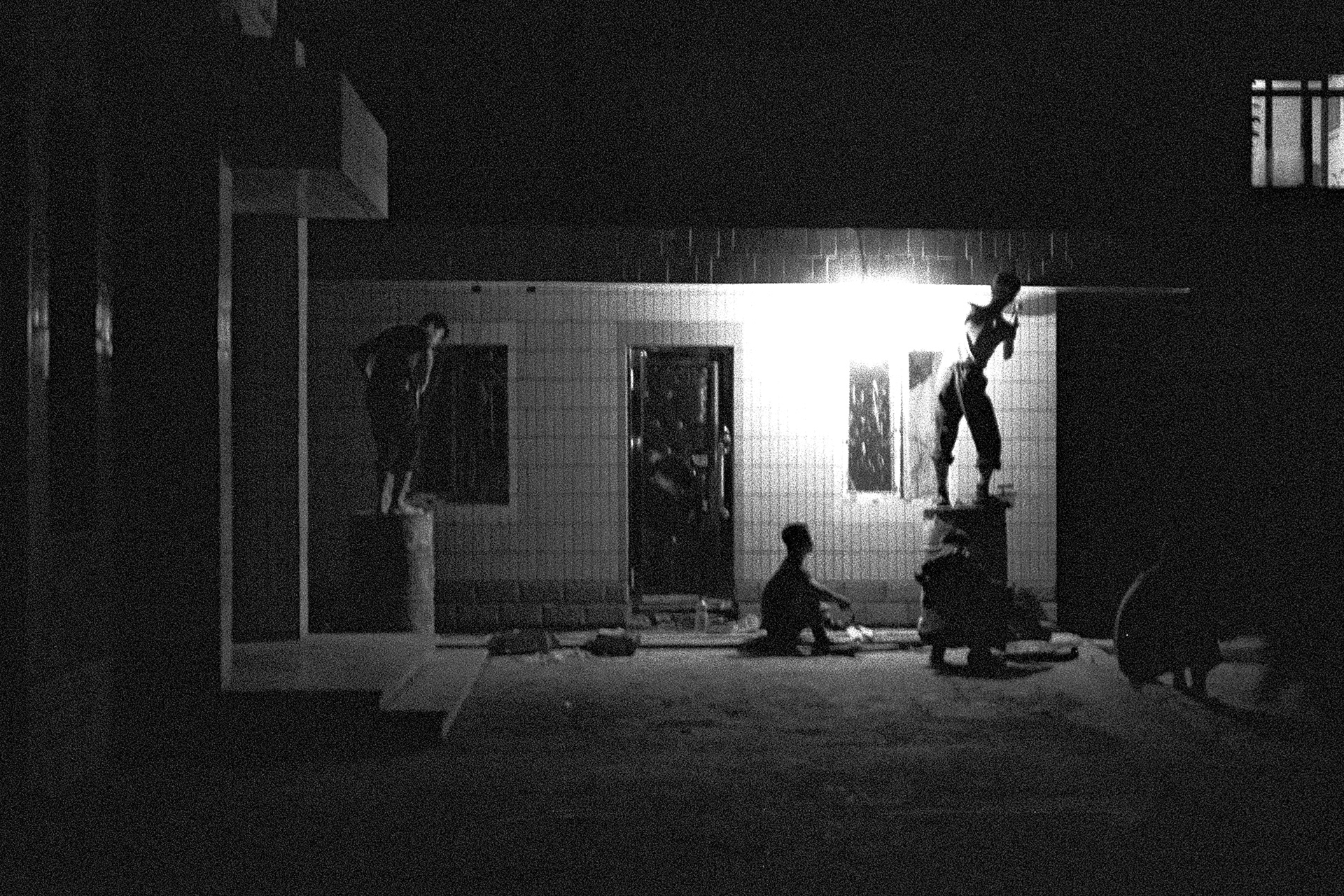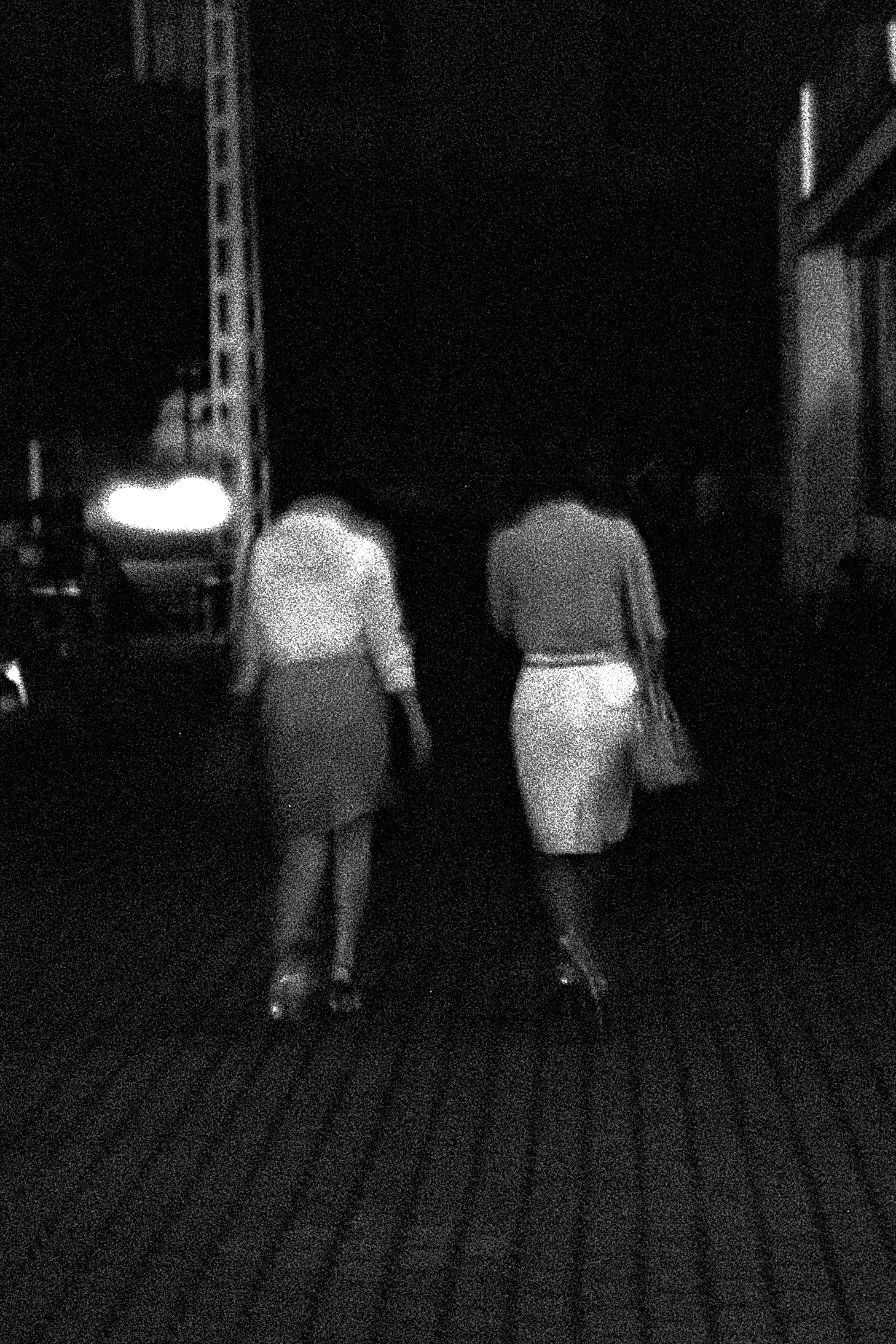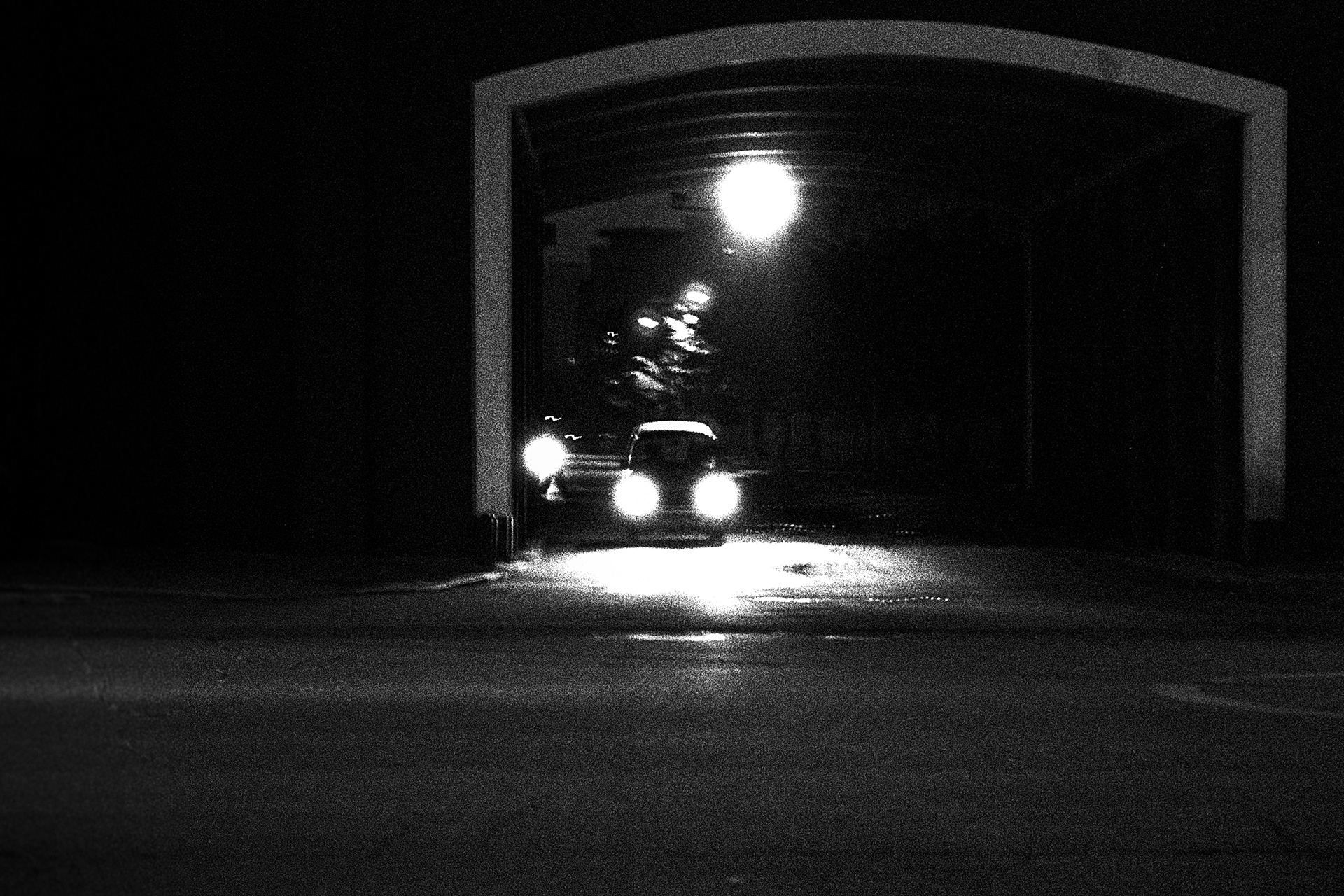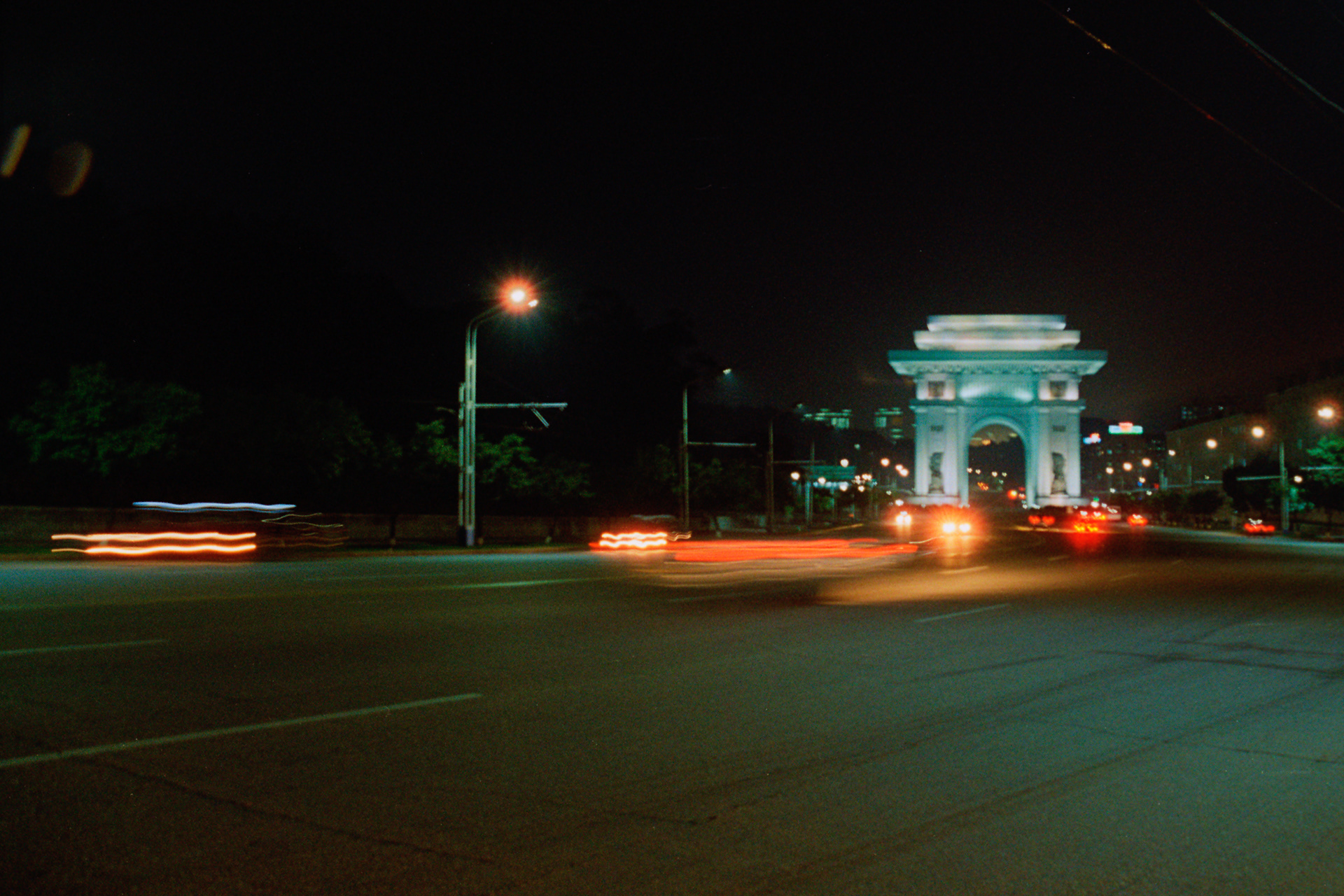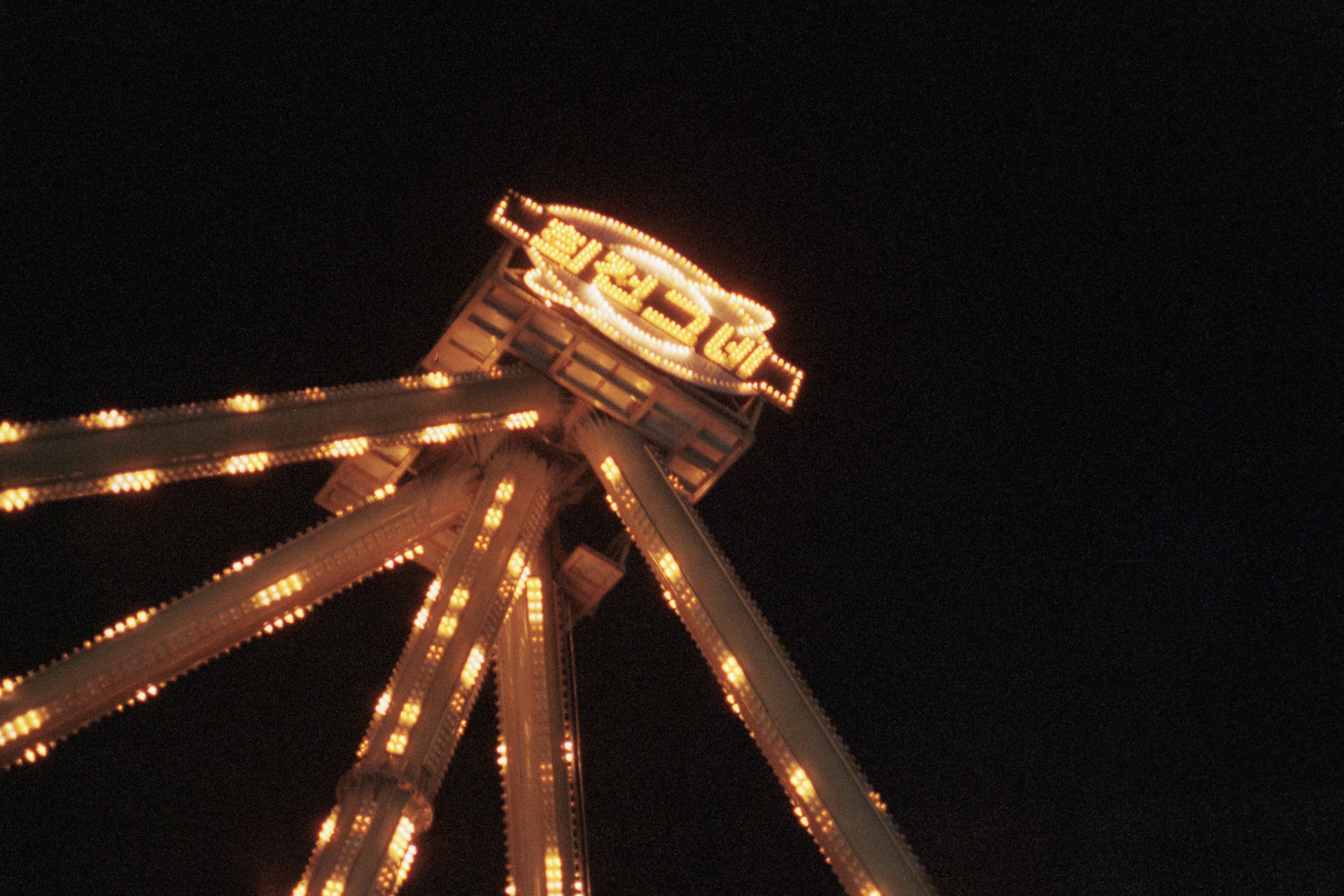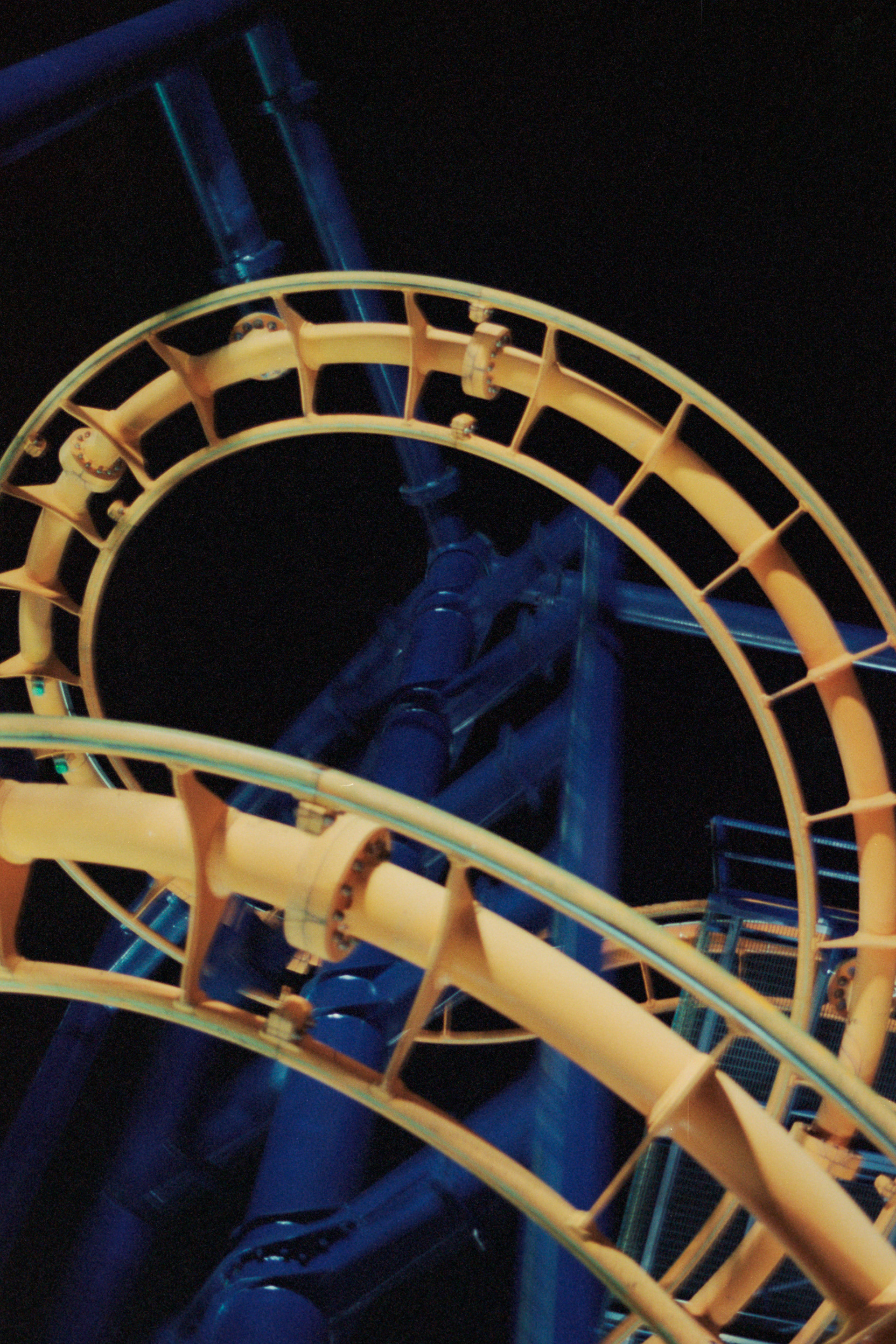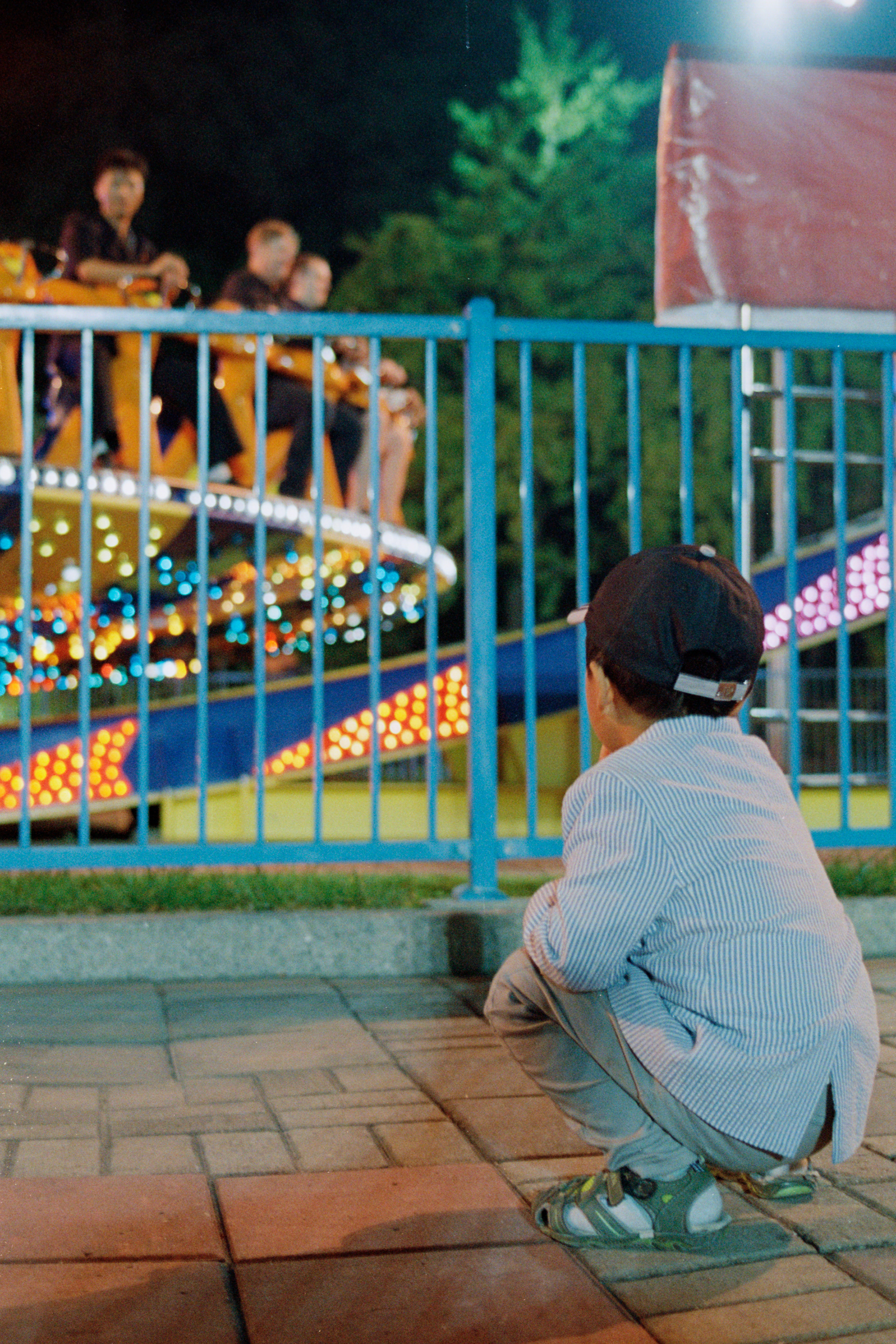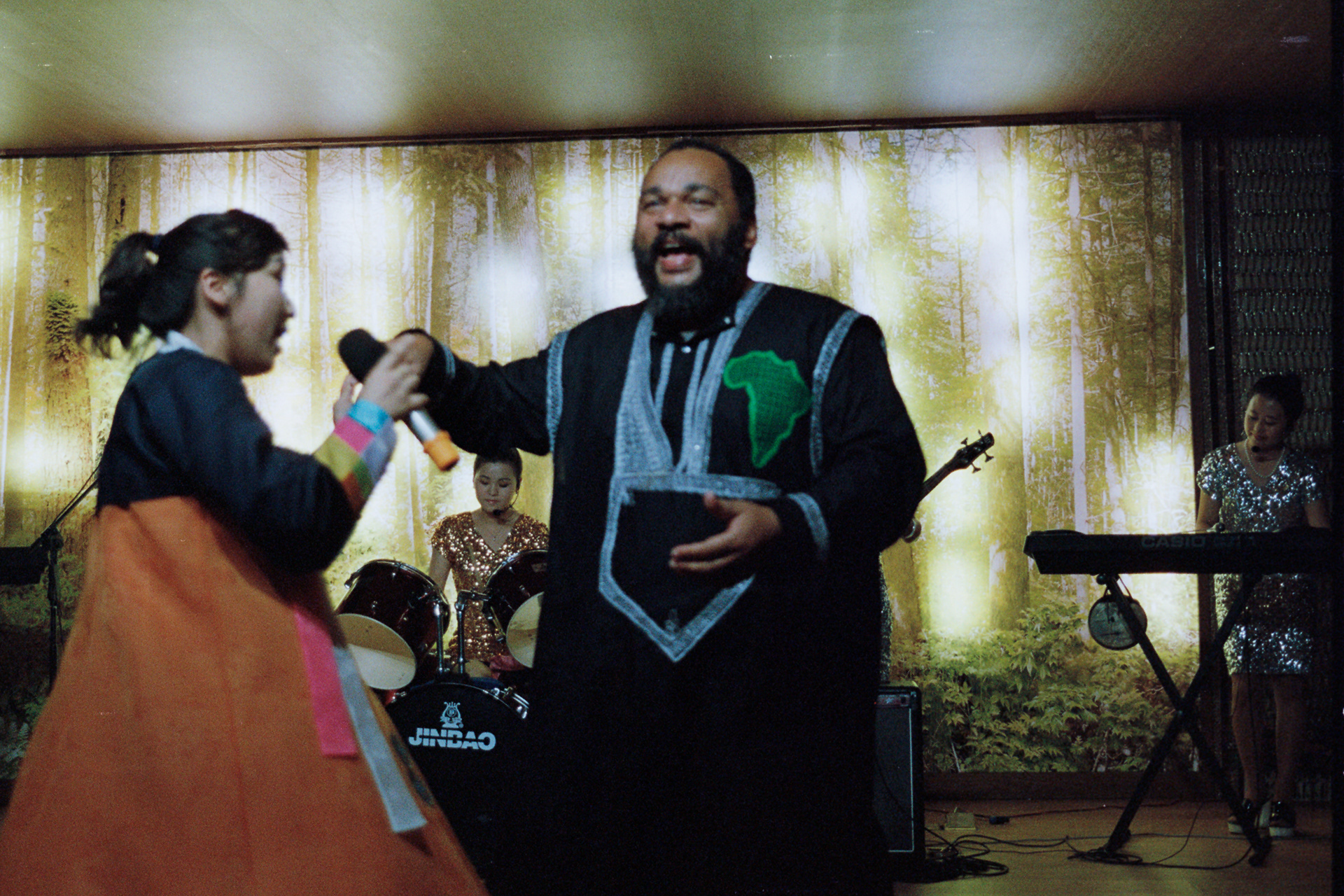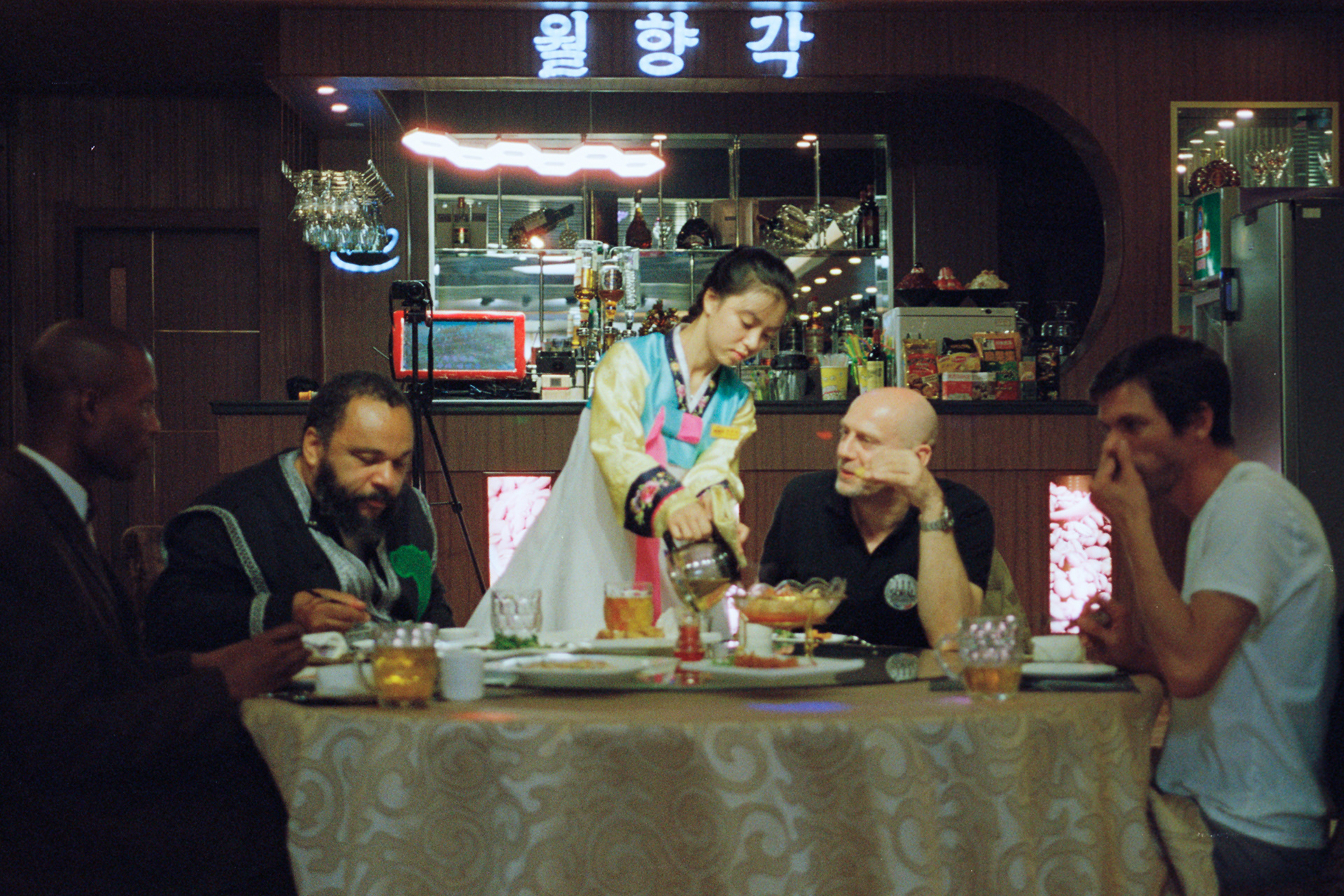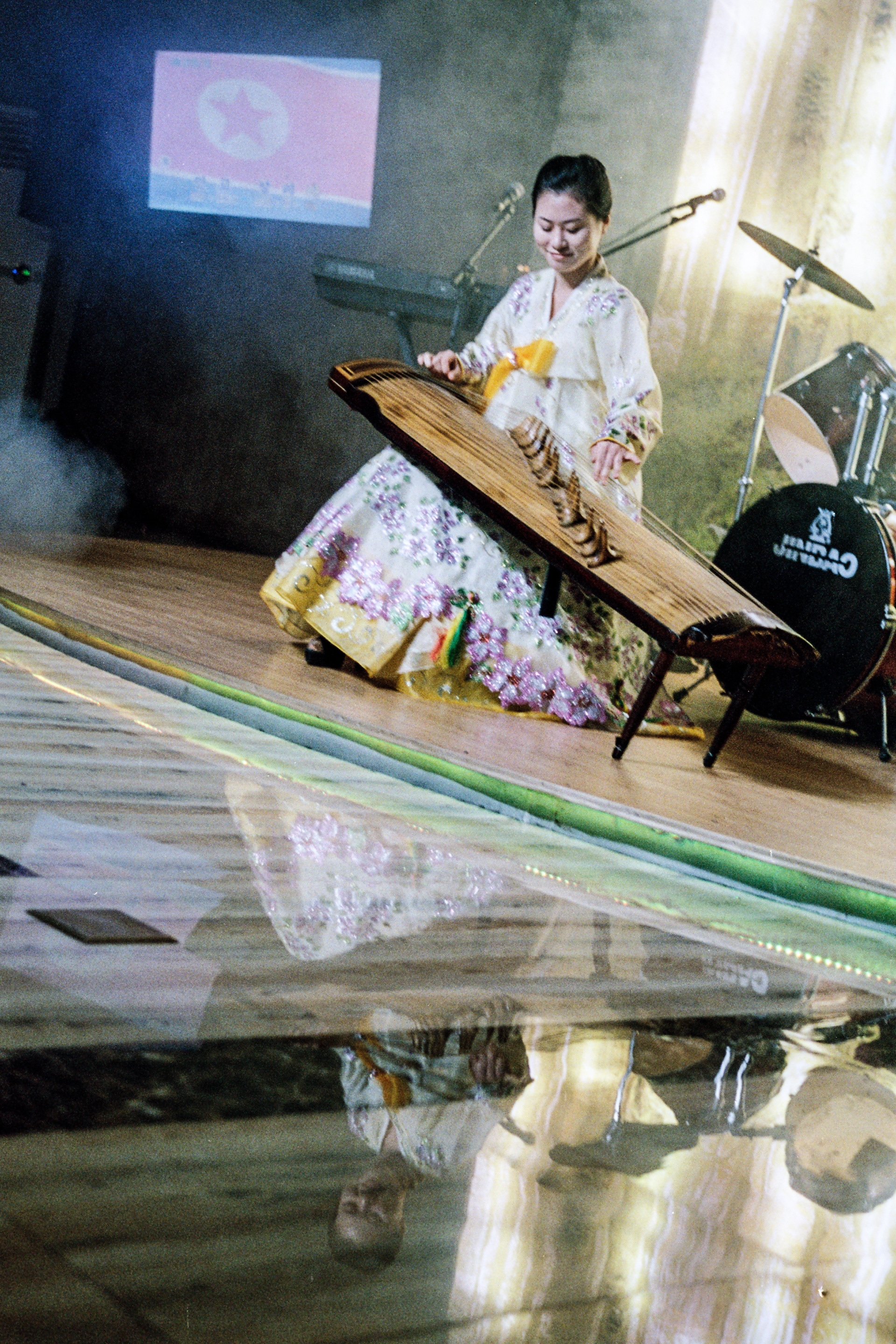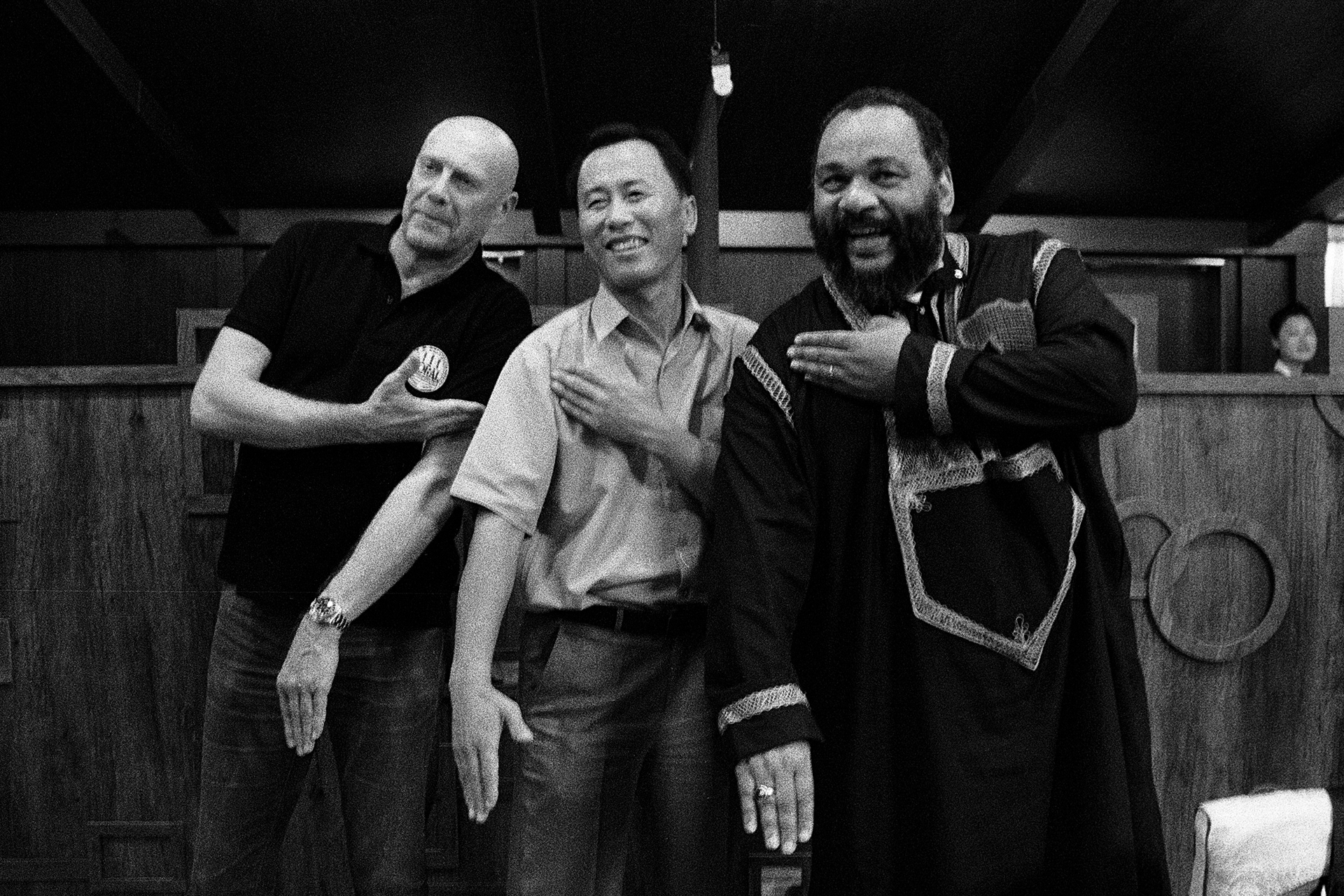 I shot mostly 35mm film with my Minolta XG1(Images Above), but as I wasn't sure on wether or not I would be abble to get the film rolls out of the country, I also took some pictures with my digital camera (Images bellow).



J'ai principalement photographier avec un Minolta XG1(Images ci-dessus) sur pellicule 35mm, mais comme je n'étais pas sur de pouvoir sortir du pays avec mes films sans qu'ils les contrôlent, j'ai aussi fait quelques photos numériques (Images ci-dessous).